The acronym DBA stands for "Doing Business As." This is a commonly used legal distinction by many businesses.
What is a DBA?
In essence, a DBA allows an organization or entity to conduct business under a different name than the business's registered name.
A DBA is often referred to as a trade name or fictitious business name, but there is nothing dubious about them. A DBA name is not necessarily required for businesses but can be important when leveraged properly.
What Are the Practical Uses of Establishing a DBA?
It is easiest to think of a DBA as an alias or pseudonym. That may seem like an odd need for a business, but there are several practical and useful ways to leverage DBAs. 
Some of the most common reasons DBAs are leveraged or put in place by business owners are described below:
Branding
A DBA can be useful when there is a need to rebrand the business or offer new services that may not align with the business's original intent. 
Establishing a DBA, in this instance, allows the brand or business to be perceived more positively in a new vertical or industry.
Protection or privacy
Several types of businesses, such as sole proprietorship, directly identify the founder's name with the business.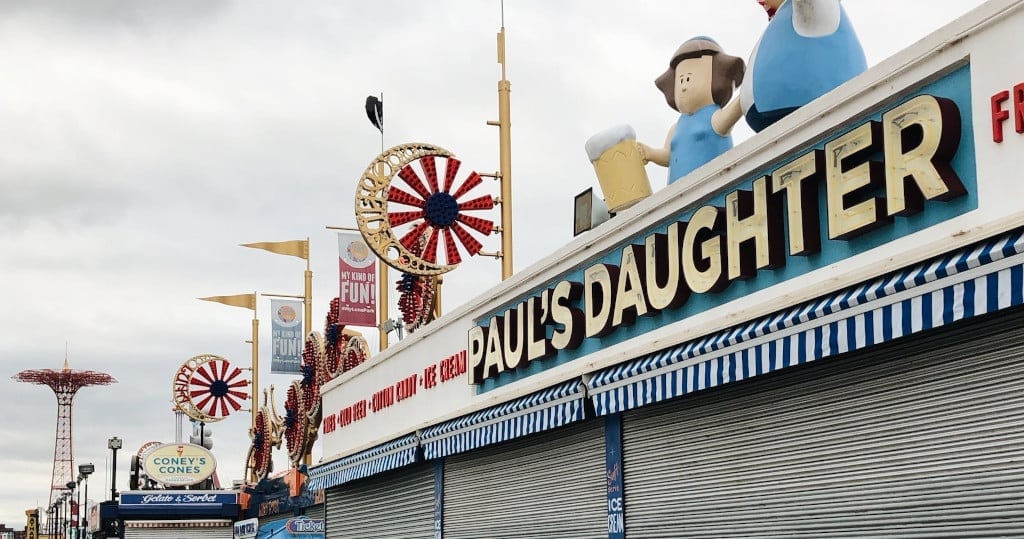 This is because sole proprietors are unregistered and associated directly with the owner or proprietor. 
In this case, establishing a DBA provides a privacy buffer for the owner so that they are not directly or publicly linked with the business.
Market developments
Unfortunately, businesses are often established without a sufficient amount of research conducted by business owners. In some cases, it can be difficult to understand all the implications of choosing a business name at the point when it is chosen.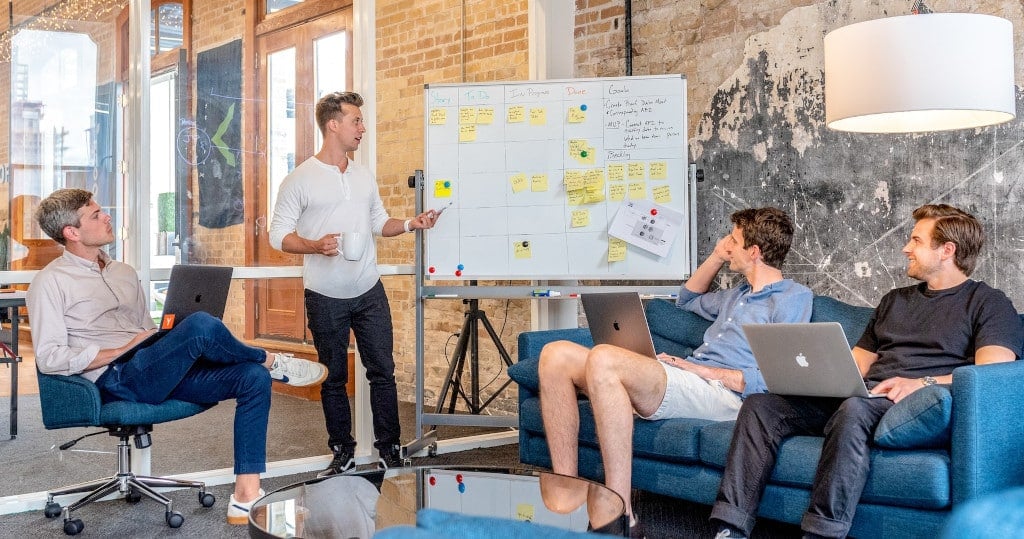 It is common to identify unintended parallels with an already existing business name or another brand after establishing the business.
In some cases, the business owner may not have adequately captured its brand position when it was established. In this situation, a DBA can be an effective way to pivot and reposition the business.
Business evolution
John Doe might establish a DBA for his tax preparation business and establishes John's Tax Service LLC. 
After two years, John decides to begin to also provide payroll services. In this case, John could add a DBA called John's Payroll Service.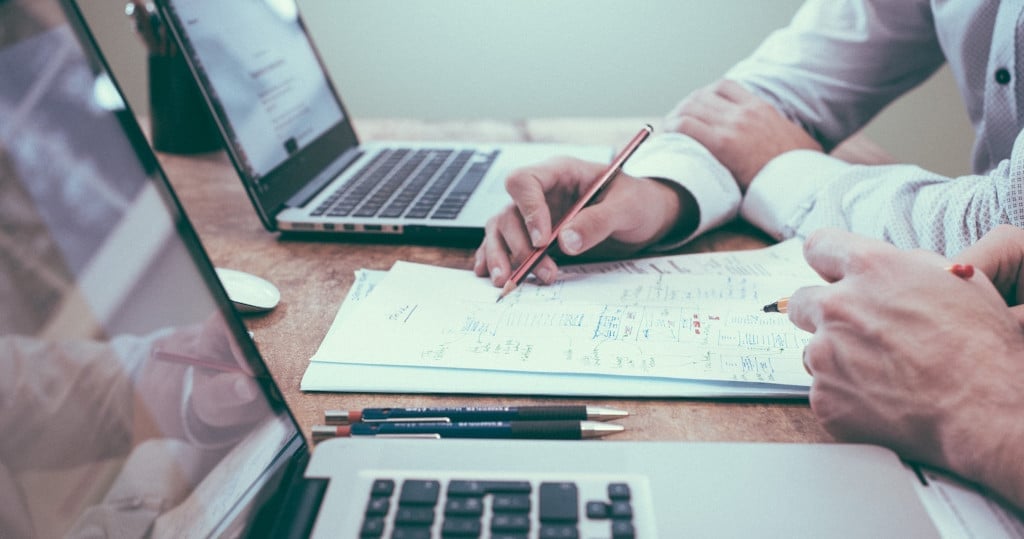 This would allow him to keep his original LLC in place and begin to market his payroll services effectively to potential clientele. 
The DBA would allow John to position and market both services under names that effectively convey the intent of the business and their associated services. DBAs can be used to encompass multiple businesses.
Legitimacy
A DBA can help potential clients perceive a business as more legitimate. Going and trying to solicit clients or work with anything less could make the process of obtaining clients difficult. 
Additionally, this can be the minimum threshold required for a business to establish a bank account.
Does Establishing a DBA Provide Any Personal Protection for the Business Owner?
No, a DBA does not provide legal protection or separation of business assets from personal assets. For this to be the case, the business must form an LLC (Limited Liability Company) or a corporation. 
A DBA can be used in conjunction with one of these entities, but the DBA itself provides no formal protection or separation of business and personal assets.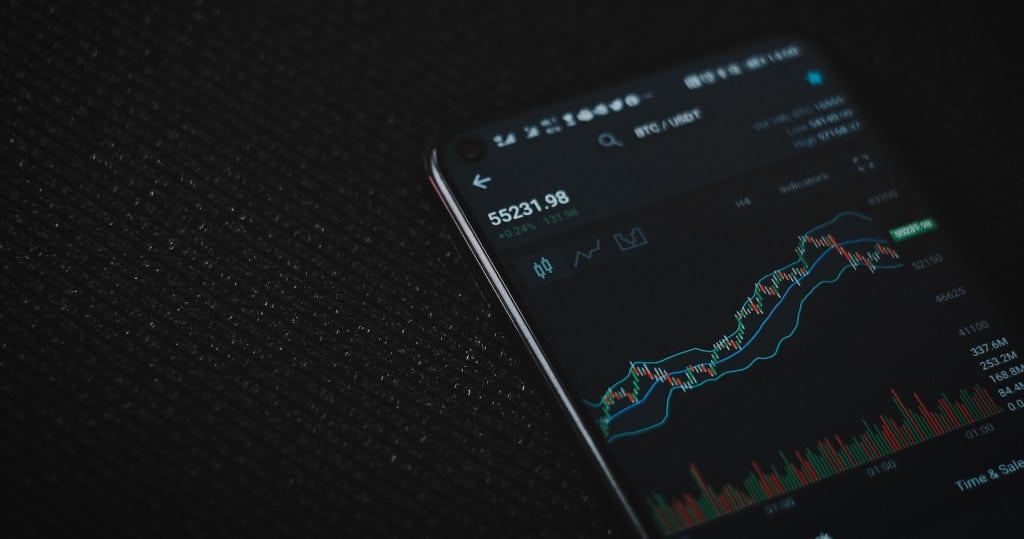 When weighing options, it is important to consult a professional who can best assess the business and recommend the right option. 
It is a common mistake for individuals to think that a DBA provides liability protection, but it does not.
Other Important Considerations
There are many other things to consider when contemplating the establishment of a DBA or whether it is useful to a business:
Research the name
Most states allow individuals to search for established DBA names, making understanding what is available for use easy.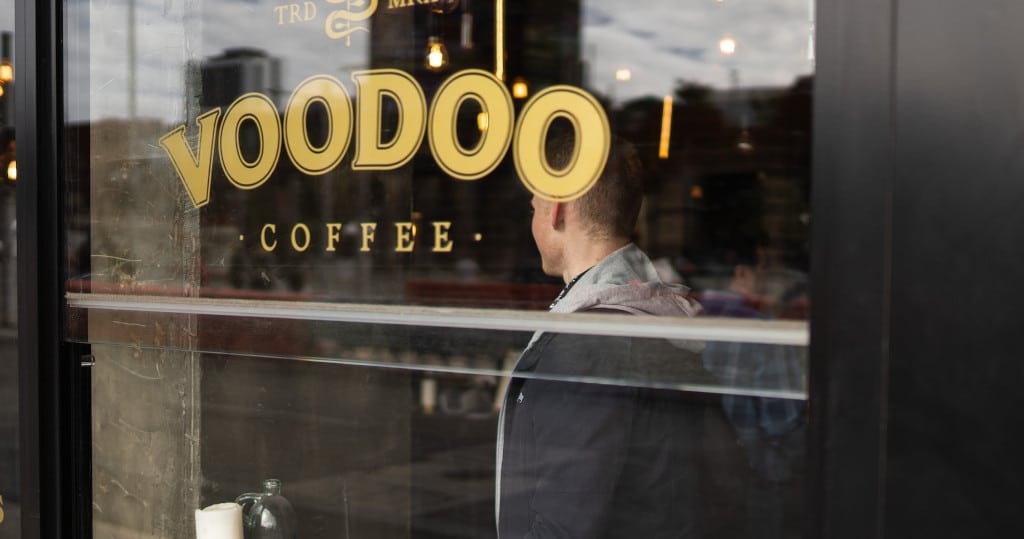 Find the right DBA name for the business, and be sure that it conveys the right message to the audience the business wishes to market its services.
Protection
Creating a DBA will ensure that no other parties in the state can register the same name. 
However, to protect the company name and logo from reuse, the addition of a trademark will be required. A DBA on its own will offer no formal protection here.
Understand the requirements in the state the business operates
It may be required to conduct business before obtaining a DBA. It is also important to understand how long the registered DBA will be in place before requiring it to be renewed. If unable to find sufficient information, it is always recommended to consult a professional.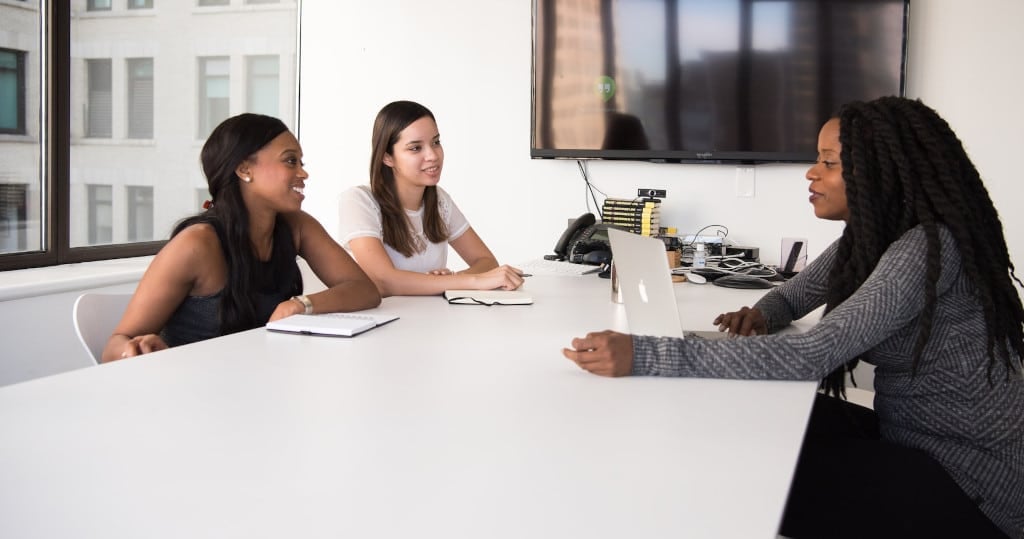 Minimal to non-existent tax implications
If a business has an established LLC or corporation, any business the DBA conducts will come under the same entity. Additionally, earnings will still be attributed to the individual if the business is unregistered.
A Practical Move
The acquisition and use of a DBA have many practical purposes, and although it is sometimes referred to as a "fictitious name," there is nothing nefarious about it. 
A DBA gives business owners privacy protection and legitimacy if the business is not registered. 
Using DBAs also allows businesses to pivot and evolve as they grow and/or change direction. 
A business name does not necessarily need to remain carved in stone. It is not uncommon for businesses to have more than one DBA as a result.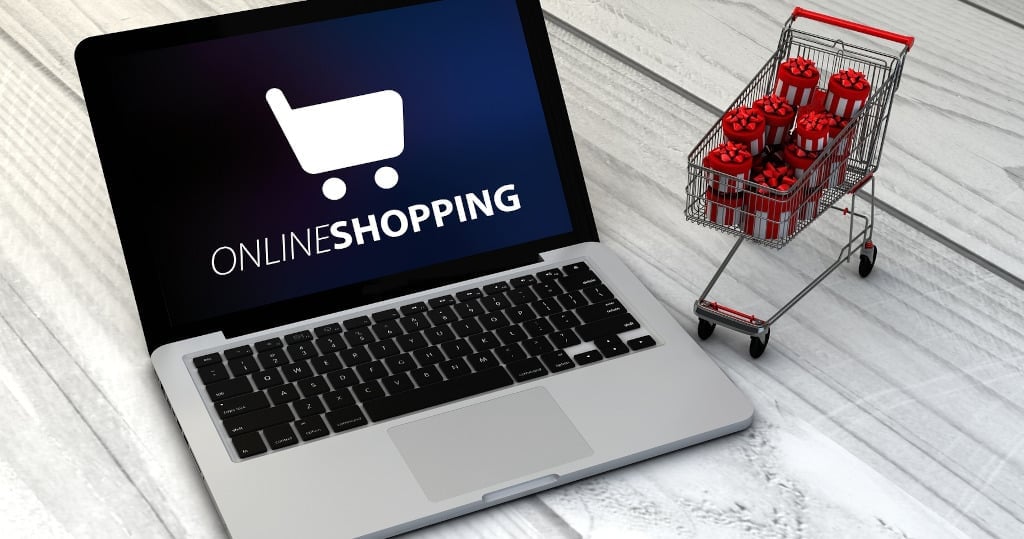 Before obtaining a DBA, it is critical to understand the regulations and requirements in the state where it will be obtained. 
It is also important to remember that completing DBA registration in the United States without forming a Limited Liability Company or corporation will not provide an owner with liability protection.
A DBA filing on its own will not offer legal protection and prevent personal assets from being eligible for use or lien in case of an issue or legal event.
Lastly, when in doubt about the best decision, seeking professional guidance for your business entity is always recommended.