Last modified: August 23, 2023
Prostitution is illegal in all states of the United States except for Nevada where brothels are legal in a few counties under certain restrictions.
Nevada is the only state to have a legal brothel in the US.
Prostitution in Rhode Island
From 1980 to 2009, prostitution was legal in Rhode Island. This was because there was no agreed upon definition of the act, so prostitution laws didn't apply.
Because no statutes or penal code surrounded it, no legality was involved in outlawing the crime.
This situation changed in 2009 when state prostitution laws made prostitution and brothels illegal.
New York Brothels
In 2020, elected officials in New York created bills to support legalized prostitution in the state, but no widespread support arose and therefore they weren't passed.
Nevada Laws on Legal Prostitution
Is prostitution legal in Nevada's Brothels?
Nevada's Revised Statutes state that prostitution is legal in licensed Nevada brothels.
Any form of prostitution or sex work outside these licensed brothels in Nevada is considered illegal, as is any form of solicitation.
Nevada Definition of Prostitution
Prostitution in Nevada defines the activity as any sexual act in exchange for a fee.
These sexual acts include, but are not limited to:
Sexual intercourse

Genital contact, including oral sex

Any touching of the genitalia with the purpose of sexual arousal

Gratifying the sexual desires of an individual. This is usually a woman to a man.
When any of these acts are done for a fee, it is considered prostitution in Nevada.
Street Prostitution in Nevada
Street prostitution, which is prostitution in public, such as in parks, private vehicles, hotels, motels, and anywhere that's not a licensed brothel, is entirely illegal in the state.
Sexual Solicitation
Sexual Solicitation is the act of offering sex for money. It is illegal in Nevada except when it occurs within licensed brothels.
Advertising for brothels in Nevada is also illegal in public places in the state.
Where is Prostitution Legal in Nevada?
Out of 17 counties in Nevada, 10 counties offer legal prostitution.
State laws ban licensed brothels in counties with populations over 700,000, including Las Vegas, Reno, and Clark County. 
Is prostitution legal in Las Vegas?
Many are surprised that prostitution is not legal in Las Vegas. This is mainly due to their large population. 
Although prostitution and sex workers are very common in Las Vegas, it is not legal.
Any other county with fewer than 700,000 residents is eligible for brothel licensing. Because of this requirement, licensed brothels in Nevada are primarily found in rural areas.
Here are the counties in Nevada where you can find licensed brothels that offer legal prostitution:
Churchill County

Elko County

Esmeralda County

Humbolt County

Lander County

Lyon County

Mineral County

Nye County

Storey County

White Pine County
However, only 8 of these counties have licensed brothels as of August 2023, with 21 brothels actively operating.

While some of these counties give out brothel licenses, some only provide licenses in incorporated communities.
Churchill County's last licensed brothel closed in 2014, with no new licenses as of 2023.
Esmeralda County is another county where legal prostitution is permitted, but it doesn't have an active brothel as of 2023.
Counties with operational brothels in Nevada

Here are the counties with active brothels as of August 2023:
Elko County with eight brothels in the incorporated communities of Carlin, Elko, and Wells.

Humboldt County with 1 brothel in Winnemucca.

Lander County with 1 in Battle Mountain.

Lyon County with 4 in Mound House.

Mineral County with 1 in Mina.

Nye County with 4 in the incorporated communities of Crystal, Pahrump, and Amargosa Valley.

Storey Cunty with 1 in Sparks.

White Pine County with 2 in Ely.
What are the Rules Regarding Legal Prostitution in Nevada?
Location
Though licensed brothels can offer legal prostitution in the counties, there are a few restrictions.
The location of the brothel must be located at least 400 yards away from a school or a house of worship. 

The entrance and exit of the building must not directly lead to a principal business street or a thoroughfare.
Because of these rules, most brothels are found farther from town centers and not visible from the street or a highway.
Age of Prostitutes
The minimum legal age for prostitution varies from county to county.
In some counties, the minimum age for legal prostitution in brothels is 21 years old. In other counties, the legal age for brothel workers is 18.
Licensing Fees
For a brothel to be licensed, the brothel owner needs to pay a licensing fee to the county.
Depending on the county, license fees vary from $100,000 to $200,000.
Health Requirements for Prostitutes
Since 1986, new Nevada laws have stipulated that sex workers in these brothels must be tested for HIV every month and for sexually transmitted diseases (STDs) every week.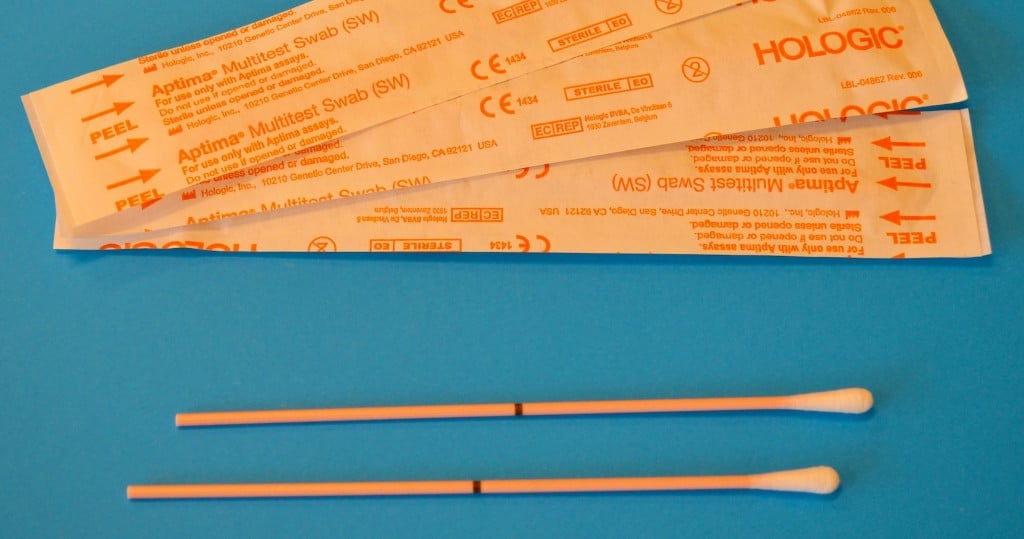 The specific STDs being tested for are gonorrhea and chlamydia.
Monthly tests are also done for syphilis.
In 1988, condoms became mandatory for sex workers in all forms of sexual intercourse.
If a sex worker tests positive for HIV and STDs, the prostitute and the brothel will be liable if a customer contracts the disease.
This can be a felony charge.
Working Days
Prostitutes in licensed brothels can work for a maximum of 9 hours for each working period.
What Are the Penalties for Prostitution Outside Licensed Brothels?
Penalties for prostitution taking place outside licensed brothels differ by state.
This is because prostitution is not under the jurisdiction of federal laws but they are under state laws, which may vary in their definitions of the act. 
Since prostitution is only legal within licensed brothels, any form of sexual activity in exchange for money outside of these premises is considered illegal and subject to penalties and punishment by the law.
Only when a non-citizen  engages in prostitution can federal laws take effect. In such cases, prostitution is considered a form of human trafficking and a sex crime.
Human trafficking or sex trafficking can also happen when a prostitute doing business in a legal brothel is brought outside the state of Nevada.
However, when the crime is committed within the state, the penalties are as follows:
If illegal prostitution is carried out in the state of Nevada and outside licensed brothels, it is considered a misdemeanor crime.
If it's solicitation and illegal prostitution, it is considered a felony. 
For prostitution and solicitation, penalties include a fine of not more than $1,000 and jail time of not more than six months.
If the person solicits a minor, the fine can reach up to $5000. There can also be jail time of no more than four years for engaging in child prostitution. The offender is ordered to register as a sex offender due to his sexual exploitation.