Changing your name can be a somewhat tedious process that varies depending on your state or county. 
Some may be able to file a name change within a matter of weeks. Others must file, attend a court hearing, and await the application's approval.
Regardless of the circumstances, however, United States citizens can change their name with little to no restrictions.
The steps to legally change your last name typically include:
Filling out the required forms.
Completing background checks.
Having a public notice published if required.
Attending a name change hearing.
Updating your official documents.
Changing Your Name After Marriage
If you've just married and want to change your last name, you may not have to undergo the traditional name change process.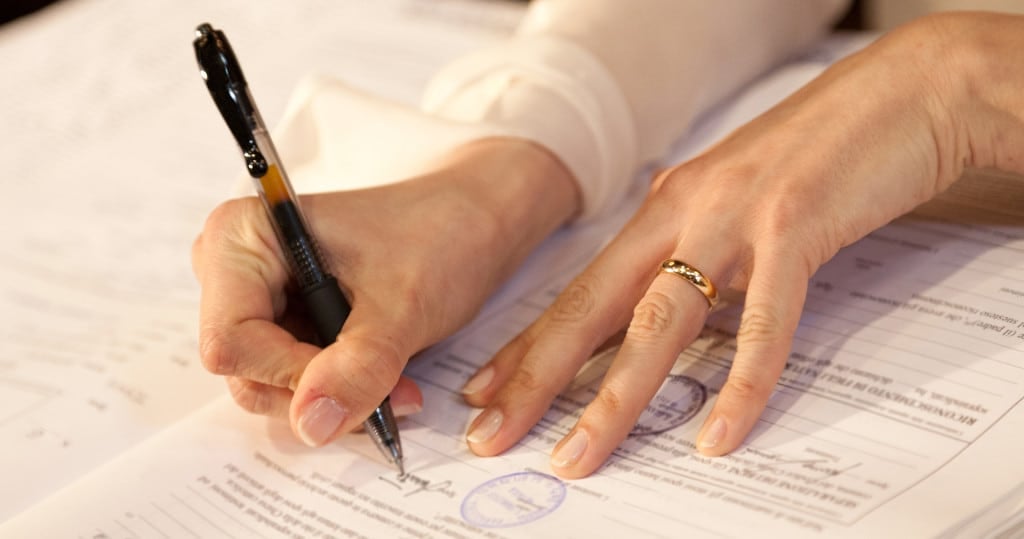 Instead, you can simply file form SS-5 with the Social Security Administration. Along with providing your marriage certificate and other documents, you can change your last name with little to no effort.
However, some people may not be eligible for this process. In certain states, couples considered "non-traditional" must file another way. 
For example, same-sex couples may be obligated to change their current last name through the regular filing process if their state requires it. Consult your state's Social Security Administration website for more information.
Changing Your Name After Divorce
If you're currently in the process of divorce, changing your last name may seem like another daunting hassle to have to go through.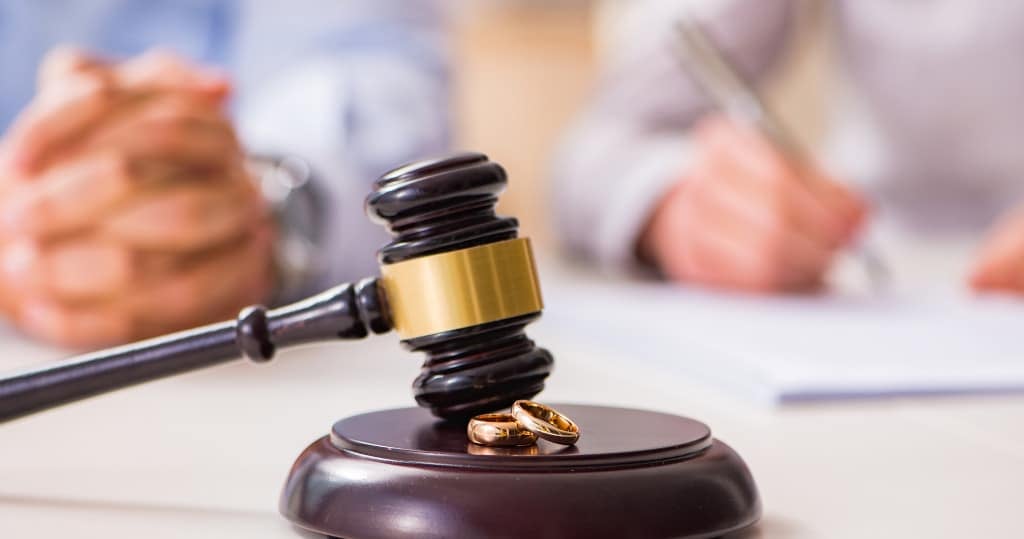 Fortunately, most states simplify this process by letting you include a name change as part of the divorce proceedings. Just let the judge or your attorney know before the divorce is closed.
Otherwise, you'll have to submit a standard application, and some delays may occur. 
Traditional Name Changes
Whether you wish to add or remove something from your name or change it entirely, you can easily change it by filing a name change petition with your local court. 
It's important to note that each state has its own laws regarding name changes. Most states follow the same process, but some may require additional verification.
One common hurdle is publishing your name legal name change for the public record, such as in a newspaper. However, many states have done away with this outdated requirement.
Filing an Application
To begin the legal name change process, you must submit an application (sometimes known as filing a petition) to your local court.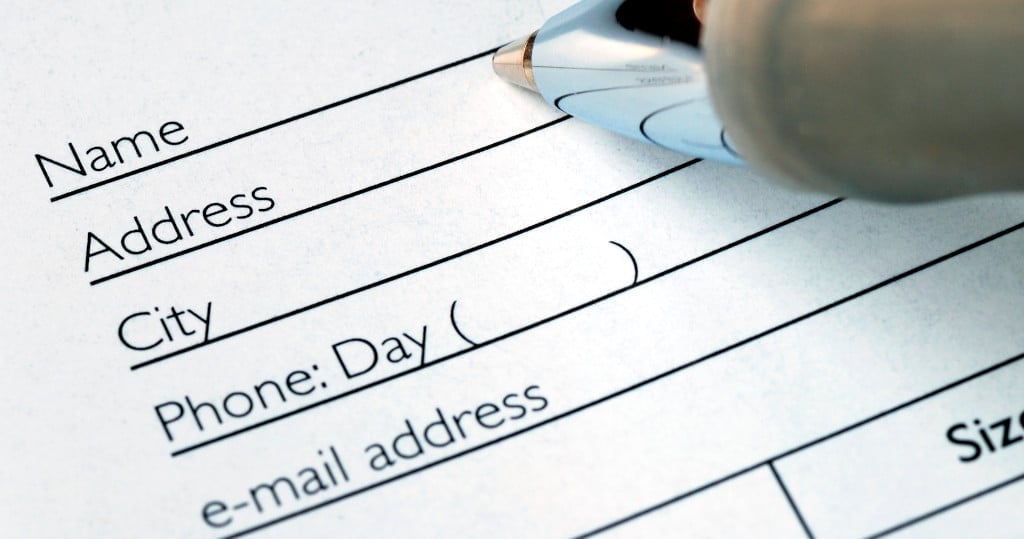 This application has a filing fee, and you must provide the required documentation to file it. These documents often include your birth certificate, driver's license, proof of residency, and other identification documents.
Don't forget that once your name change goes through, you'll need to update all these documents with your new name. 
Bear in mind that the name change process can be expensive. The cost can add up quickly between the filing fee, attorney fee (if you retain one), and documentation fees.
Attending the Hearing
Once you file your name change application, you'll need to appear before a judge. This hearing is more of a formality to confirm the process than scrutinizing your name change. The judge will hear your change request and a new name and ask the reason for the name change.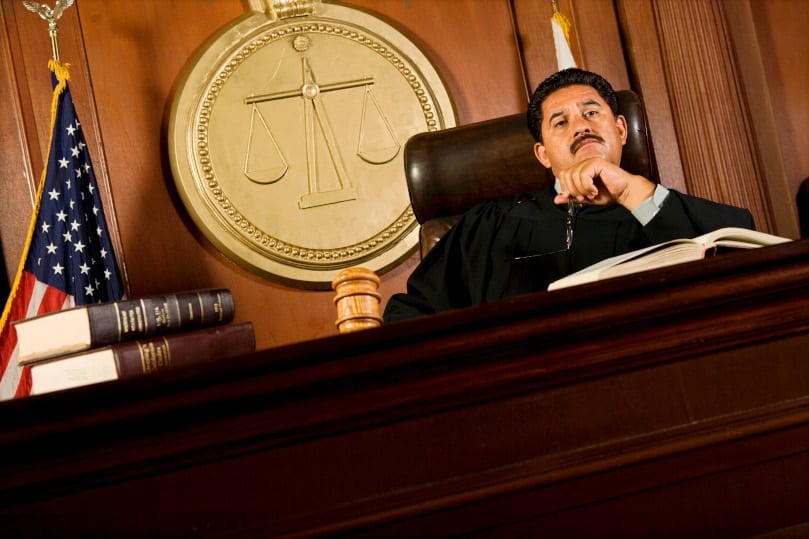 While you can change your name to virtually anything in the United States, there are some limitations. For example, you cannot change your name for fraudulent purposes such as avoiding debts or paying child support.
While that may sound outlandish, this happens more often than you think, creating the need for hearings before name changes to confirm that the individual isn't trying to defraud anyone.
Updating Your Documents
After your name change is accepted, you'll receive an official court order or decree from the judge. While your new name is now reflected by the United States government and Social Security Department, it won't be reflected elsewhere.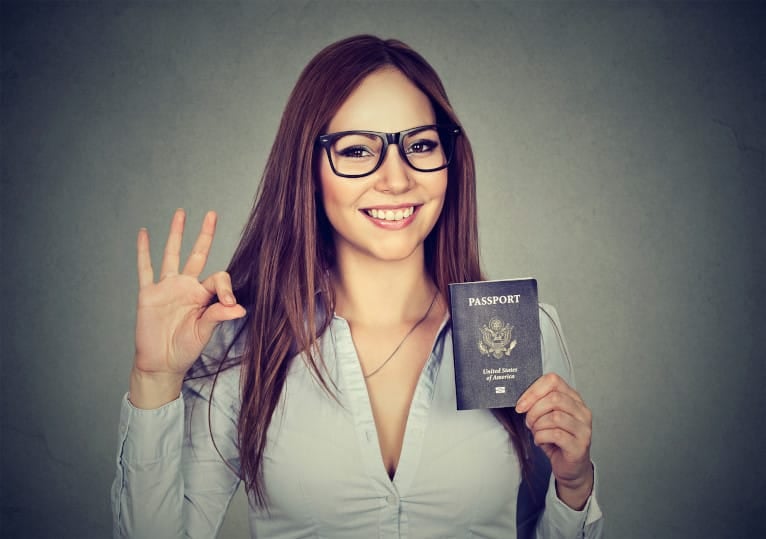 You'll need to present your decree to change your name on your license, passport, bills, job documents, and other important items.
While an organization is obligated to change your name due to the decree, it doesn't have to be for free. You may have to pay a minimal fee to obtain new records. Be sure to keep a record of your old name, too. It might just come in handy. 
For example, you may have changed your name on your driver's license but forgot to change it on your car insurance. If you get pulled over, this can create confusion.
Name Change laws
There are some individuals exempt from being able to change their name at all. Many states prevent felons or sex offenders from changing their names out of protection for the public. 
Another restriction is for minors. Most states will allow a child name change, but only if both parents or guardians consent.
If a non-filing parent objects to the legal name change, the judge won't allow it. In the case of adoptions, however, a name change petition can be filed along with the adoption to simplify the process.
Surname Changes in the United States
You can generally enjoy a new name regardless of circumstance by providing the correct documentation, filing an application, and changing your documents. If the process seems overwhelming, consider hiring an attorney to help you legally execute your name change.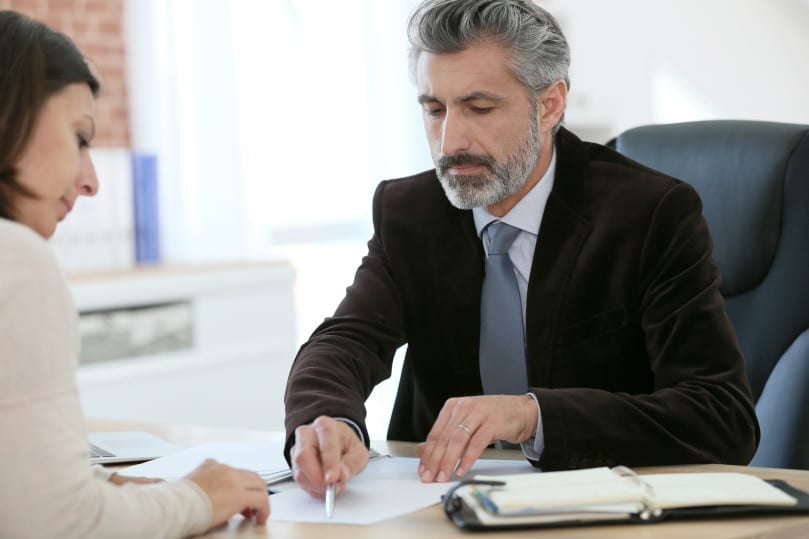 Depending on where you live, the process may take anywhere from a few days to several weeks or months. There may also be a fee involved. 
Afterward, you may be required to publish legal proof of your surname change in a local publication. Once that's done, your name change will be officially finalized.