While there are no federal laws in the United States surrounding mandatory vaccines for its citizens, all 50 states have mandates for children who wish to enroll in public schools in the interest of public health and disease control. 
Some exemptions to keep children from being vaccinated are also available, but those vary by state.
Here are some details on what vaccines are necessary for various states based on what's needed to enter public schools in those states.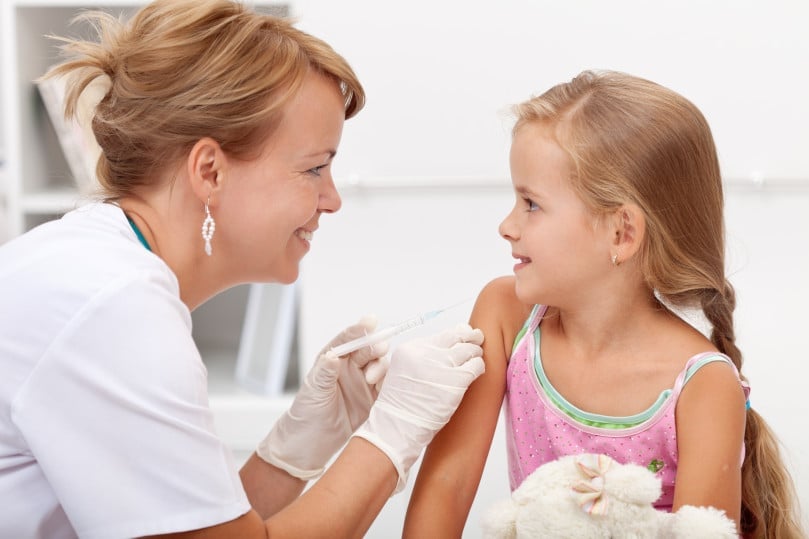 DTaP
The diphtheria, tetanus, and pertussis vaccine is mandatory in all fifty states. The initial vaccination should be administered at two months, with additional shots at four, six, and fifteen months, plus at four and eleven years.
Hepatitis A
There are only fifteen states where the Hepatitis A vaccine is required for children to enter childcare, pre-kindergarten (pre-K), and school. Georgia, Virginia, Tennessee, Texas, and Nevada are the most populated states that require vaccination. 
Some states like Pennsylvania, Ohio, and Minnesota only require the vaccine for children or pre-K, while Indiana only needs it for school. Nearly half of all states don't have requirements for this vaccine.
Children typically receive the Hepatitis A vaccine at 12 months, but those in high-risk groups should be vaccinated at six months.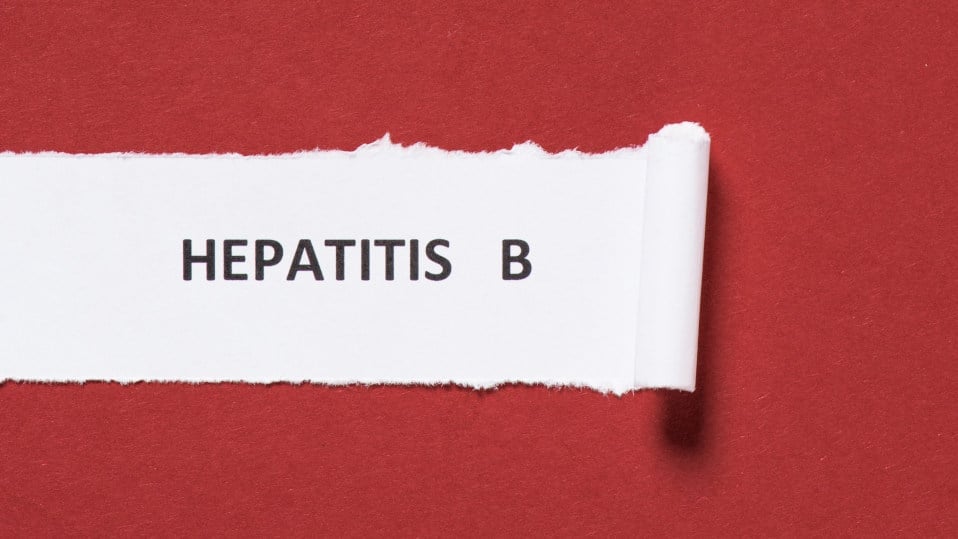 Hepatitis B
Most states require children to be vaccinated against Hepatitis B. Children can enter public schools without being vaccinated in Maine or Montana, while the vaccine is only necessary for New Jersey, Indiana, and Iowa schools. 
Alabama and South Dakota are the only states where the vaccine is not required. Some colleges and universities also require students to be vaccinated, but the rules vary by school.
The Hepatitis B vaccine must first be administered at birth, then again at 1 or 2 months, and once more at 6 to 18 months. Additional vaccinations may also be necessary for adults if they are in high-risk groups.
Hib
The Haemophilus influenzae B or Hib vaccine is necessary for children in all fifty states. The immunization schedule recommends the vaccine should be administered at 2, 4, 6, and 12 months. The booster doses should be at least eight weeks apart.
HPV
The Human papillomavirus, or HPV vaccine, is only required in Virginia and Hawaii. Two or three doses of the HPV vaccine should be administered at 11 years of age. Children as young as seven can be vaccinated if they are of high risk.
Influenza
While annual influenza shots are helpful for children, only six states require them for admission to childcare and pre-K facilities. Massachusetts, Rhode Island, Connecticut, New Jersey, Pennsylvania, and Ohio require the flu vaccine yearly. 
New York City also has a separate law requiring flu shots among these children. A child as young as six months can receive a flu shot.
Meningococcus
The Meningococcus vaccine is required for children in most states, but there are rules in each state over how many doses a child needs. Some states require kids to have one dose, but most require two doses. The first dose is necessary at 11 years, while the second dose is at 16 years.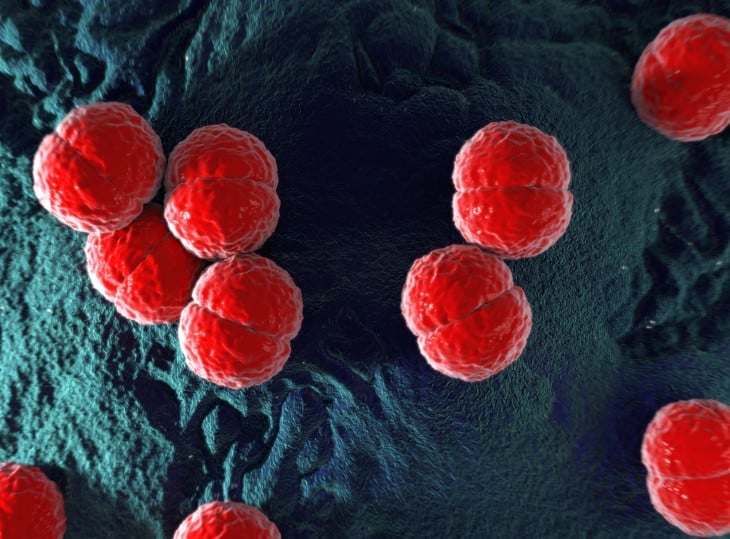 Children must specifically receive the ACWY variant of the Meningococcus vaccine. This specific vaccine covers the main meningococcus strains.
MMR
The measles, mumps, and rubella vaccine is required for children in all fifty states. The first dose should be administered at 12 months, and the second dose will be at four to six years.
PCV
The pneumococcal or PCV vaccine is required in most states. It is optional in New Hampshire, Rhode Island, Delaware, South Dakota, New Mexico, Arizona, California, Oregon, and Alaska.
The PCV vaccine should be administered in four doses at 2, 4, 6, and 12 months. The PVC13 vaccine is necessary, as it covers all major virus strains.
Polio
Polio vaccination is necessary for all 50 states. The IPV vaccine should be administered in four doses at 2, 4, and 6 months and then at 4 to 6 years.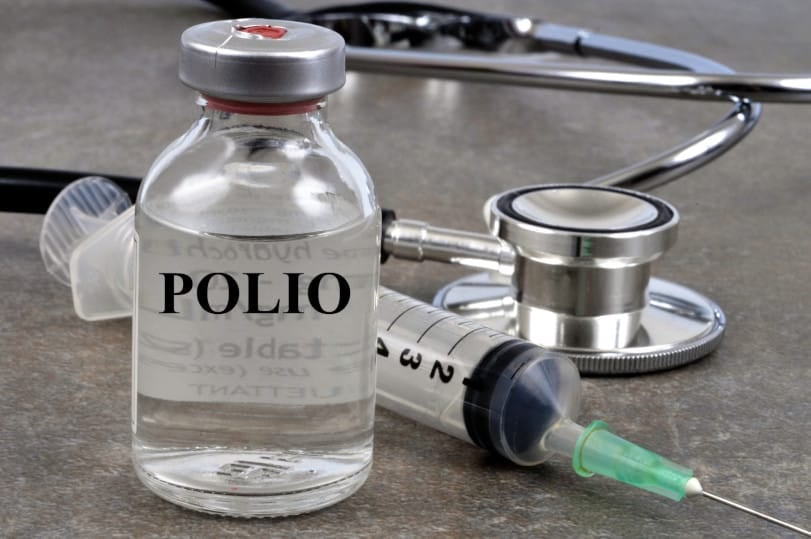 Rotavirus
Only nine states require children to be vaccinated against rotavirus before entering childcare or pre-K. Rhode Island, Virginia, West Virginia, Pennsylvania, Ohio, Louisiana, North Dakota, Wyoming, and Idaho require vaccination.
The Rotavirus vaccination is administered in three doses at 2, 4, and 6 months.
Varicella
Varicella, also called chickenpox, is an infectious condition requiring vaccination. All states except South Dakota require children to be vaccinated against varicella to receive admission to childcare and pre-K facilities.
The rules for vaccination for elementary or secondary school admission will vary by state. Most states have immunization requirements for students, with many stating a child must receive one's first dose before 13 years of age. 
Two doses are necessary, with New Jersey and Oklahoma being the only states with no requirements.
The varicella vaccine can be administered in two doses at 12 months and four years, but older children can also be vaccinated as necessary.
What About Exemptions?
Some states allow parents to exclude their children from vaccinations for many reasons. Most states allow immunization exemption for religious reasons. Some states, like New York and California, only allow kids not to be vaccinated if doing so poses a substantial medical risk.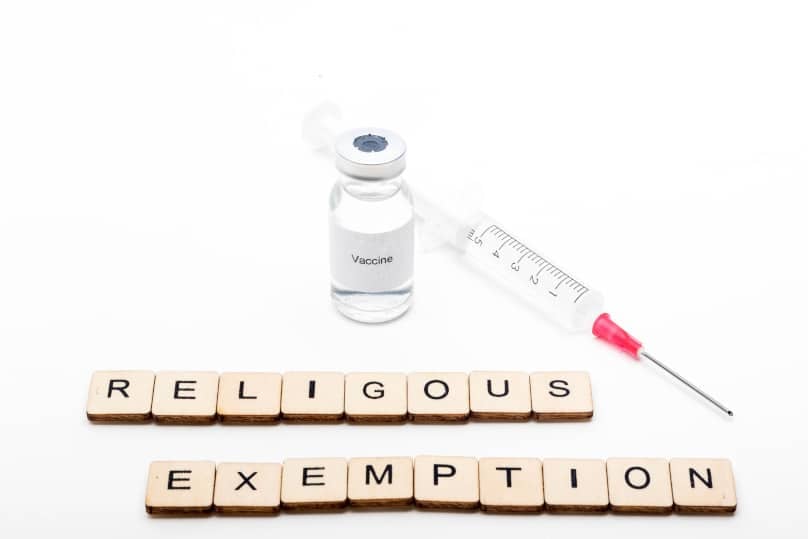 Rules for personal belief exemptions also apply in some states. For example, Virginia only allows people to refuse the HPV vaccine for personal reasons. In contrast, the state of Washington does not allow people to reject the MMR vaccine for personal reasons.
COVID-19 Mandates
Following the development and authorization of COVID-19 vaccines and boosters,
President Joe Biden's
administration introduced vaccine mandates in 2021 for certain sections of American society via
Executive Order
and through the Occupational Safety and Health Administration (OSHA).
Most notably, the mandates applied to:
Federal workers and contractors.
Large employers.
Health care workers.
These mandates were contested in the courts, and in January 2022, the United States Supreme Court struck down OSHA's large employers vaccine mandate.
In a 6-3 majority decision the court ruled that OSHA had exceeded its authority in mandating COVID vaccines for businesses.
However, the health care worker mandate was upheld.