The Process of Checking Your Passport Application
You can apply and check your application status for your passport via the required United States government website. Here are some important personal details you'll need to have at hand to ensure you can receive your status update:
Last name

Date of birth

Final four digits of your Social Security Number
You must include suffixes when adding your last name. Examples of this would be Johnson Jr or Thompson III. Add hyphens where needed, such as Thomas-Martins.

When adding your date of birth, it must be done in the format with the month first, day second, and year third, like this MM/DD/YYYY.
Conducting Online Progress Checks
To check your online progress, follow the steps outlined below:
Go to the Online Passport Status System in the relevant section on the government site. Whether you send your application by mail or at a one-to-one meeting, this can be done. If you sent it offline, you can complete your checks via your MyTravelGov account.

It can take up to two weeks to receive your update, whether you're a first-time applicant or applying for passport renewal. Supporting documents will be in process during this time.

Sign up to receive automated emails for updates on your progress. To do this, you must include your email address in the appropriate place during your online application.
Completing The Application Process
Before checking your application status, you must fully understand how it works. There are four parts to it in total. Here's how passport processing operates.
Not Available: When you see this in your progress, the application hasn't yet been received. This is for snail mail applications. It's sent to a mailing office, followed by payment of your application, and then your application begins. All of the relevant details are added to the system. You can track your order, and it will let you know when we've received it by updating you with the status "Arrived." Once payment is taken, it might be two weeks before it moves to the next step, "In Process." Then, it reached an office to process your application.

In Process: Now, your application is under review. Passport processing times can affect how long it takes to sit in this position before moving on to be "Approved," along with the service you've chosen, be it by mail, in person, or online.
Approved: This denotes that your application has then been approved for completion. It will then begin to be printed to include all your personal details, such as your name and address and the passport photo you provided when you first applied. Then it's "Mailed" out to you.

Mailed: Your passport is then mailed to you along with the supporting documents you provided. These include your birth certificate and previous passport, which are sent to you separately from your new passport. Your passport tracking number can be found on the Online Passport Status System. It can be used if you need to check to see when its expected arrival time and date is. While your new passport arrives within a few weeks, you may have to wait around two months for the supporting documents to be received.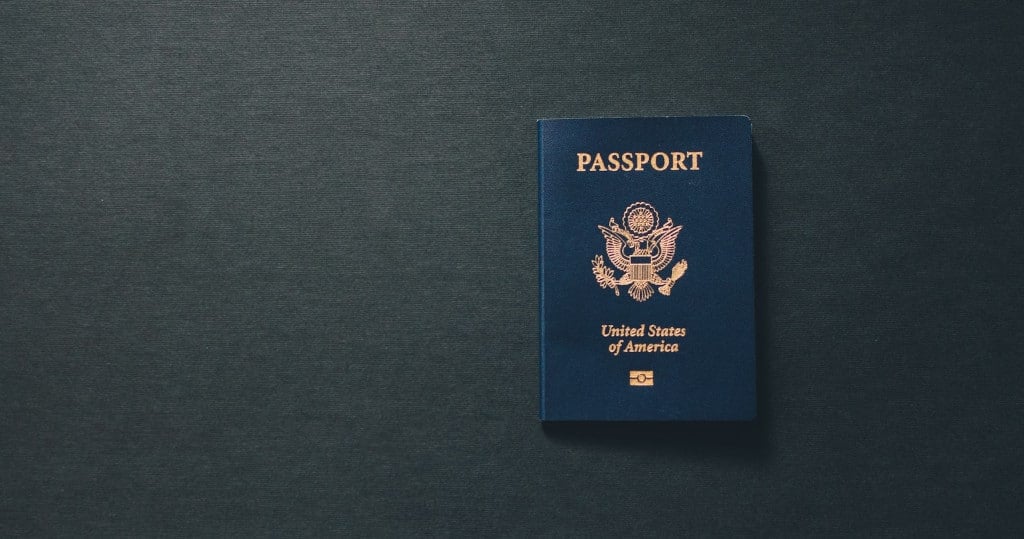 Important FAQs to Consider
While the process generally runs smoothly and without problems, there are instances where your passport application may get held up, or it hasn't moved from one status to the other during the expected time frame.

Here are some frequently asked questions (FAQs) for when such is the case that should help you stay updated if this happens to you.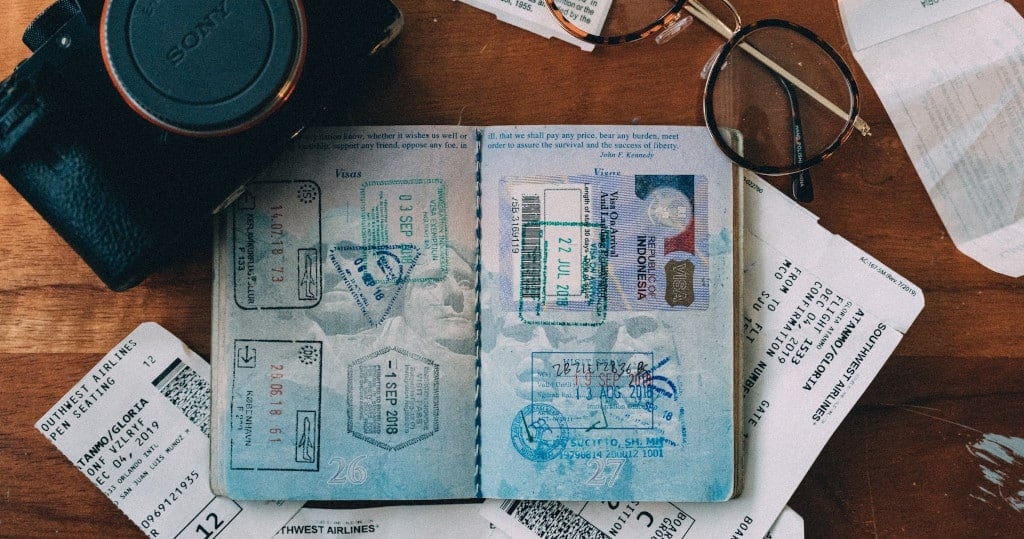 What to do if my passport hasn't been received in the mail?
If the National Passport Information Center's status system shows as being sent but hasn't been received in the mail after the two-week expected date, then you should get in touch with them. Your progress is important, especially if you have a holiday or international travel coming up.
You'll need to complete a DS-86 Form, which a customer advisor will inform you, to say that you haven't received your passport yet. You have 90 days to sign the form from the date the passport status showed as being provided.

But if you fail to do so in time, you'll accrue additional fees, have to apply again, and pay another passport application fee, unfortunately.
 What Should I Do if My Status Returned to "Not Available From "In Process"?
At times, technology plays up. It's always great when it works, but it can be quite a hassle when it doesn't. To avoid confusion, double-check in case of a technical glitch in the system or try using a different device or browser.
What has caused my status to say "In Process" when I have already received my passport?
This can occur if there's a technical error also on the system. Don't worry. There won't be any issue with your newly assigned passport, which is an error.
What should I do if 8 weeks have passed and I'm yet to receive my supporting documents?
Call the National Passport Information Center if your previous passport book or birth certificate takes more than eight weeks to be sent in the post. They'll be able to advise you further about the hold-up and when you should expect to receive them.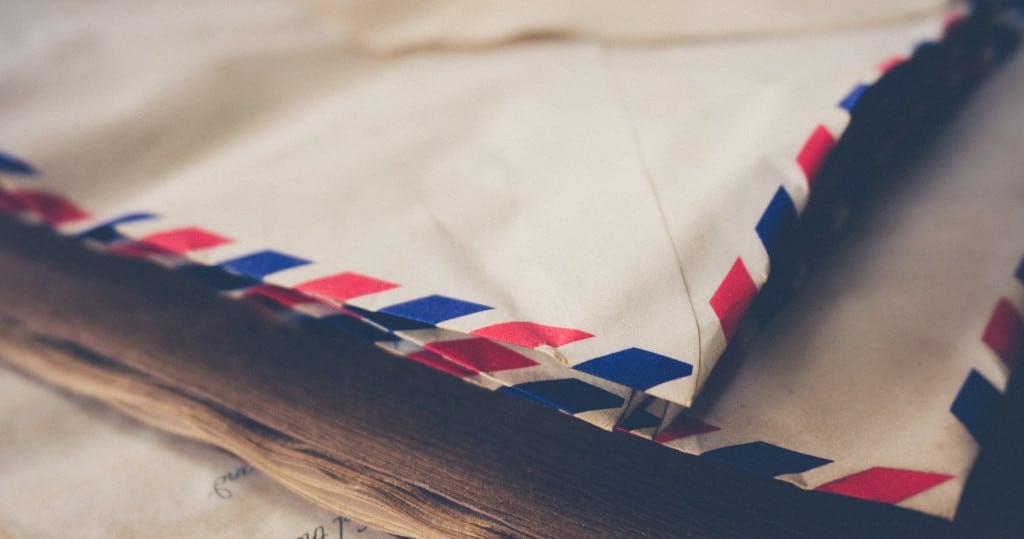 Generally, there's a good reason for this, such as experiencing more applications than usual.
Where to Contact for Status Updates
To check the progress of your application, you can call the numbers provided on the United States Passport Status Application website, 1-877-487-2778 or 1-888-874-7793. 
For general inquiries, you should email [email protected]. If you do happen to experience technical problems, don't hesitate to get in contact with the tech team by email at [email protected].