James Madison, along with John Jay and Alexander Hamilton, composed what came to be known as the Federalist Papers.
The Federalist Papers were a radical series of thoughts and demands that boldly called for revisions to the Articles of Confederation, printed in newspapers – most notably in New York state by The Independent Journal and The New York Packet – for all to read.
James Madison, John Jay, and Alexander Hamilton were key figures in American history and, through their 85 essays in the Federalist Papers, sought to convince the public that the proposed constitution at the Constitutional Convention was necessary for good government.
There had been reluctance on the part of some influential citizens in states like New York to support the ratification of the new constitution for fear that the republican government it would institute would be too powerful and eventually become more tyrannical.
Why Another Federalist Papers PDF?
This Federalist Papers PDF has been prepared by constitutionus.com using a revised version of the Federalist Papers, which includes an introduction and all 85 essays.
We wanted to make this PDF as accessible as possible and have refrained from commentary or other explanations. If you require such, you can find background information on the Federalist Papers and the United States Constitution at https://constitutionus.com.
Copyright of This Federalist Papers
You are free to share this Federalist Papers PDF, although you are always advised to download it from this website for the latest version.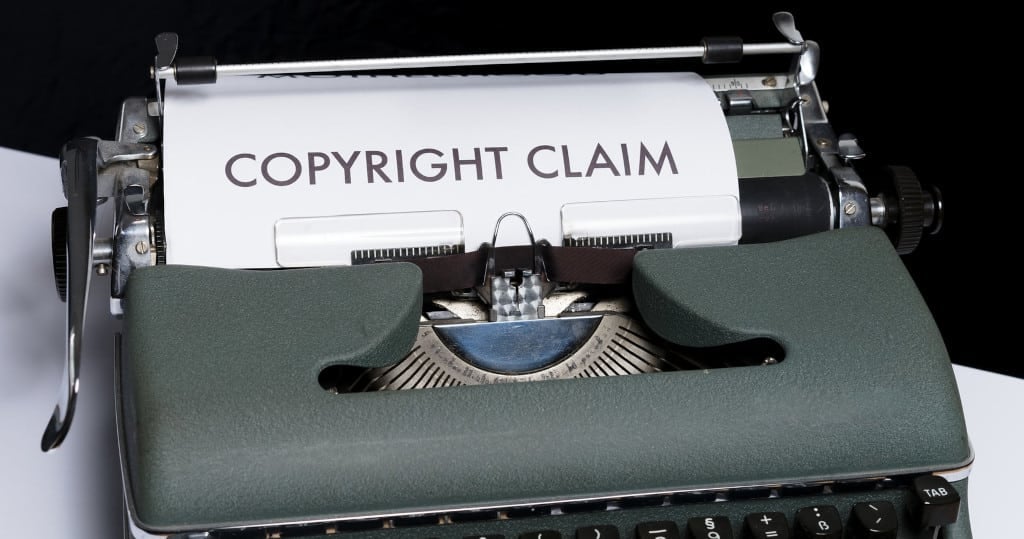 To download the Federalist Papers, either download the PDF here or click on the PDF above.
This PDF Is Printable
Once the PDF is downloaded, feel free to print it or create a free pocket version of the Federalist Papers.
How Do I Download the Federalist Papers to My Computer?
Once it is downloaded, you may be able to open it by just double-clicking the file name. It will give you a choice of which program to open it with.
If that doesn't work, you should download Adobe PDF Reader free from here.
Once the program is installed, try and double click on the Federalist Papers, which should now open successfully.
Resources related to "PDF of Federalist Papers – Downloadable and Printable":