Resources related to "What documents do I need to renew my Green Card?
Renewing your Green Card can take around 10 to 12 months, but if there are any errors with your documentation, it can take significantly longer. No one wants to wait that long for something this vital. Getting your documents in order from the beginning is so important.
What documents do you need to renew your Green Card?
You'll be pleased to know that you don't require anything additional to the items you produced in your original application. You can also complete your renewal application online or by mail.
Your Current Green Card
For a standard green card renewal, the most important document to include is your current green card. This is the case if it is due to expire soon or even if it has already expired. Authorities can see by the expiry date that your reason for a green card renewal is genuine, and your application will be processed quicker.
Renewing For Different Reasons
If your Green Card is not due to expire, you may be requesting a replacement for other reasons, such as if your green card was lost or stolen. You need to supply several supporting documents as evidence for your I-90 application.
If Your Card Was Lost or Stolen
If you no longer have your green card, but it is still valid, you will need documentation endorsed by the government to prove your identity which includes all of the following details:
name
date of birth
photograph
signature
The government-issued ID documents containing these details include a passport, a driver's license, or a Military ID.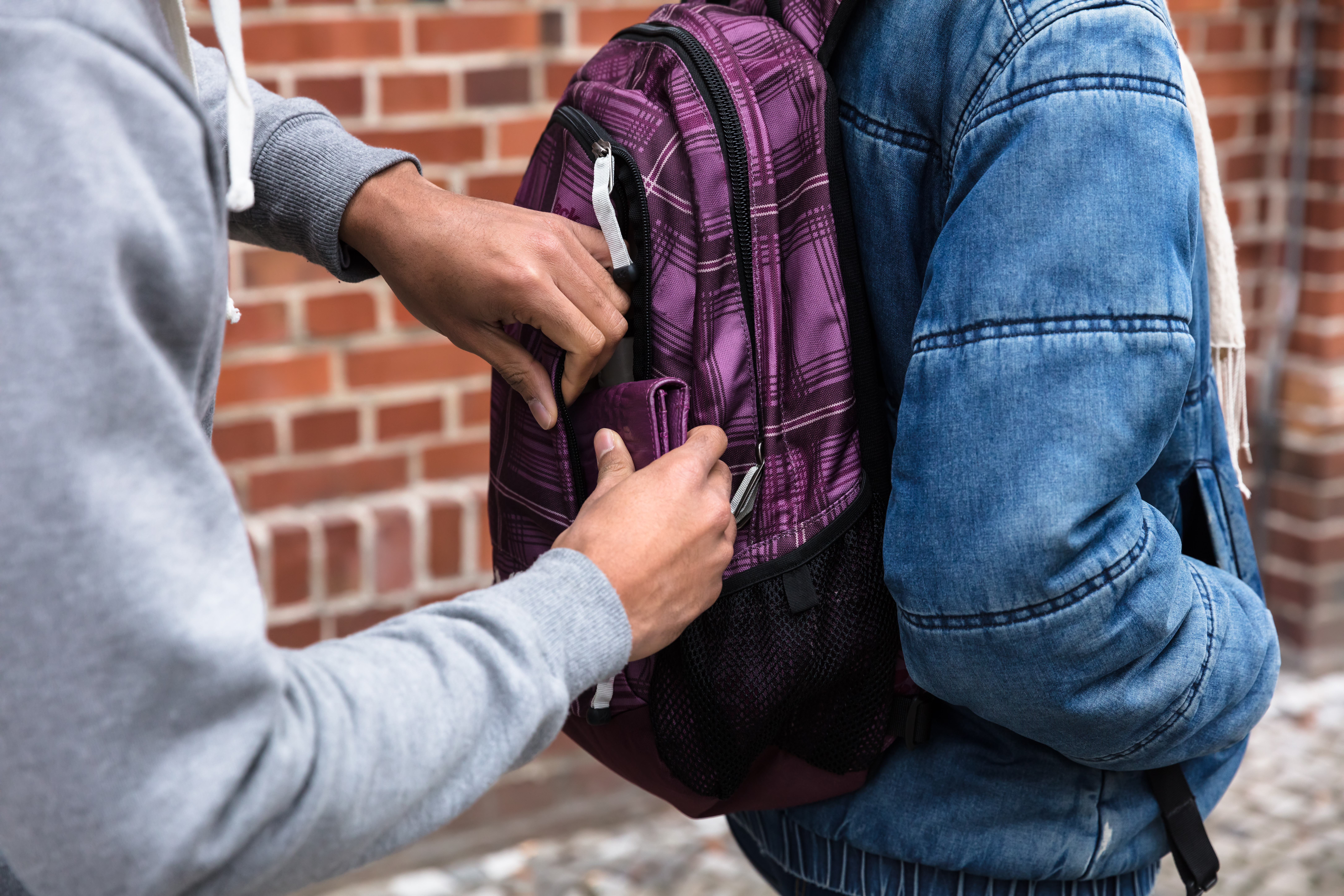 If Your Green Card Was Damaged or Destroyed
It may be that you still have your Green Card, but it has been damaged beyond recognition. While it can still be beneficial to send your Green Card with your application as proof of its destruction, you will need to supply more supporting documentation.
Again, this document should be supplied by the government and show your name, date of birth, signature, and a recent photograph from a passport, driver's license, or military ID.
If Your Green Card Was Issued But Not Received
A surprising number of people never receive their Green Card even after USCIS issued it. This could happen for many reasons, such as a change of address after completing the application.
If this applies to you, you must provide the standard government-issued ID, such as a passport, driver's license, or military ID. You will also need to give a further document which can be either your latest form I-797 ("Notice of Action"), or your passport page, which includes an I-551 stamp.
If You Change Your Name
Many people will require a new Green Card after changing their name or personal information. For example, this may be after getting married or divorced or, in the case of children, being adopted.
The documents required in this situation will depend on your reason for the name change, but you will need to provide legal documents as proof.
If you change your name, you must send away your existing Green Card and whatever legal documents are required to show your new or correct name or personal information. For example, this could be a marriage certificate, divorce papers, birth certificate, adoption papers, your passport, or other court documents depending on the case.
If You Work In the US But Live In Canada or Mexico
Many people require a new Green Card to commute across the border to do their job. If this applies to you, you will need to present your Green Card and proof of your employment for the previous six months.
This could take the form of a letter of verification completed by your employer or even your pay stubs.
Moving To The US After Commuting
If you choose to live in the US after commuting across the border from Mexico or Canada, you will also need to produce your current Green Card and proof of your residency in the US.
This evidence could include a lease agreement, property deeds, or even utility bills in your name that have been dated within the last six months. If your bills are in your spouse's name, you can also provide your marriage certificate.
Do Not Send Originals
You are advised not to send your original documentation in all cases above. Photocopies will be sufficient. If any of your documents are not written in English, you will also need to provide a certified translation alongside the document with your I-90 form.