Many immigrants to the United States try to obtain their green cards by marrying a US Citizen. This is one way that someone can qualify for a green card.
Please note that marrying someone just to become a green card holder is called marriage fraud and can get you and your spouse in a lot of trouble.
What are other ways to acquire a green card without marriage?
Other ways to become a United States citizen or become a lawful permanent resident involve qualifying through investments, employment, notoriety, or being lucky through the green card lottery.
Marriage-Free Green Cards
There are plenty of ways to acquire a United States green card apart from getting married to a US national as a foreigner.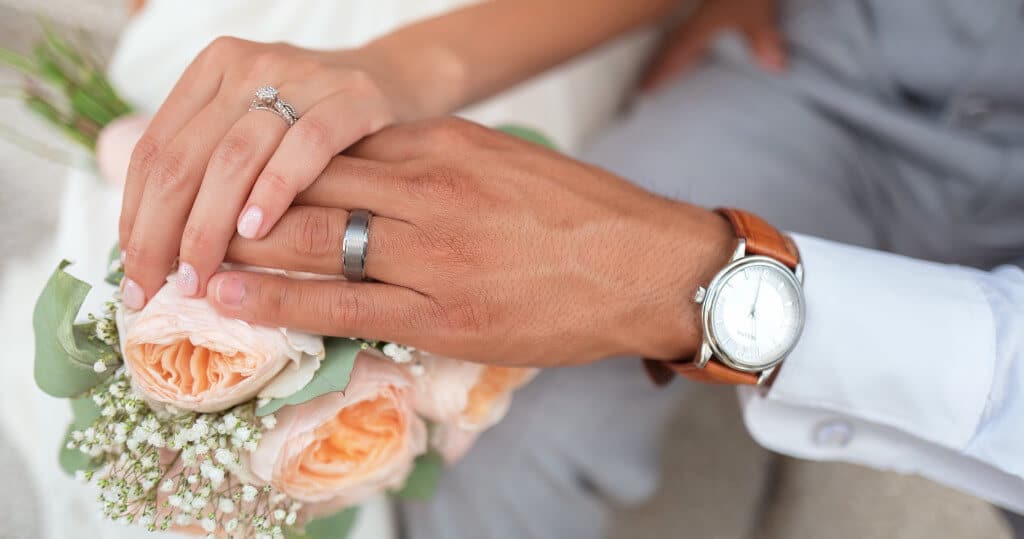 Generally, green card qualifications can be classified into three separate groups:
family-based

 green cards

employment-based

 green cards

special immigrant

 green cards.
What Are the Options for a Green Card Application Without Marriage?
A marriage-based green card is the easiest path to acquiring permanent resident status in the United States. However, most immigrant visa applicants have no marriage ties with a US national spouse or permanent resident spouse.
There are plenty of ways to become a green card holder in the USA without taking on a spouse. However, a green card marriage is still one of the quickest and easiest ways.
Therefore, foreigners with appropriate skill sets, unique abilities, superb academic qualifications, and competence are offered an opportunity to reside and work permanently using various routes without marrying a spouse.
Employment-Based Green Card
Hundreds of thousands of employment-based green card applications are made by foreign nationals to the United States every year. The successful applicants are issued green cards under the employment category allowing them to live and work permanently.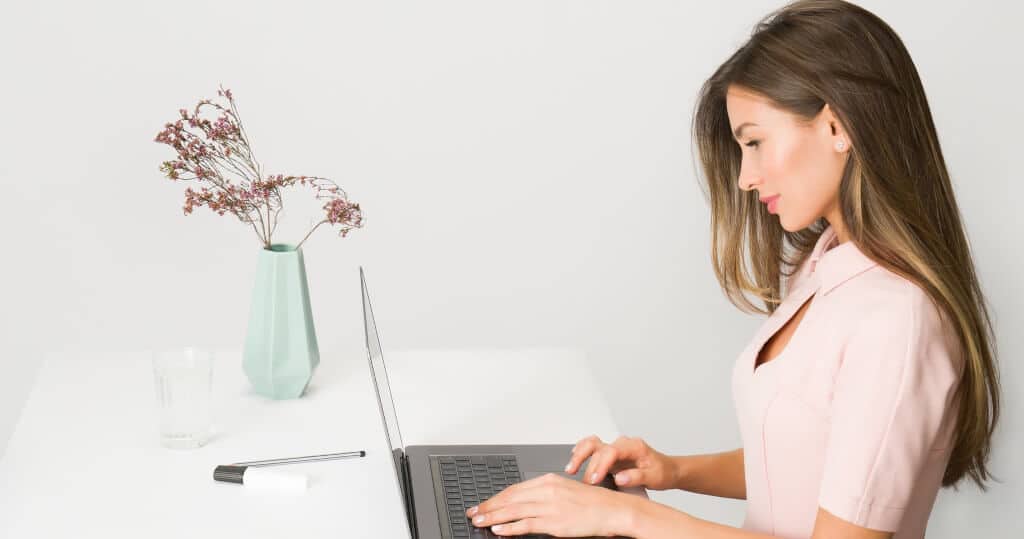 According to official reports, 140,000 employment-based green cards under different classes of EB immigrants were issued in 2016 alone.
It would be best if you spoke with your employer about getting a green card.
Usually, employment-based green cards are issued to non-US nationals whose US employer has offered a job. Current or potential employers sponsor most of these green cards to give their employees citizenship status.
Both foreign citizens domiciled in the US or outside the US are eligible for an employment-based visa provided they work for a US employer or have a firm offer from a potential employer. The employer will apply for the visa on behalf of the employee.
Employment-based visas are further sub-categorized into four distinct preferences:
EB-1 (first preference)

EB-2 (second preference)

EB-3 (third preference)

EB-4 (fourth preference) 
These four subcategories have different requirements that need to be met. For example, some are reserved for unskilled workers, while others may demand advanced specialized skills.
Investment-Based Green Card
The EB-5 investor green card presents another route for foreign nationals to migrate to the United States. This green card is reserved for business individuals looking to invest more than $500,000 in a United States venture.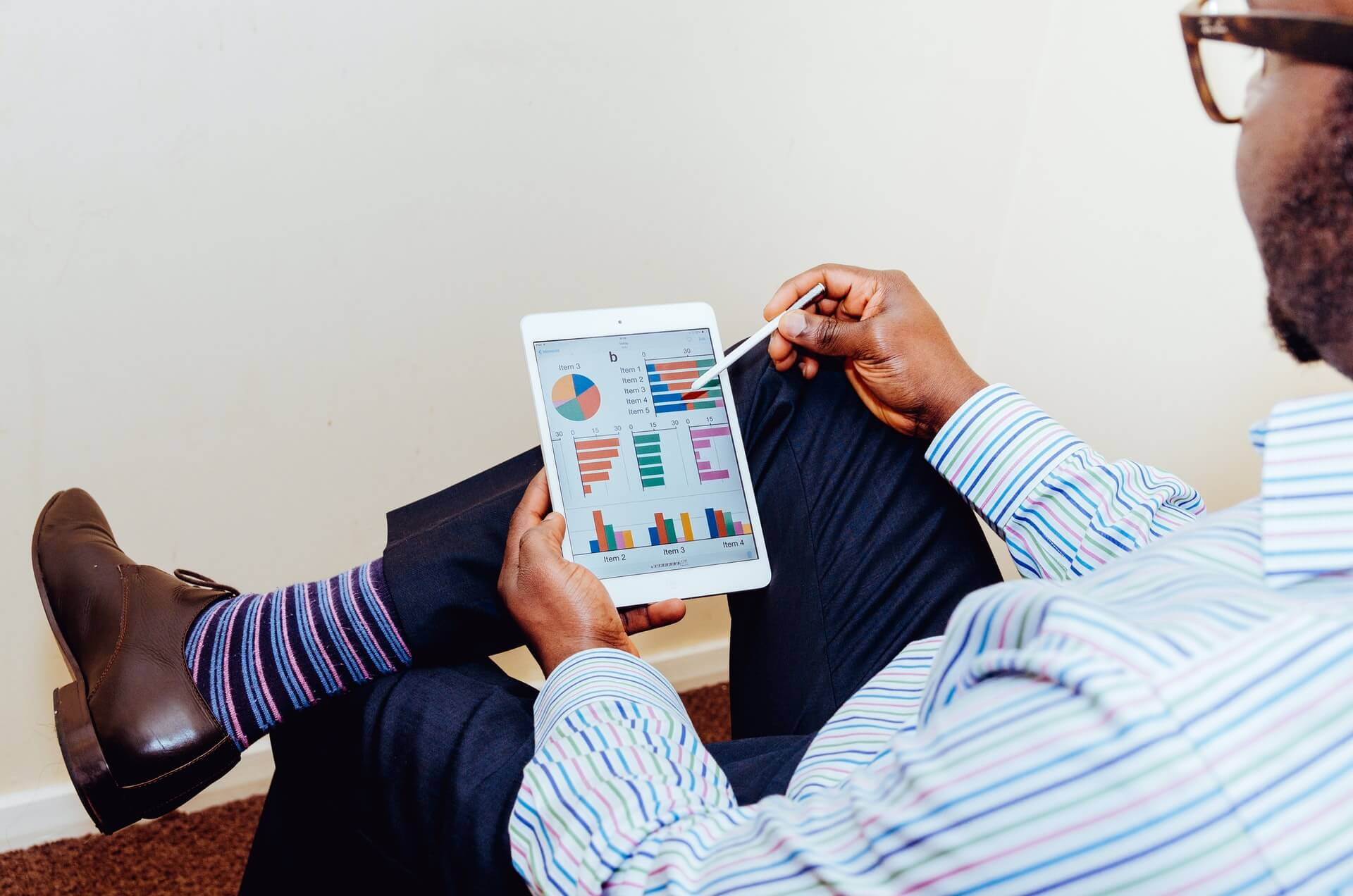 An investment-based green card is a great way to get a green card without marriage. However, the amount of money needed for the EB-5 Invest Green Card is likely to be prohibitive for most people.
If you have the required minimum amount and are ready to invest, this immigration path will serve you the best since you won't have to wait for a job opportunity to surface in the US.
However, it is necessary to keep in mind the funds must be directed to an approved EB-5 business. In addition, you must show that the investment will create over ten jobs for US nationals.
Special Immigrants Green Card
If you're ineligible for an employment- or marriage-based green card, options are still available. You can apply for a special immigrant green card.
This category is reserved for the following:
Spiritual Leaders

International Media Personnel

Special Immigrant Juveniles

A staff (or a family associate of the staff) of a global organization

Afghan or Iraqi citizen who has worked as a translator for the federal government

Any Iraqi national employed by the federal government past March 20, 2003

Afghans working for the ISAF
Refugee or Asylee Green Card Options
If you're a refugee or asylee in the United States and have been there for more than one year, you may qualify to apply for a United States green card. Also eligible for green card application are those possessing a T or U nonimmigrant visa.
Green Card for Relatives of US Citizens
If you are a relative of an American citizen, then you may be qualified for a green card and permanent residency due to that link.
Even without marriage, you may be able to get a green card if:
You are an unmarried child of a United States citizen under the age of 21

You are a parent of a citizen over the age of 21 years old

You are a widow or a widower of a United States citizen
If any of these are the case, you should file Form I-485, Application to Register Permanent Residence or Adjust Status.
Diversity Immigrant Visa
The diversity program sets aside 55,000 immigrant visas annually for non-US citizens whose countries have fewer than average US permanent residency applications.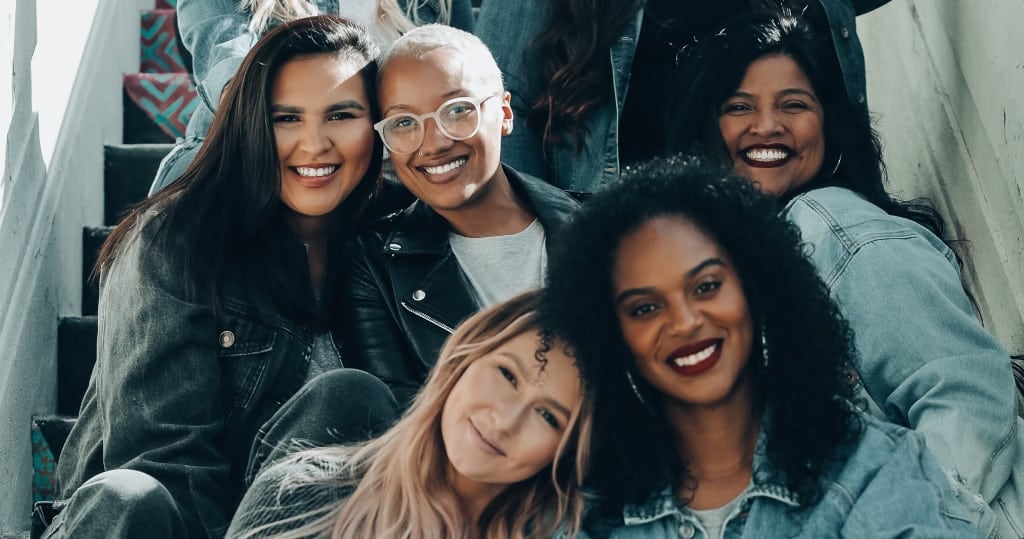 This program works like a lottery since success is mainly dependent on luck. However, this option may present you with the path to obtaining a US green card and becoming a permanent resident without marrying a United States national.
A diversity visa will start your journey of becoming a United States Permanent Resident.
Suppose you are fortunate enough to win the Green Card Lottery. In that case, there are several processes that you will be subjected to before you can be granted permanent residency in the United States.
Additionally, it demands that you have the program's requisite education and job skills.
Although demanding, the diversity visa immigrant remains viable, particularly if you are ineligible for the rest of the visa categories.
Each year, many non-US nationals already residing in the US exploit this option to switch from a nonimmigrant status to permanent status. Those outside the US leverage it to acquire permanent residency in their dream country.
The Legal Aspect of Getting a Green Card
If you are a foreign national applying for permanent residence, you are strongly advised to consult with an expert in immigration law. They will be able to give you legal advice on how to get your permanent resident card which will also give you a work permit.
They will also help you deal with the National Visa Center and any problems with homeland security when applying for citizenship.
So How Can You Get a Green Card Without Having To Marry?
As seen above, there are several ways of acquiring a green card besides getting married to a US national.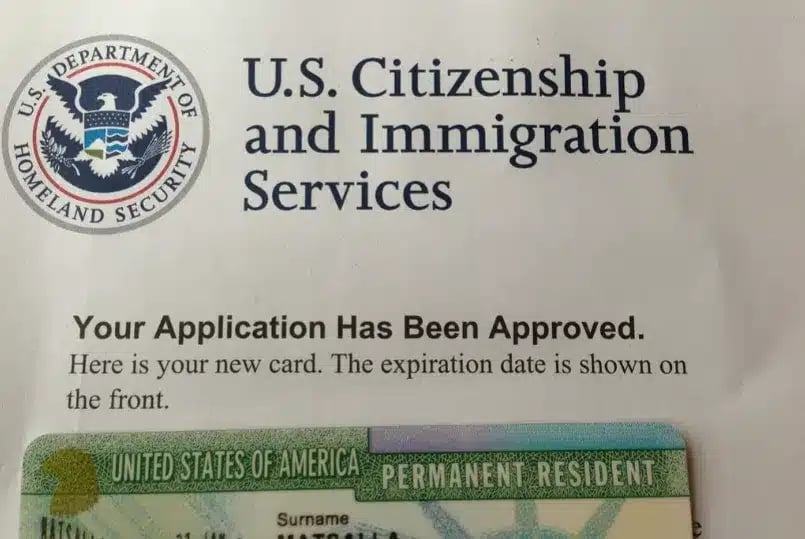 The path to obtaining a US green card without marriage can be actualized by applying for an employment-based green card, investment-based green card, special immigrants' green card, and, ultimately, diversity immigrant visas.
There is also the DACA (Deferred Action for Childhood Arrivals) program which is a way for children to get a Green Card. This doesn't involve marriage.
Summary of different ways of becoming a US Citizen without marriage:
Be sponsored by your employer

Invest money in the United States

Be part of a particular group that has shown their service to the world

Win the green card lottery