Last modified: September 20, 2023
If you want to become a permanent resident in the United States, then you will need a Green Card. You apply for a Green Card through the United States federal government.
Read on to find out how to get a Green Card:
Who is Eligible for a ?
Several categories you may fit under allow you to apply for a Green Card. The categories are determined by the U.S. Citizenship and Immigration Services.
Some categories that you may be eligible for include a family-based Green Card or sponsorship from your employer. In addition, some crime victims or refugees may also be eligible.
You may also qualify if you are an immediate relative of U.S. citizens, fiancé of U.S. citizens, religious worker, or international media broadcaster.
Therefore, it's important to be familiar with the different options you may have if you hope to obtain a Green Card.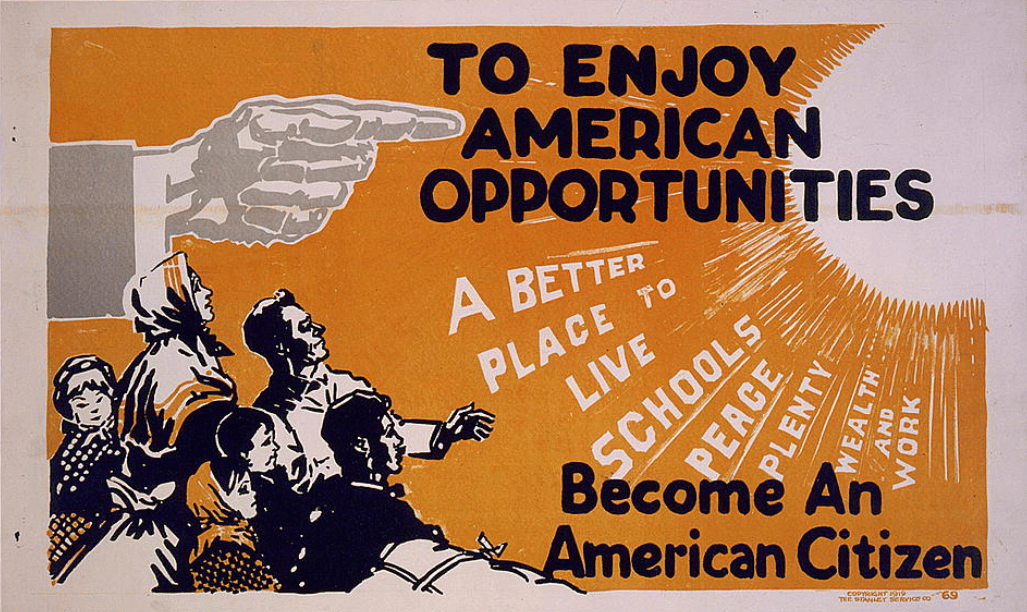 What is the ?
The application process can be daunting because requirements vary depending on your situation and your eligibility.
Most people eligible to apply for a Green Card will have to fill out a few forms, including an immigrant petition and a Green Card application.
Some people can file the documentation for themselves, but others need a sponsor to file the petition. You will also be interviewed and asked questions about why you want to obtain a Green Card.
Applying for a Green Card differs on whether you live inside the United States or are applying from abroad.
Below is a general list of steps you must take to apply for a Green Card:
File the
Once that is approved by the government, file a

Attend an in-person appointment to provide fingerprints, photos, and a signature

Attend an interview

Receive a decision
Please remember to keep your information up to date throughout the application process because you must be able to receive mail.
If you do not update your address after moving, your case could be delayed, and you could potentially have to start the process over from the beginning.
Updating your residence address is an important rule to follow even after you obtain a Green Card because if you do not update your address, you could risk deportation.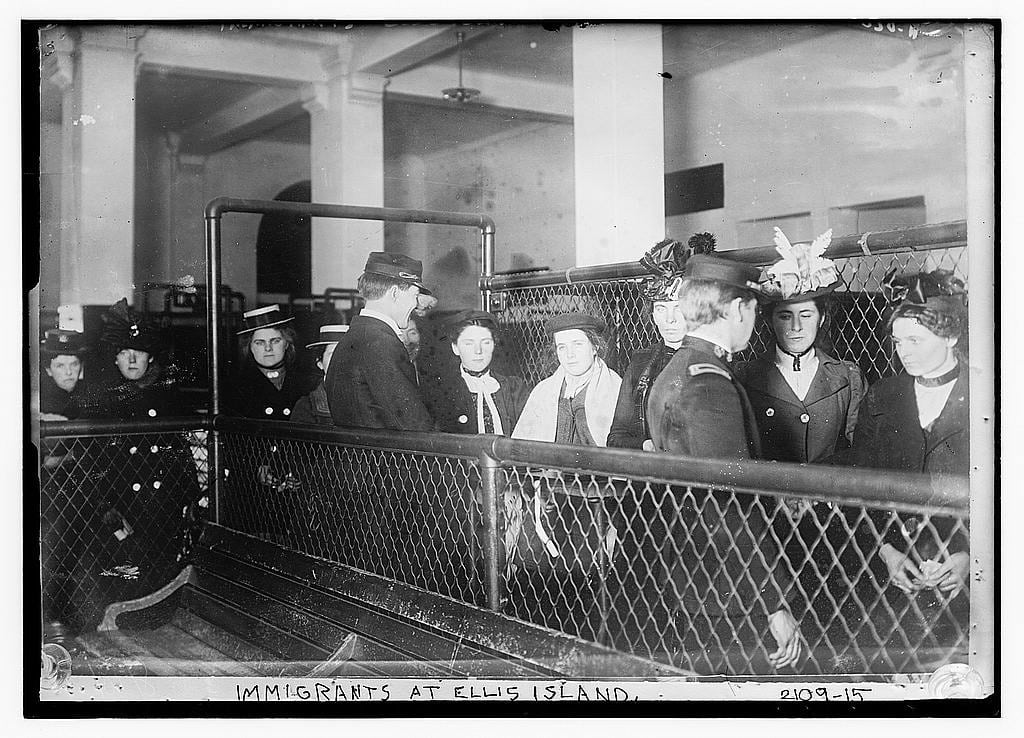 A Green Card is also known as a Permanent Residence Card. It is a document issued by the federal government that allows you to live and work permanently in the United States.
Is a a ?
There is a difference between the two. The simplest way to describe the difference between a Green Card and a visa is that a visa is temporary, and a Green Card is permanent.
A visa allows someone to live in the United States for a designated period and possibly have a work permit. A visa may also be the first step in getting a Green Card.
A Green Card allows the holder to live permanently or work wherever they want in the country. It also gives the holder almost as many rights as a United States citizen.
A Does Not Make You a
A Green Card does not grant the holder United States citizenship. However, if you want to become a United States citizen, you can pursue that process, called naturalization, after three to five years of living in the U.S.
If you are a Green Card Holder, you cannot vote in U.S. elections, leave the country for extended amounts of time, and may not be eligible for certain scholarships or federal grant money.
However, once you go through the naturalization process and become a United States citizen, you are granted full rights, including the right to vote and receive social security.
How Long Does the

Process

Take?
Applying for and obtaining a Green Card could take between three months to two years. Several factors go into the decision-making process, including your ties to family members or a job.
If Your was Denied
If your Green Card application was denied, you should receive a notice from the federal government explaining why your case was rejected.
This document will also explain if you can file an appeal or a motion to reopen or reconsider the decision.
You are advised to obtain legal advice if you haven't had an immigration lawyer up until now. Immigration law can be very complicated, especially if your status is uncertain.
The
There is a system called the Green Card lottery, which gives you an extra chance of becoming a permanent resident even if you don't have an immigrant visa.
It is called the Diversity Visa Lottery or the DV Lottery, and you can apply online. Apart from a few exceptions, it is open to all.