According to the constitution, there is no age limit as a requirement for the president. This means that the United States President can be as old as they like.
Who was the oldest president?
The oldest president is Joe Biden, who was elected to the presidency at 78 years of age.
Read on to learn more about President Biden and how he was elected the oldest president.
How Old Is Joe Biden?
Joe Biden was elected president of the United States in November 2020 at the age of 78. In the process, he became the oldest president to be elected to the nation's highest office.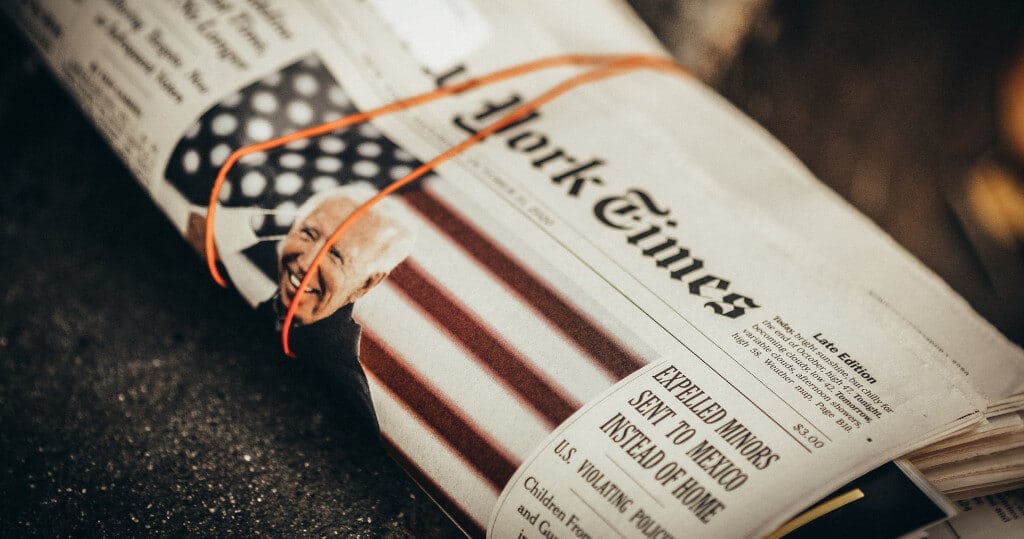 President Biden hails from a working-class family in Pennsylvania – the child of hard-working parents. The family moved to Delaware, where Joe received a solid education.
Joe Biden's Education
He attended Delaware University, where he studied history and political science while enjoying playing football in his free time. He met his future first wife, Neilia Hunter, and enrolled in Syracuse University Law School on graduating from Delaware in 1965 and married in 1966. 
Following his graduation in 1968, he returned to Delaware to practice as a lawyer.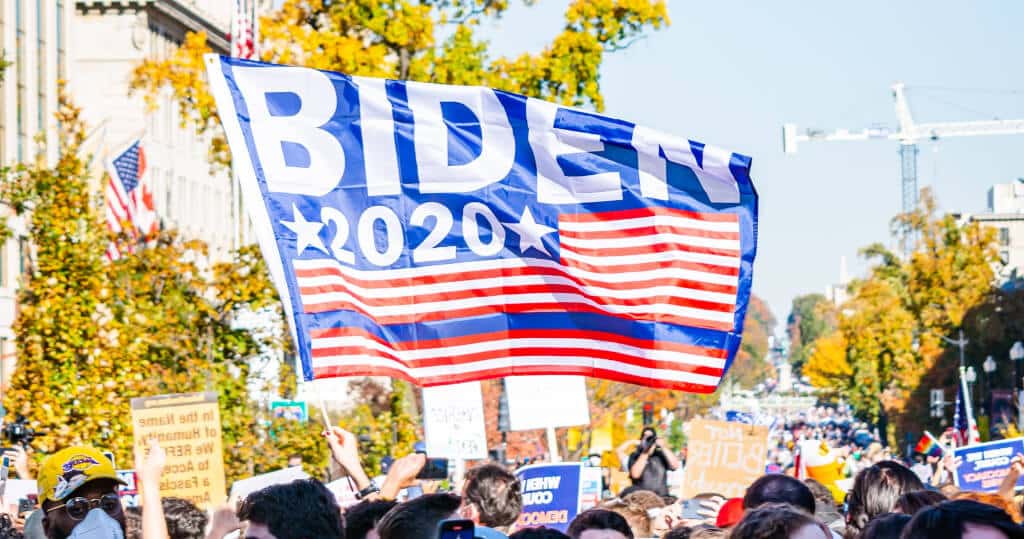 In those days, Biden had abundant energy and ran a tireless United States Senate campaign organized mainly by his family members.
Personal Tragedy
In December 1972, tragedy struck when his wife and daughter were killed in a terrible car accident, and both his sons were seriously injured.
The Senator
Joe Biden's family encouraged him to continue his campaign, and he was elected to represent the people of Delaware in the Senate.
From 1973 to 2009, Biden represented the First State as a Senator. He served as chairman of The Foreign Relations Committee, promoting peace and stability in the Balkans. He spoke out against George W Bush's handling of the Iraq war.
Biden also proposed tougher crime laws. He established himself as a Democratic lawmaker, and in 1987 he decided to run for the US presidency.
Reports soon surfaced that he had plagiarized a speech and was forced to drop out of the race.
The Oldest President's Ambitions
Joe Biden had not given up on becoming president, and the years passed as he worked away in the Senate. In 2007, 20 years after his first attempt to become president, he decided to run again.
Unfortunately, he was overshadowed by Barack Obama and Hillary Clinton, and his campaign was somewhat underwhelming.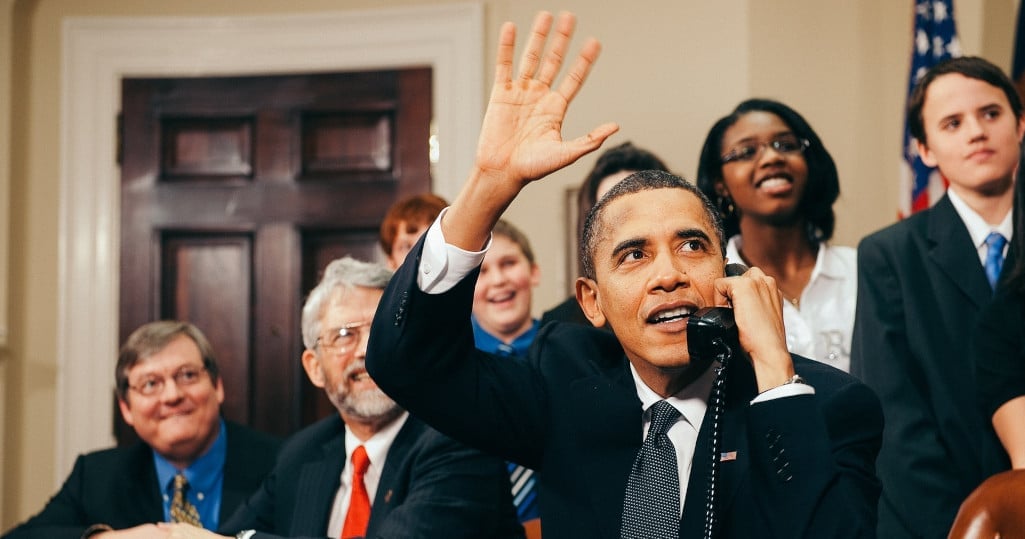 Months later, Obama secured the Democratic nomination following a hard-fought campaign. Biden was useful to Obama because of his working-class roots, and Obama chose Joe Biden as his running mate.
Biden's role was to communicate the economic recovery message in crucial states like Pennsylvania, Biden's birth hometown.
Joe Biden's Policies
Joe Biden was particularly good at formulating foreign policy. On January 20th, 2009, Obama was sworn in as president, with Joe Biden as his deputy. Biden's role was primarily behind the scenes, and he used his past contacts to secure the New Strategic Arms Reduction Treaty.
In 2012 Joe Biden showed his expertise in financial negotiations by increasing taxes and spending cuts to avoid the GFC crisis. In 2013 the fiscal cliff bill passed the Senate after some months of negotiation. He then turned his skills to gun control reducing violence across the country, drafting 19 actions the president could take on gun control.
Personal Life of Joe Biden
Biden remarried in 1977 to Jill Biden, and they had one daughter. Biden suffered another personal tragedy when his 46-year-old son Beau died of brain cancer in 2015. This second terrible loss put any presidential plans to rest as he dealt with his grief.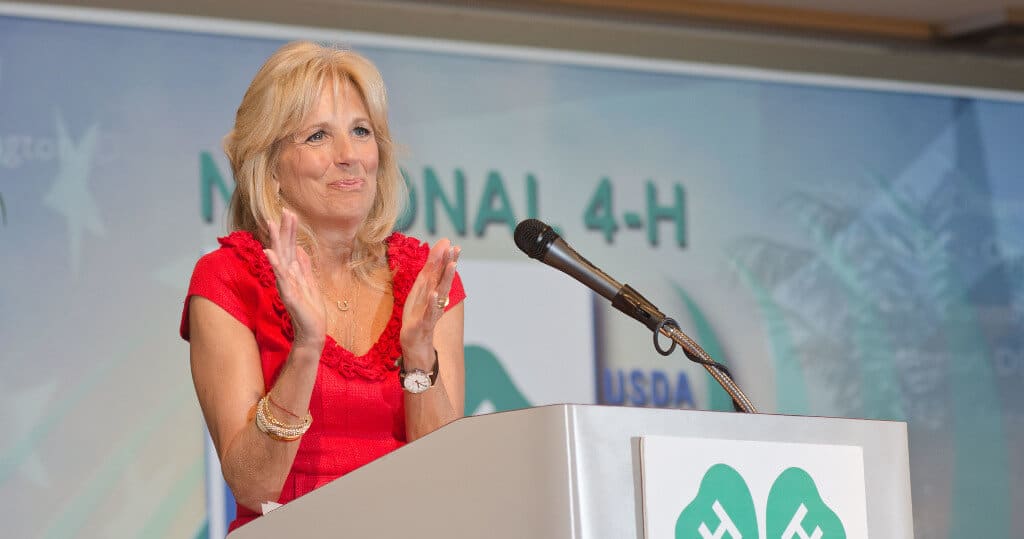 After Joe Was Vice-President
In January 2017, President Obama presented Biden with the Presidential Medal of Freedom, the nation's highest honor. He also named him the best Vice President America had ever had as he honored his lifetime of service to the country. Most people would consider that a high point to retire, but not Joe Biden. 
He left office but did not remain silent on the sidelines, occasionally speaking out against Donald Trump and saying he hadn't ruled out running for president in 2020. He was still grieving the death of his son but was fixated on a member of his party running against President Donald Trump.
Meanwhile, the Democrats weren't ready to let Biden give up, and a Harvard CAPS/Harris poll in June suggested that Biden might be able to win the party's nomination, topping the poll at 32%.
Planning the Presidential Campaign at Joe Biden's Age
In the lead-up to the campaign, a Nevada State Assemblywoman, Lucy Flores, accused Joe Biden of inappropriately kissing her. This was followed up with another female complainant. 
Finally, in April 2019, Biden announced that he planned to run for president in 2020. The impeachment of President Trump went ahead, but Trump was acquitted.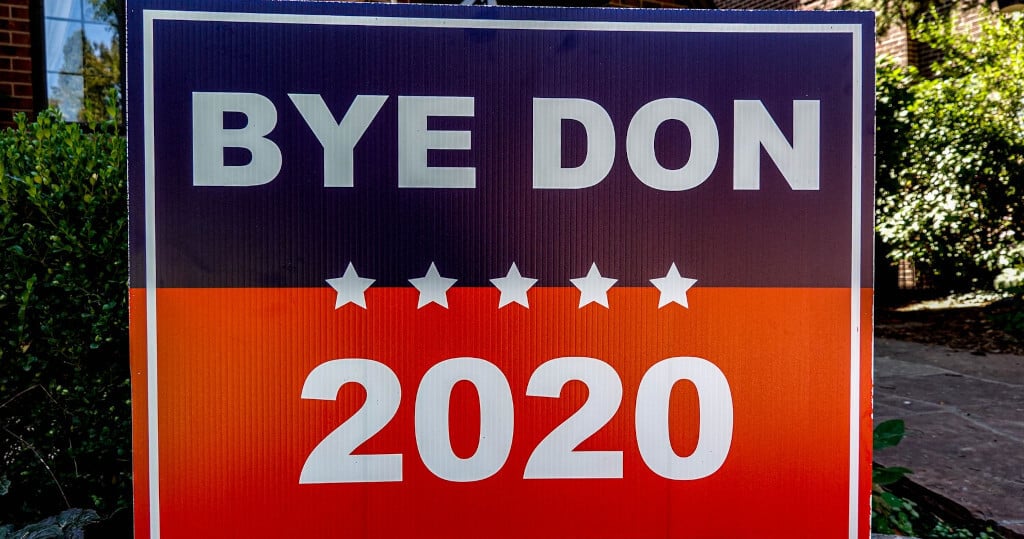 The first Presidential debate was in September 2020 and became heated. Biden became flustered but did manage to get some salient points across.

Covid caused extreme disruption to the final debate, and in the third debate, microphones were muted, enabling Mr Biden to get some points across with President Trump temporarily silent. 
The election was very close, and on November 7th, 2020, Biden was declared the 46th President of the USA after winning Pennsylvania.
Victory For The Oldest President
Joe Biden had finally been successful in his bid for the White House. He signed a flurry of executive orders during his first few days in office. He was also vocal in calling for the entire country to be vaccinated against COVID-19. 
He has promised to establish publicly funded pre-schools and a family medical leave program. A record surge of migrants has caused Biden to renege on his promise to raise the cap on refugees.
He doesn't appear at press conferences very often, and one would wonder if prospective presidents should have a cutout age. At a certain stage of life, many lose their energy, and some lose their clarity of thought. If you can't make clear decisions as president, you really can't run the country.
Many people would like to be able to predict what lies ahead for the USA under President Biden.
Ages of US Presidents - Oldest to Youngest: