According to the constitution, a president must be at least 35 years old to qualify as president.
To be president of the United States at any age is an amazing feat achieved by just 46 people to date. To be the youngest president is even more of an achievement.
Who was the youngest president?
The youngest president was Theodore Roosevelt, who became president at just 42 years of age.
Read on to learn more about President Theodore Roosevelt and how he achieved so much at such a young age.
President Roosevelt – Youngest US President
Theodore Roosevelt Jr. served as the 26th president of the United States from 1901-1909. He was aged 42 when he succeeded
William McKinley. He was a former leader of the Republican Party and emerged as a youthful driving force for progressive policies.
Being the youngest president of the United States was a strong advantage. The youngest and oldest president's age gap spans 36 years, and as a younger man, President Teddy Roosevelt had time on his side.
Had President McKinley not died in office, John Fitzgerald Kennedy (43 years, 236 days) would have held the record as the youngest US President.
As the second youngest US President, John F Kennedy is followed by Bill Clinton (46 years, 154 days), Ulysses S Grant (46 years, 311 days), Barack Obama (47 years, 169 days), and Grover Cleveland (47 years, 351 days).
The oldest president is Joe Biden, who was elected at age 78.
Presidential Reform
Like most politicians, Teddy Roosevelt had an outgoing exuberant personality and became a vice president at 42 years. When President McKinley was assassinated, Roosevelt became the youngest US President of the United States.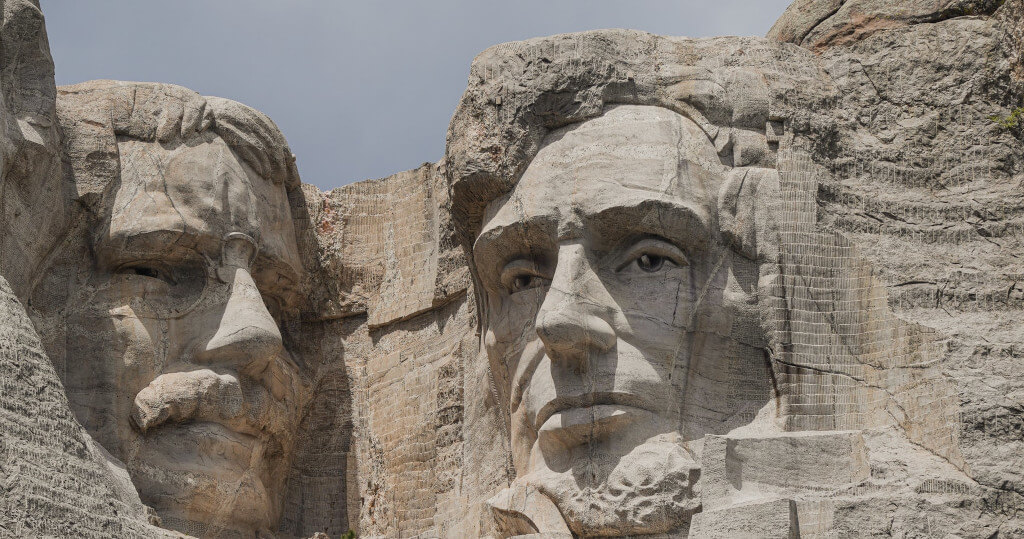 Due to his youth, he championed what was known as 'Square Deal' domestic policies promising fairness to the average citizen and pure food and drugs. As a result, he implemented massive changes and also regulated railroads.
In 1906 he won the Nobel Peace Prize for brokering the end of the Russo-Japanese War.
The Youngest President's Education
Interestingly, Roosevelt was home-schooled by both tutors and his parents. Home-schooling generally leads to uneven coverage of subjects and can be very biased. In Roosevelt's case, he struggled with mathematics and classical languages.
He had an excellent memory, read widely, and did manage to enter Harvard University. However, he found Harvard rigid and felt that he obtained little benefit from his time there.
Roosevelt's Career
Roosevelt's father died suddenly in 1878, and upon his death, Roosevelt inherited $65,000. At the time, this was a considerable amount of money. This inheritance enabled him to move back to New York City, where he attended Columbia Law School.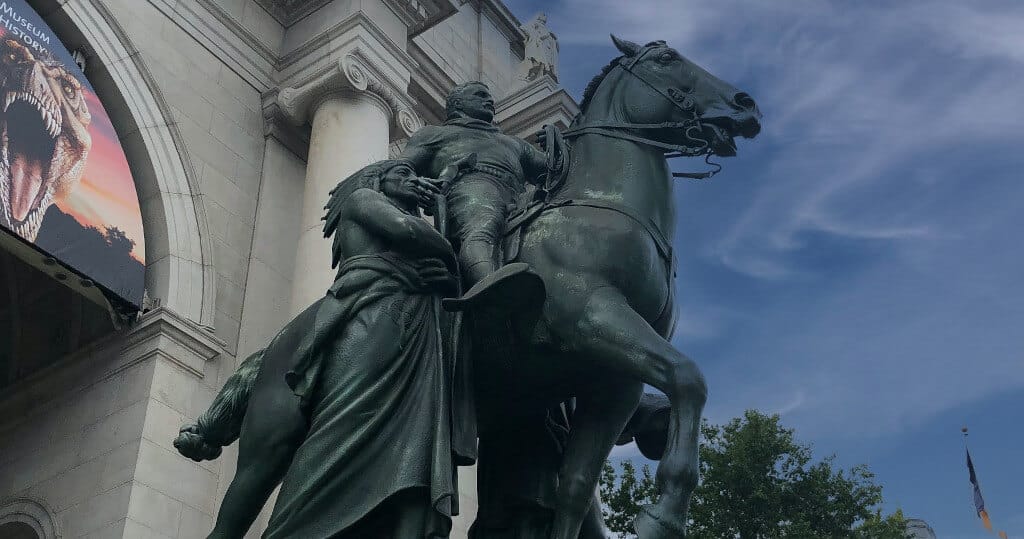 This is when he became determined to enter politics and attended regular New York District Republican Association meetings.
For someone of his class, he made an unorthodox career choice. He was elected a state assemblyman and was closely tied to the political process. He then dropped out of law school, saying he intended to become one of the governing class.
Roosevelt's Personal Life and Hobbies
Roosevelt maintained an interest in studying the role played by the United States Navy during the War of 1812. In 1890 he published an acclaimed book on the subject.
He married Alice Hathaway Lee, who gave birth to their daughter Alice in 1884 and promptly died of kidney failure. Sadly the same day, Roosevelt's mother died of typhoid fever. He was grief-stricken and initially unable to parent baby Alice who was cared for by his sister.
Like many in similar situations, Roosevelt focused intently on his work, investigating a corrupt New York Government. He began to be recognized as making his mark in corporate corruption cases and exposed much potential corruption gaining a reputation for honesty and integrity.
This gave him a good background to become the 26th president of the United States.
Presidential Qualities Even at a Young Age
Because Roosevelt had youth on his side, he was able to build his reputation. He bought a ranch in Dakota and tried his hand at ranch life and published three books on the subject. In addition, he appeared to be a born organizer, leading an effort to organize ranchers to address shared concerns.
He returned to New York to continue his political career and married Edith Kermit Carow. The couple went on to have five children.
He was approached to run for Mayor of New York City but unfortunately finished third. In the 1890s, he assisted in reforming the Police Force, and much later, he became Mayor of New York City.
Roosevelt and War
In 1898 Roosevelt formed a regiment called the First US Volunteer Cavalry Regiment and fought in the Spanish-American War. He later received a Medal of Honor for the battle of Kettle Hill. His war record assisted him in finally gaining the position of Mayor of New York.
For a relatively young man of 40, Roosevelt had already had a very varied life experience.
Presidential Campaign
Roosevelt mounted an energetic campaign and took office as vice-president in 1901.
He became president by default when President William McKinley was shot and died from his injury in September 1901.
Roosevelt was sworn in as the 26th president of the United States. He then became an energetic president regulating business and prosecuting those who charged unfair prices. 
The 1902 coal strike threatened a national energy shortage, and Roosevelt became the first president to help settle a labor dispute. In addition, he was a proactive reformer introducing the Pure Food and Drug Act.
Conservation of the Planet
During his presidency, Roosevelt protected forests and wildlife lands. His numerous achievements in establishing 150 million acres of forestry land made him unpopular with senators who felt he was reserving too much land.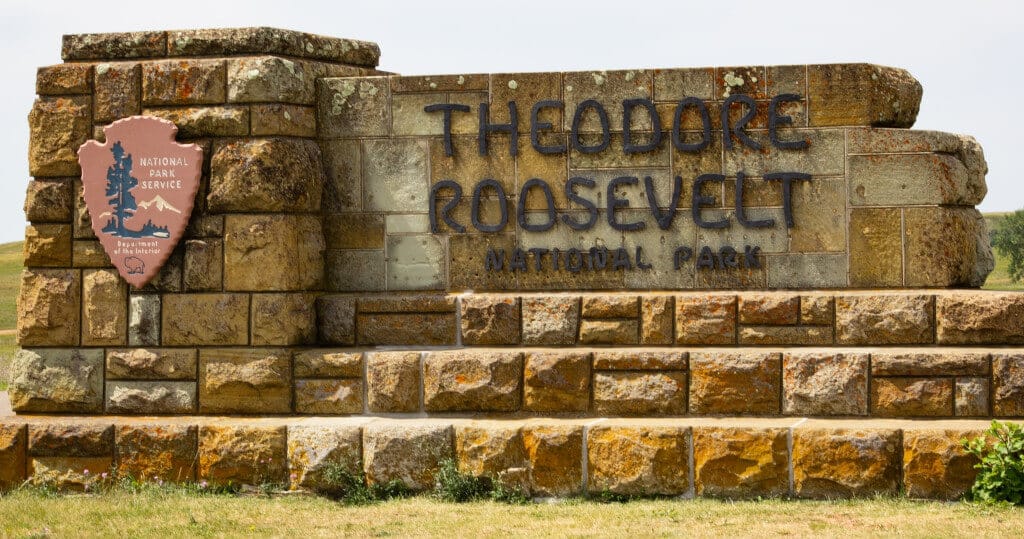 His time in office saw the USA emerge as a world power, and he looked for ways to showcase his country's abilities abroad by strengthening ties with Great Britain. Another of his pet projects was the Panama Canal which opened in 1914, allowing ships from the Pacific to reach the Caribbean and create new trade routes.
Roosevelt's Relationship With the Media
Meanwhile, Roosevelt was honing his skills as a diplomat, cultivating ties with other countries and giving briefings to the press. He even gave the press their own room in the White House to operate from and invented the daily press briefing. 
The press was grateful for this direct access and rewarded the president with broad coverage. However, when they made unapproved statements that the president disagreed with, that press member was restricted from future access.
Second Presidential Term
Towards the end of his second term, he sought to introduce a federal income tax and an inheritance tax. He also proposed introducing an 8-hour day for federal employees and industrial relations laws.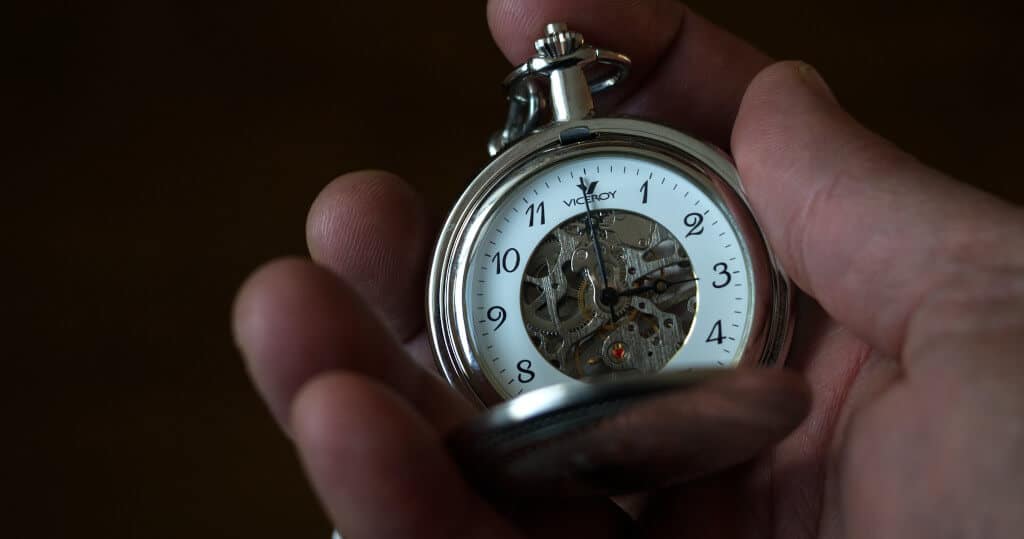 Nevertheless, he did a lot of good and was still a relatively young man.
Youngest President Advantages
Wisely Teddy Roosevelt left power while still a young man, and more importantly, the people still wanted him to stay as president. He still had time for a life after politics. Later, he survived a bullet fired by a delusional man and lived until 1919, when he died from a blood clot.
List of Youngest US Presidents: