Hunter Biden is mainly known for being the second-oldest son of the current United States President, Joe Biden.
His relationship with such an important figure has placed him under the spotlight, especially after the famous laptop controversy broke out.
Notwithstanding, his connection to United States politics spans several decades, and he even served in the United States Navy, albeit for a short period.
In addition, he has amassed a considerable amount of money throughout his lengthy career.
Early Life
Robert Hunter Biden was born in Wilmington, Delaware, on February 4, 1970. He is Joe Biden's second son with Neilia Biden. She died together with Biden's younger sister Naomi in a car accident two years after his birth.
What Is Hunter Biden's Net Worth?
Hunter Biden's total net worth has been estimated to be as much as $230 million, with a monthly income of roughly $3 million. However, other sources indicate that his net worth is as low as $1 million.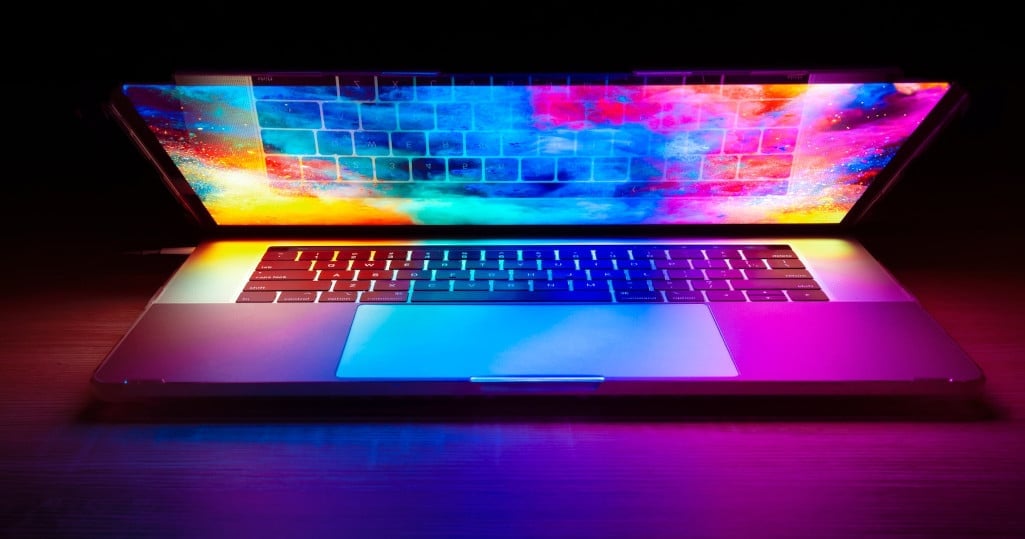 Such discrepancy may have to do with his extensive spending history, which has been disclosed through numerous leaked emails and reports.
Wealth Through Family Links
Some may attribute this wealth to his family links. However, Biden is a very hefty figure in the global economy and has had numerous sources of revenue, mostly from investments and international contracts, which presumably comprise the bulk of his profits.
Not all of Hunter Biden's financial information has been made public. This means that most financial data on him may only be calculated based on what has publicly been reported. This may be by major news platforms or admitted by Hunter or his acquaintances.
Financial Assets
Hunter Biden placed his house on sale in 2017 following his divorce from now ex-wife Kathleen.
The property is located in Northwest Washington, D.C., in a neighborhood called Spring Valley. It is a roughly 30-minute drive from the White House, where his father currently lives and works.
The house consists of a four-level Colonial with six bedrooms, a master bedroom with walk-in closets, and a sizable patio and deck.
The house was being sold for under $2 million, having been bought in 2004 for approximately $1.1 million.
It must be stressed that Spring Valley is currently one of the most expensive neighborhoods in D.C.
Hunter now allegedly rents a Malibu Mansion – which could easily reach the $30 million value mark – for $20,000 a month.
He lives there with his current wife, filmmaker Melissa Cohen, and their young son. This mansion is situated in one of the most luxurious areas in the United States, with a privileged ocean view.
In recent news, it is said that the Secret Service is also spending over $30,000 from taxpayer funds for a nearby Malibu rental house so that they can be near Hunter and his family to provide security.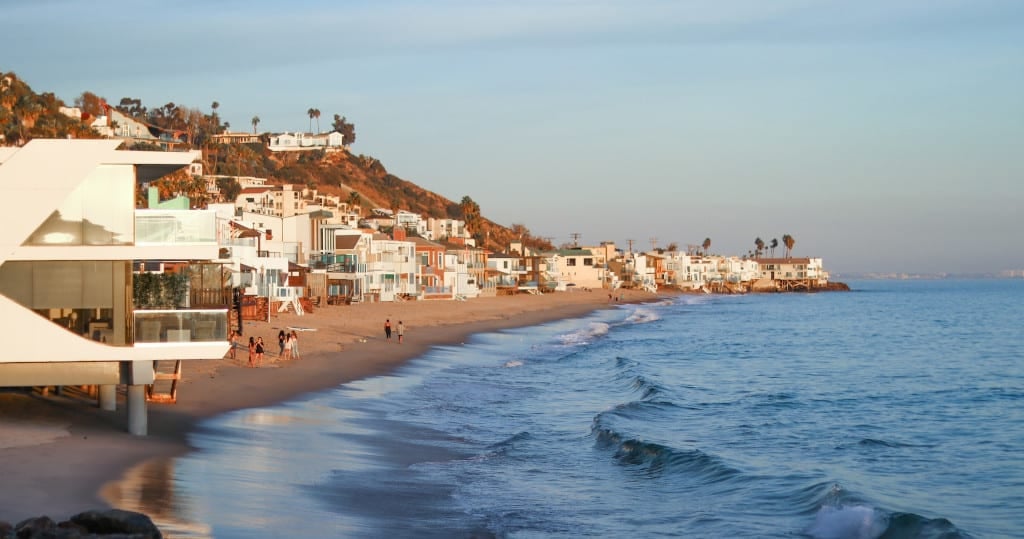 Some leaked emails purportedly showed that Hunter had a fleet of vehicles.
He also purchased a $142,000 Fisker Karma in 2014, paid via a loan from Kazakhstani banker Kenes "Kenges" Rakishev.
Debts and Expenditure
Biden's ex-wife's attorney hinted at the fact that the couple had outstanding debts when the divorce was filed, owing considerable amounts of money to therapists and doctors. Additionally, they owed around $313,000 in back taxes.
There were strong allegations that Hunter depleted the family's fortune by spending it on prostitutes, love affairs, strip clubs, and drugs, compromising their ability to pay bills.
This was admitted by Hunter himself. In his autobiography "Beautiful Things," he claimed that his income prompted him to indulge in all sorts of addictions and urged him to "spend recklessly."

He also said he often failed to meet his alimony and child support obligations after divorce.
Tax Issues and Laptop Controversy
Federal agents from the IRS and the FBI have been investigating Hunter Biden since around 2018. This investigation was utilized by then-president Donald Trump as fuel for his rhetoric against Hunter's father during the 2020 presidential campaign.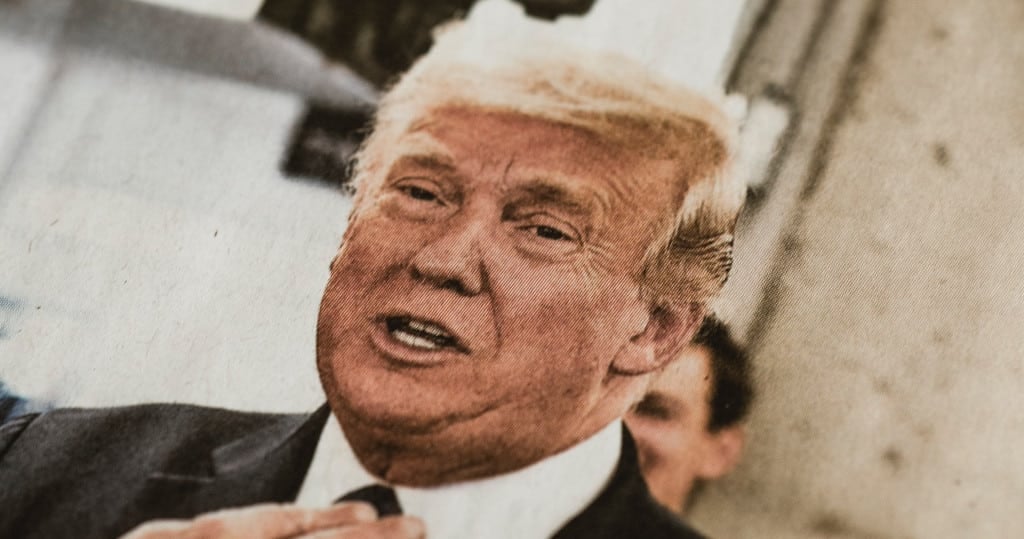 The investigation initially concerned his overseas business links and advisory work, revolving around whether or not he reported all his 2018 income to the IRS.
There were also suspicions arising from false statements about his drug use on the paperwork to purchase a gun.
Soon, the authorities began treating Hunter's case as a national security issue due to his alleged "shady" trades with Chinese and Ukrainian powerhouses.
Hunter's Laptop and "Income.pdf"
Three weeks before the November 2020 elections, a story broke out regarding emails leaked from a laptop supposedly evidencing acts of corruption by then-presidential candidate Joe Biden in connection to Hunter's position as director of Burisma Holdings Limited.
The issue began when Hunter took his water-damaged MacBook Pro to a Delaware computer repair shop.
The shop owner, John Mac Isaac, accidentally stumbled upon some troublesome porn files when trying to recover data from the MacBook's hard drive.
One of the files, titled "income.pdf," was an email dated January 16, 2017, containing details about taxable income earned in 2013, 2014, and 2015. These were as follows:
2013: $833,000+

2014: $847,000+ ($1,247,000 after amendment)

2015: $2,478,000+
Further probes on Hunter's Laptop evidenced that he and his firm made about $11 million from legal work, Hunter's role as a board member of a Ukrainian firm (Burisma) charged with bribery, and his dealings with a Chinese entrepreneur accused of fraud.
Hunter Biden's Career, Ventures, and Web of Interests
As mentioned earlier, Hunter Biden has had a very diverse career as a lawyer, lobbyist, artist, and, for a short period, a United States Navy reserve.
The First Years
After earning his law degree, Biden immediately landed a job as a consultant at MBNA, a bank holding company and parent company of MBNA America Bank, N.A., which gave financial support to Joe Biden during his senate campaigns.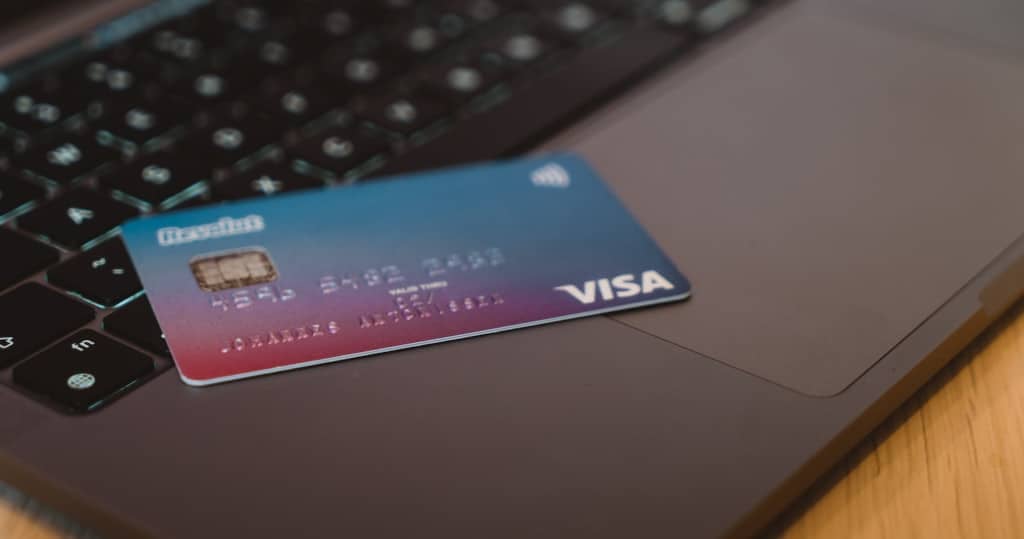 Hunter was suspected of being hired because MBNA favored his father's credit card legislation initiative, leading journalists to refer to Joe Biden as "the senator from MBNA."
Hunter reportedly earned $100,000 a year in this position.
In 1998, Hunter departed from MBNA to assume his first public office role in the United States Department of Commerce under President Bill Clinton, entrusted with e-commerce policy issues.
This experience in the public sector helped kick-start his career as a lobbyist. At the same time, he returned to MBNA's payroll in 2001 (remaining until 2005).
Oldaker, Biden & Belair
Role: Co-founder (2001 – 2008)
Revenue: Unknown
In 2001, he co-founded the firm Oldaker, Biden & Belair, which lobbied for various drug companies and universities, bringing in a total of $3.8 million from 2003 through 2007.
Companies like Achaogen and universities like Regis University, St. Xavier University, University of Scranton, and St. Joseph's University were among the firm's most profitable clients.
The same firm made approximately $1.7 million in the first semester of 2008 alone.
Hunter ended his lobbying stint with the firm when his father was asked to join Barack Obama's presidential campaign as a Vice President nominee.
That move was probably motivated by Obama's disdain for lobbying firms, as expressed throughout his campaign meetings.
Amtrak
Role: Board Member (2006 – 2009)
Revenue: $32,850 in total (according to Amtrak records)
Biden had a short tenure (spanning 31 months) in the taxpayer-funded company Amtrak, having been appointed by President George W. Bush to its board of directors in 2006.
Some articles and tweets were making the rounds online, claiming that the passenger rail service company paid Hunter $1.76 million during his time on the board.
There were also claims that Biden's firm got paid by Amtrak for performing lobbying services.
Various news platforms questioned the accuracy of these claims, alleging that, during that time, Biden only received $32,850 in total in per diem fees, as evidenced by Amtrak records.
Amtrak also expressly denied signing contracts with Oldaker, Biden, and Belair.
Biden resigned from Amtrak's board in February 2009, soon after his father assumed as the United States Vice President.
Paradigm Global Advisors
Role: CEO (2006 – 2010)
Revenue: 1.2 million annually (reportedly)
The same year of Hunter's Amtrak appointment, he and his uncle James Biden (Joe's younger brother) bought Paradigm Global Advisors, an international investment management firm, which presumably held $1.5 billion in assets.
The deal was done via an $8.1 million promissory note.
James had already made various successful moves in the past. For example, he joined construction giant Hillstone International three weeks before the firm secured a $1.5 billion contract for the reconstruction of housing complexes in Iraq in the aftermath of the war.
James thought these experiences would help him serve as a great mentor for Hunter, who was immersing himself in the hedge fund business.
Hunter was appointed the firm's CEO and remained in this position until 2010, when the company filed for voluntary liquidation.
Seneca Global Advisors
Role: Founder (2008)
Revenue: Unknown
In September 2008, Hunter founded Seneca Global Advisors, a consultancy firm that targeted companies wishing to expand their reach toward foreign markets.
Some of the companies assisted by the firm include the pharmaceutical company Achaogen and an energy technology start-up called GreatPoint Energy, which in 2012 got a $420 million investment from China Wanxiang Holdings.
Rosemont Seneca Partners (Revenue: Unknown)
Role: Co-founder (2009)
Revenue: Unknown
Hunter Biden joined Christopher Heinz (John Kerry's stepson and heir to the billionaire Heinz food emporium) and Devon Archer (former model and financier) in a new venture called Rosemont Seneca Partners in 2009.
In 2014, Rosemont Seneca cooperated with Chinese asset management company Bohai Industrial Group in an attempted $1.5 billion fundraise that would be invested in overseas companies.
A scandal circulated involving business consortium Rosemont Seneca Thornton and connecting Biden with a $3.5 million payment from Yelena Nikolayevna Baturina, widow of Russian politician Yuri Luzhkov.
George Mesires, Hunter's lawyer, supposedly debunked the assertion that Hunter had any interest or connections with the consortium and that he received a portion of the funds, let alone the whole amount.
Rosemont's dealings would eventually hook Hunter up with Ukrainian gas company Burisma in 2014 after Archer contacted its co-founder, Mykola Zlochevsky, to pitch a real estate fund in Ukraine.
BHR Partners
Role: Director (2013 – current)
Revenue: Unknown
Before joining Burisma, Hunter was appointed as director of Chinese firm BHR Partners and paid $420,000 to become a shareholder in October 2017.
Since its founding, Rosemont Seneca Thornton appeared in BHR's shareholders' list as owners of around 30% of the company. A year later, Thornton Group and Rosemont Seneca would split the shares, with Rosemont Seneca retaining 20%.
BHR has accrued an extensive investment portfolio comprising some of the fastest-growing Chinese tech start-ups, including vehicle-for-hire company Didi Chuxing and facial recognition technology designer Megvii.
Burisma Holdings
Role: Board member (2014 – 2019)
Revenue: $50,000 per month (reportedly)
Even though Burisma Holdings Limited is registered in Limassol, Cyprus, its main operations center is in Kyiv, Ukraine.
To date, it's one of the largest privately-owned gas production companies in the Slavic country.
Hunter's appointment occurred just as his father entered into diplomatic relations with Ukraine to make the country independent from Russian energy sources.
At the time, this appointment had stirred controversy since it signaled an apparent conflict of interest.

Even during the later years of his presidency, Donald Trump accused Joe Biden (his electoral adversary in 2020) of protecting his son's interests in Ukraine while he served as Vice-President.
Also, as noted earlier, the laptop's probe purportedly showed traces of unreported income earned during his tenure with Burisma, a punishable tax offense.
Other Occupations
Hunter Biden served in the United States Navy Reserve from May 2013, even though he had no prior military experience.
He was discharged soon after, in June of that same year, after having tested positive for cocaine.
In 2020, Hunter Biden attempted to start a career in painting. His paintings were valued at steep prices of up to $500,000+.