According to the Bureau of Labor Statistics, paralegals play an assistive role in the legal domain. The areas in which they assist attorneys, clients, and other paralegals run the gamut.
In fact, paralegals are involved throughout the life cycle of a legal matter, whether it goes to trial or is settled in alternative ways. 
However, the responsibilities of paralegals can differ based on:
The specific area of legal practice they work in.

The industry that they are a part of.

The size of the firm that employs them.

Their level of experience.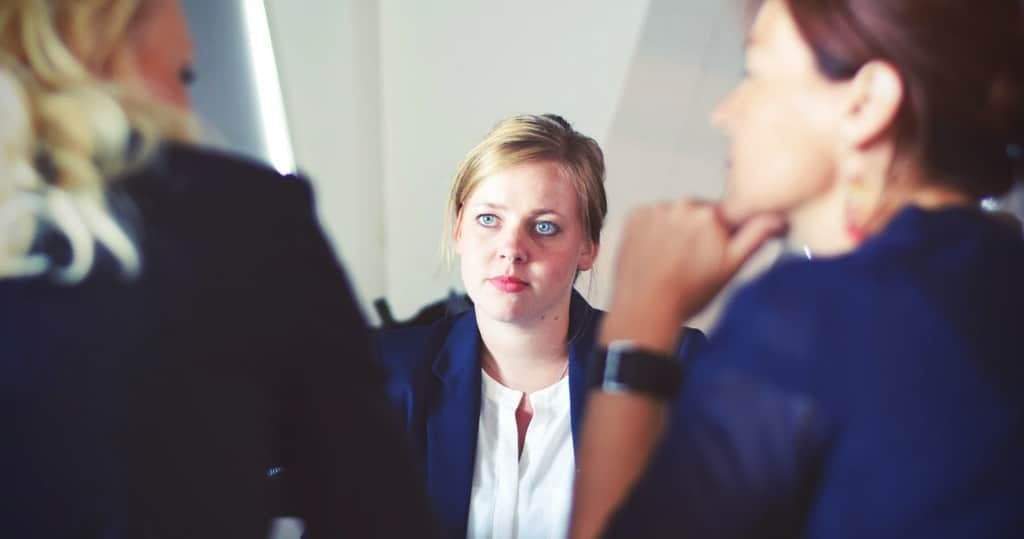 So, continue reading to know more about this legal position's broad and specific job profile.
What Are the Broad Job Duties of a Paralegal?
Short of providing legal advice and arguing in court, paralegals perform most other legal tasks that could be assigned to junior lawyers. However, broadly their duties can be divided into four segments:
1. Collecting information
The research that paralegals are expected to conduct on a day-to-day basis is not just limited to information about the client and the opposing side. They also must frequently look up historical cases, judgments, and case laws.
In their quest for this information, paralegals often have to communicate with the police, insurance companies, private investigators, courthouse staff, representatives of other legal firms, government offices, corporate offices, and others. 
Moreover, they have to constantly peruse legal databases for relevant information.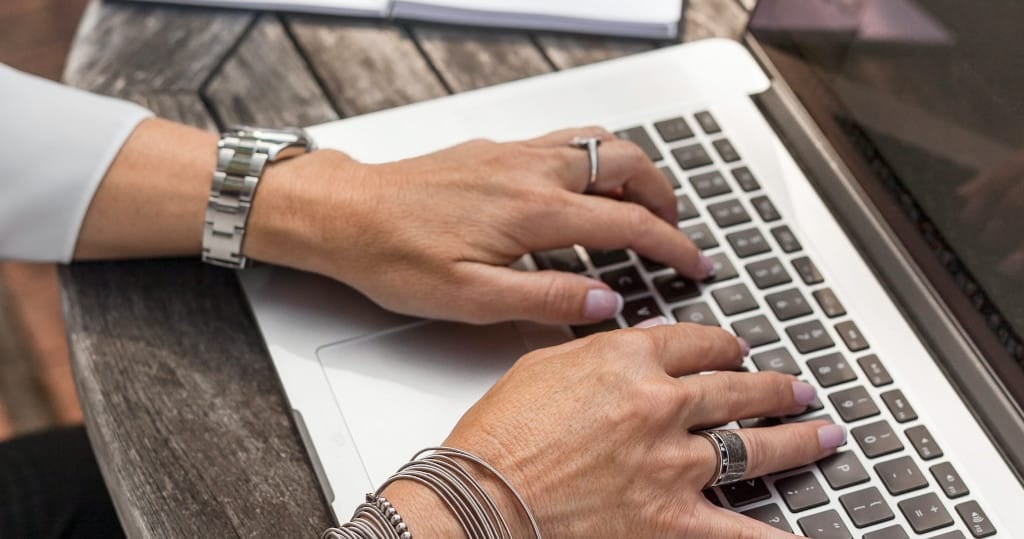 2. Managing the lawyer's itinerary
This is one of the prime duties of paralegals. They are expected to manage the professional calendar of the lawyer/lawyers they are assigned to. 
It includes managing appointments with clients, keeping track of court appearance dates, and allocating time for negotiation meetings.
3. Preparing legal documents
This is another core responsibility of the job. Paralegals are routinely required to draft contracts, case filing paperwork, notices, and other forms of legal documentation.
4. Handling client interactions
Finally, most client communications, save for the actual legal advice, are left to the paralegals.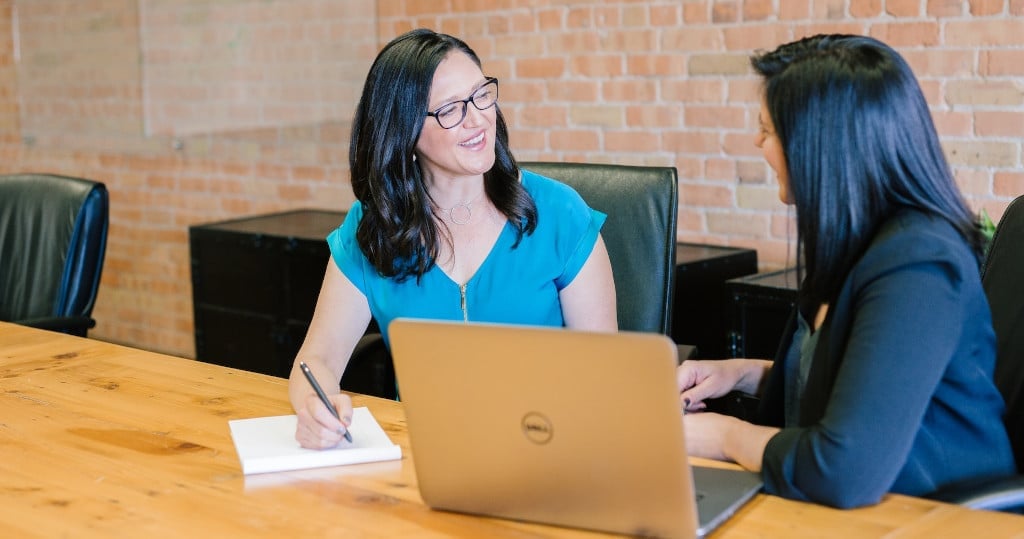 For instance, they usually prepare reports and presentations for corporate clients. 
Depending on the area of practice and the experience of a paralegal, he/she may also be asked to interview the witnesses.
While these four are central to the job profile of paralegals, the specific tasks they have to handle can vary significantly depending on the legal domain.
What Do Paralegals Do in Various Types of Law Practices?
1. Corporate law
In addition to drafting employee and seller contracts, paralegals working in corporate law also have to check annual financial reports, and stock option plans to ensure compliance. 
Moreover, they are required to monitor updates and changes to government regulations and apprise the legal department of these.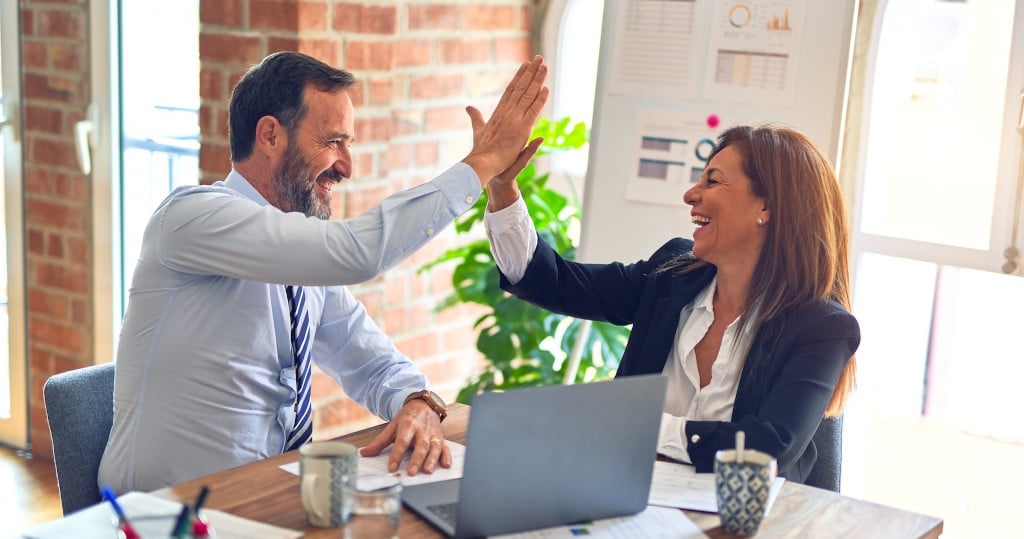 While they are responsible for the bulk of the legwork, paralegals in corporate law typically work behind the scenes and seldom actively participate in negotiations and litigation. 
The paperwork they handle also includes documentation about corporate takeovers, mergers and acquisitions, and the formation, incorporation, and dissolution of commercial entities.
2. Litigation
This is a generalized term that can involve any kind of legal dispute that arises due to claims of contractual agreements being dishonored.
So, paralegals who work in this domain are responsible for a myriad of tasks, such as:
Researching and vetting evidence.

Preparing and maintaining documents received from the client.

Summarizing depositions.

Contacting experts for their testimony.

Coordinating transport and logistics for clients, witnesses, and exhibits to be used as evidence.

Reserving office space as required at the courthouse.

Preparing settlement agreements as per instructions or minutes of a negotiation meeting.
3. Criminal law
When working in this legal domain, paralegals could be assisting the prosecutor if they are employed by the local government (Read District/County/State Attorney's Office), or they could be assisting the defense team if employed by a private law firm or the Public Defender's Office (Also a government agency).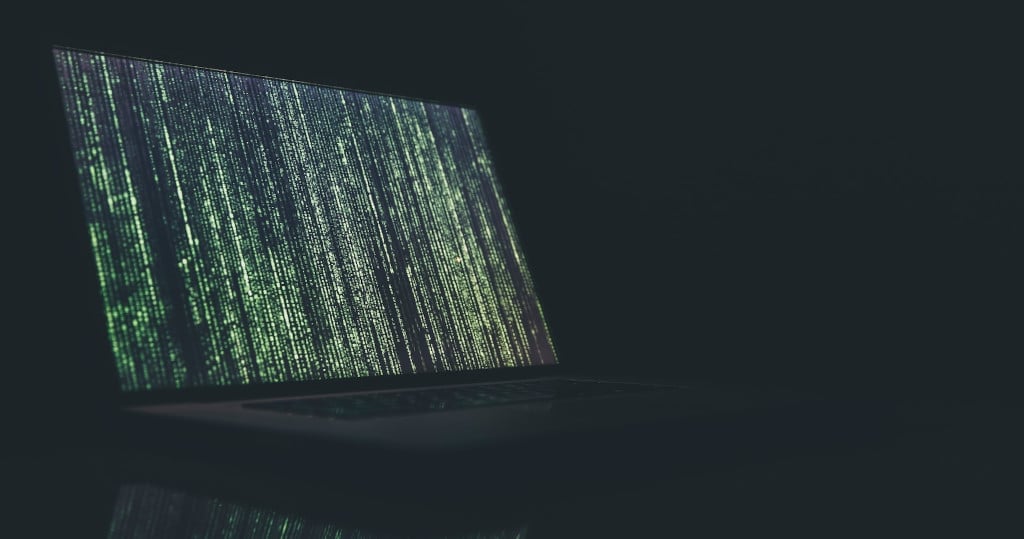 Within this framework, paralegals may be assigned to specific areas of criminal law, such as violent crimes, white-collar crimes, narcotics, cybercrimes, and others. Their responsibilities vary depending on the side that they are working for.
However, their assistance is required from the beginning to the very end of the trial and beyond. Some of the responsibilities of criminal law paralegals include:
Retrieving information such as arrest records and police reports.

Arranging bail.

Preparing disclosure statements.

Investigating, analyzing, and ascertaining case facts.

Conducting conflict checks.

Preparing evidentiary motions.

Getting the documentation ready for submission in court.

Sorting through the paperwork and filing the documents as appropriate (police reports, medical reports, witness statements, and others).

Sending documents to the opposing counsel, as required.

Keeping current all documents pertaining to the case.

Looking up precedents and relevant laws.

Preparing memorandums

Drafting Notice of Appeal and other documentation required for post-conviction relief.
More than in any other legal domain, criminal law requires paralegals to handle ongoing tasks. So, professionals working in this legal domain need excellent organization and multitasking skills.
4. Estate Planning and Probate law
Because this branch of law deals with the allocation of assets, paralegals who work in this legal area have to do some amount of number crunching. Tax calculations on inheritances and valuation of assets are all in a day's work for them.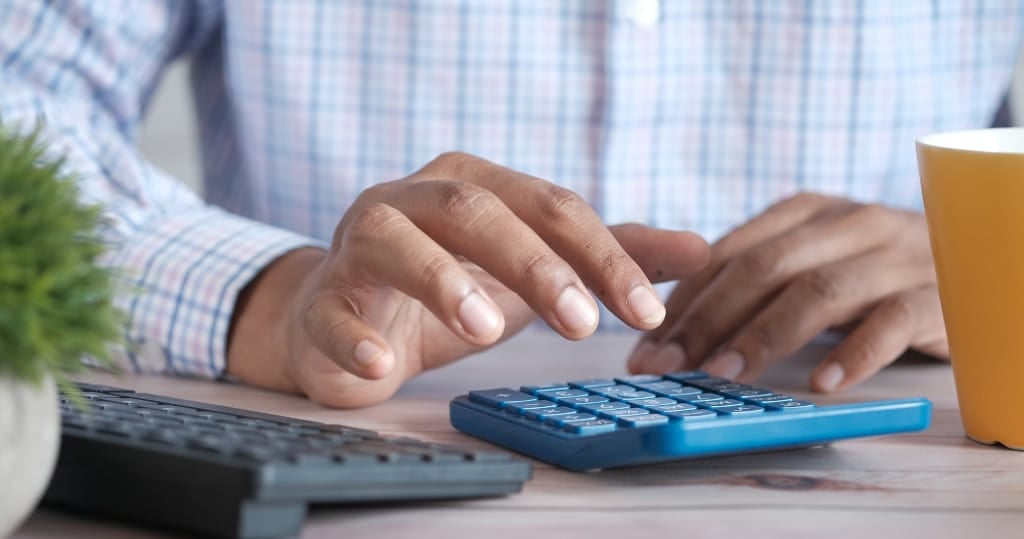 In addition, probate paralegals draft client wills, documents related to real estate planning and sales, and probate deeds and pleadings. Also, they are in charge of notifying the beneficiaries and setting up schedules for trust allocations.
5. Family Law
Of all areas of legal practice, this one has the most significant amount of emotional involvement. Hence, paralegals working in family law need exceptional interpersonal skills and the ability to be empathetic and rational at once.
Typically, paralegals in this legal domain must gather evidence of asset ownership, infidelity, and marital/parental abuse. They are also responsible for drafting various types of documents, including filings for the issue of restraining orders.
Furthermore, they are often tasked with finding and communicating with counselors and psychologists who deal with family-related behavioral and mental issues in adults and children.
6. Finance and banking law
Paralegals working in this domain need to have sound knowledge of accounting practices, banking rules and regulations, laws pertaining to monetary instruments, and financial regulations.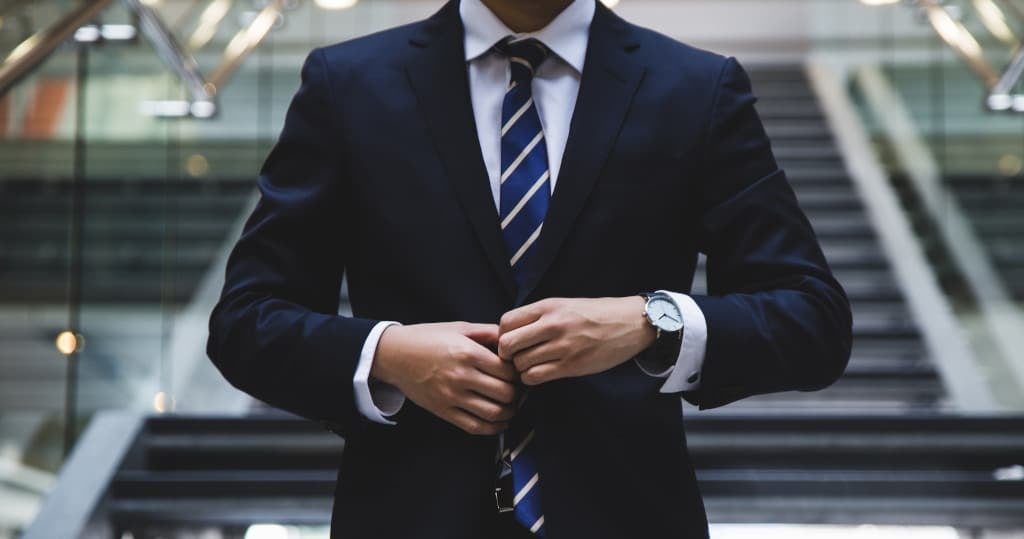 While all paralegals are expected to conduct the legal research required for case handling and trial preparations, professionals working in this legal sector have to gather information that limits the risks of a financial institution. So, they have to:
Assist in due diligence of financial transactions, including the review of title commitments, surveys, and exception documents.

Draft title and survey objections.

Draft agreements pertaining to financial transactions, including loan agreements.

Handle UCC filings.

Prepare stock transfer documents.

Handle amendments for refinancing and acquisitions.

Deal with mortgage and lien-related filings.

Prepare the transaction closing checklist and coordinate the closing process.

Draft documents pertaining to venture capital investments.
7. Bankruptcy law
Within this sector, paralegals can find substantive legal work with creditors as well as with law firms that help out debtors. 
To work in this domain, a paralegal must be well-versed in handling Federal Court procedures since this is the judiciary branch that hears bankruptcy proceedings.
They also need to have an in-depth understanding of the United States Bankruptcy Code and state tax and bankruptcy laws. Handling documentation is the primary job responsibility of a bankruptcy paralegal. Generally, they are required to:
Procure credit reports and Proofs of Claim.

Gather information about and from debtors, creditors, and financial institutions.

Communicate with court clerks

Conduct research pertaining to the Uniform Commercial Code (UCC).
8. Immigration Law
An innate understanding of foreign cultures and the ability to communicate in a foreign language are often expected of an immigration paralegal.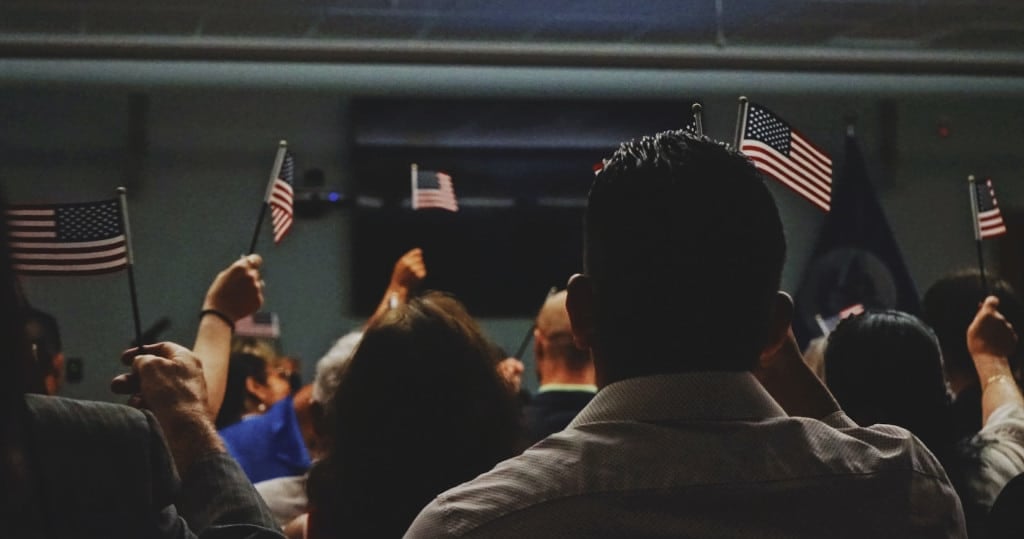 Professionals can find employment with non-profits, government agencies, and law firms that help clients with the immigration and naturalization process and deportation defense. Paralegals working for immigration lawyers have to:
Organize and file visa applications.

Communicate with foreign nationals and embassy personnel.

Research immigration and asylum law.

Help clients understand immigration paperwork and requirements.

Adhere to the legal document submission deadlines.

Keep clients abreast of their case status.
9. Intellectual property law
Paralegals assisting attorneys who practice intellectual property law are tasked with preparing documentation that pertains to the creation, management, and protection of intellectual properties such as patents, trademarks, and copyrights. To this end, intellectual property paralegals are expected to:
Handle all documentation on filings at the United States Patent and Trademarks Office (PTO).

Prepare the documents required to request the reconsideration of or appeal against PTO actions.

Draft legal documents for cases involving patent and copyright infringement.
Keep track of the back-and-forth nature of the patent application process.

Monitor due dates for payment of fees or any other formalities that have to be completed to keep licenses current.

Draft agreements for intellectual property sale, purchase, transfer, and acquisition.

Ensure compliance with state and federal laws and regulations required to maintain intellectual property licenses.

Provide status reports and/or monthly/periodic reports to clients.
Apart from the specific area of law, the job profile of a paralegal can also vary a greatly depending on the size of the firm that a professional is associated with.
For instance, in a small firm, a paralegal will be expected to handle multiple tasks and be involved through the entire lifecycle of the case.
As opposed to this, in larger firms, paralegals are often put in charge of specific phases of a case. For instance, a paralegal may be tasked with handling just the case filing documentation, evidence gathering, etc.
Furthermore, based on the experience of a professional, a paralegal may also be asked to take on a supervisory role, which involves managing a team of paralegals and delegating various tasks based on skill levels and expertise.