Thurgood Marshall was a civil rights lawyer who used the judicial system to undo Jim Crow laws and segregation in the United States and became the first African-American Supreme Court justice.
His most notable achievement in court was fighting for Brown v. Board of Education, which was decided in 1954 and resulted in the Supreme Court ruling that racial segregation in public schools was unconstitutional.
Early Life
Thurgood Marshall was born in Baltimore, Maryland on July 2, 1908. His father, William Canfield Marshall, was a railroad porter who later worked as a staff member of the white-only club Gibson Island Club. His mother was Norma Williams, a schoolteacher.
William Marshall moved his family to New York shortly after Thurgood's birth in search of more work opportunities. They returned to Baltimore in 1914.
Thurgood was passionate about law and court from a young age, often going to court to watch proceedings and follow legal cases. 
His father also significantly impacted his future career – as he was a great role model in logic and argumentation and encouraged the young Thurgood to provide evidence for each statement he made, even for small day-to-day conversations.
Education
Marshall studied at Colored High and Training School in Baltimore and graduated in 1925 with honors.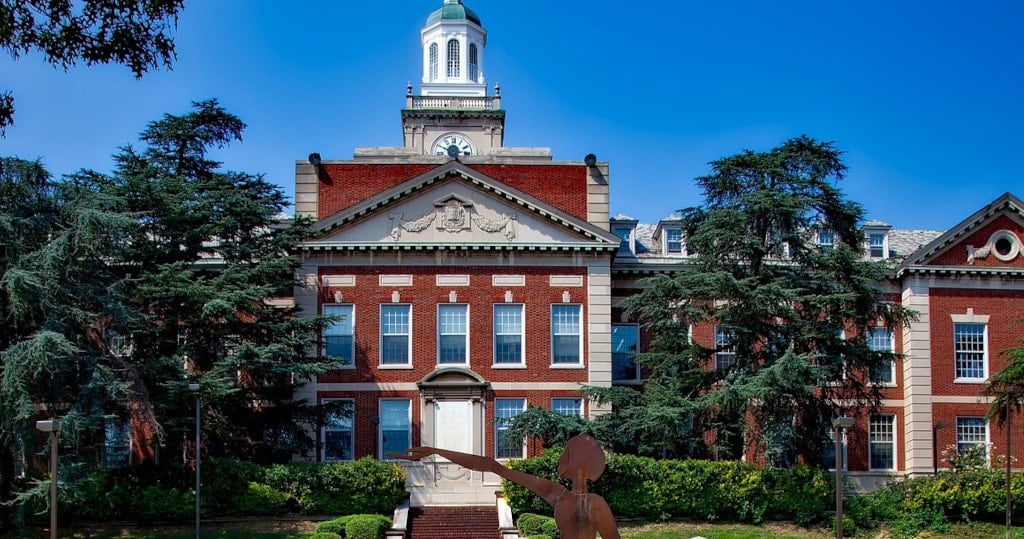 After high school, Marshall studied at Lincoln University, the first college for African-Americans in the United States, and graduated with honors in 1930, earning a Bachelor's Degree in American Literature and Philosophy.
Thurgood then attempted to join the University of Maryland Law School but was denied for being black. He then attended Howard University Law School instead, where he graduated in 1933 top of his class and became an attorney after passing the Maryland Bar Exam the same year.
Start of His Career
Shortly after graduation and passing the Bar, Thurgood became a private lawyer in Baltimore and joined the National Association for the Advancement of Colored Persons (NAACP).
In 1935, he scored his first famous win in the Murray v. Pearson case, where Donald Gaines Murray had his application to the University of Maryland School of Law denied for being black.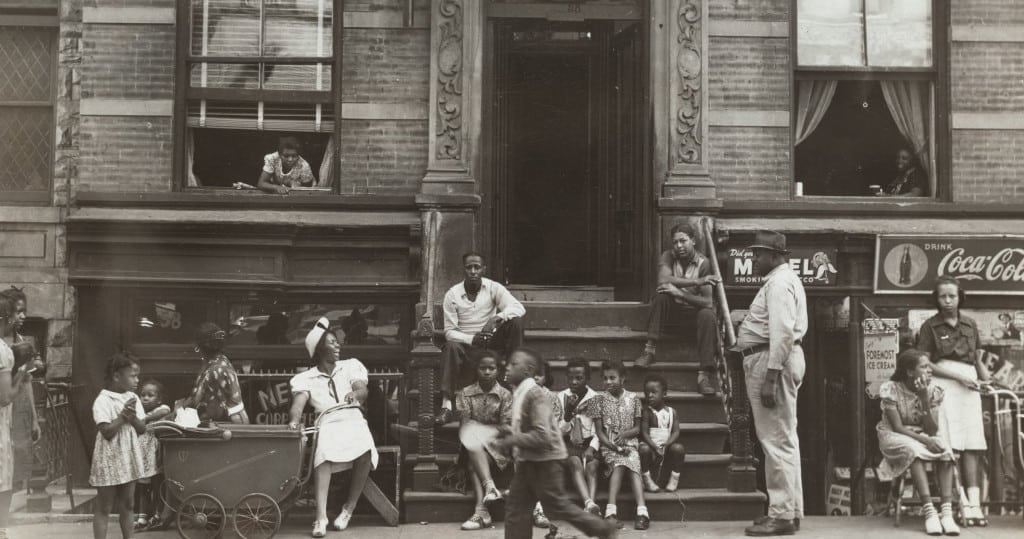 Thurgood worked with African-American lawyer Charles Hamilton Houston on the case, and the two managed to secure victory for Donald, who was subsequently admitted to the University of Maryland School of Law, making him the first African-American to enroll in the university.
In 1936, Marshall became a staff lawyer under Charles Houston in New York. When Houston returned to Washington in 1938, Marshall took his position in the NAACP as a special counselor.
Missouri ex rel. Gaines v. Canada



In 1938, Thurgood Marshall managed a major victory for the rights of blacks in America through the Missouri ex rel. Gaines v. Canada case. 
When Lloyd Lionel Gaines was denied his application to the University of Missouri's law school because of his race, he took the issue to court.
Missouri's court rejected Gaines' discrimination claims before Thurgood and Houston entered the fold and procured a review in the United States Supreme Court. They argued that Gaines did not have an equal education.
They won the case, resulting in the Supreme Court decision that schools accepting whites should also accept blacks.
Legal Career Success
Between the 1940s and 50s, Marshall worked on a variety of cases, such as those related to unequal payment for black people in the workplace and racial inequality in education, earning him a great reputation as a civil rights leader and an iconic figure for racial equality.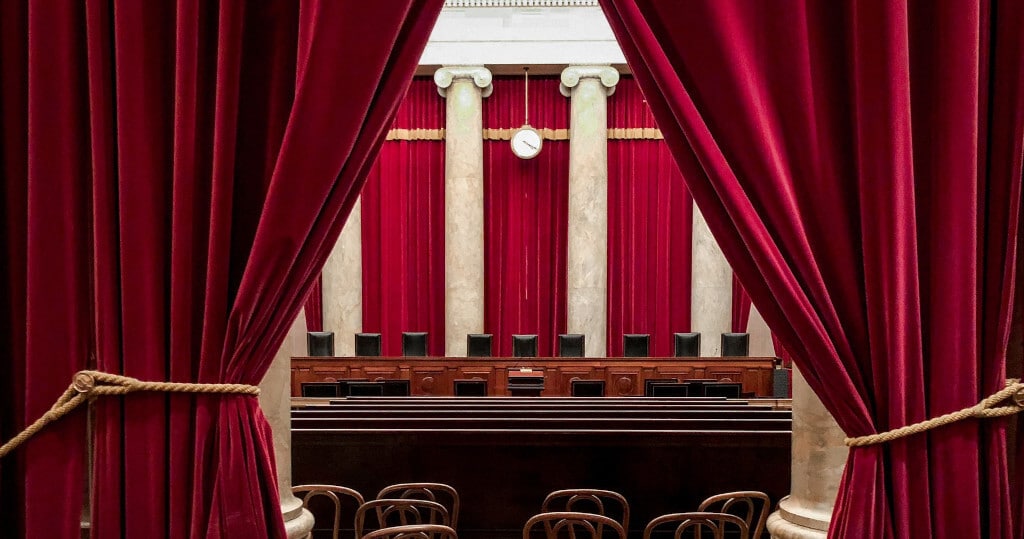 Thurgood Marshall also became one of the most successful lawyers in the United States, winning 29 of the 32 cases he presented to the Supreme Court.
Some of his more important cases during this period include the Smith v. Allwright case, which deauthorized parties to set internal rules like white primaries.
Also, Morgan v. Virginia, which ruled segregation on interstate buses illegal, and Shelley v. Kraemer, which stopped race-restrictive housing covenants.
Brown v. Board of Education
But it wasn't until 1954 that Thurgood enjoyed his most well-known achievement in Brown v. Board of Education.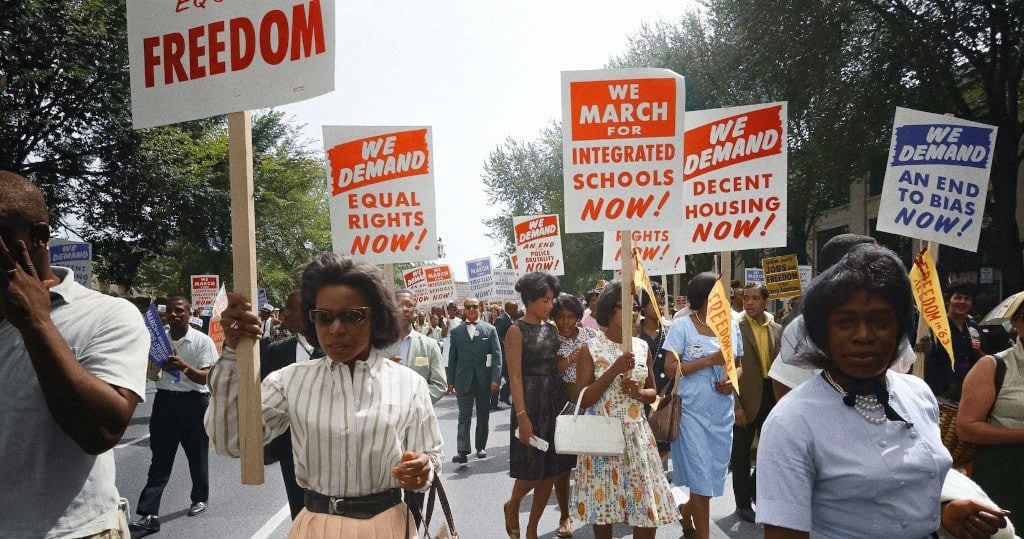 Until 1954, racial segregation rulings in court were often backed up by Plessy v. Ferguson, also known as the "separate but equal" doctrine. 
Plessy v. Ferguson stated that racial segregation laws didn't violate the 14th Amendment to the United States Constitution, namely, the Equal Protection Clause.
The Equal Protection Clause requires states to apply "equal protection of the laws".
The plaintiffs were a group of 13 parents, who struggled to find schools that would accept their children and often needed them to travel for hours to far-away schools if they were to attend school at all.
And so, the plaintiffs argued that the "separate but equal" doctrine was flawed and that the reality was that white and black Americans had completely different treatments in schools.
Thurgood Marshall argued in the Supreme Court for the plaintiffs, and on May 17, 1954, the court unanimously voted in favor of the plaintiffs (the Browns), ruling against segregation in public schools.
Supreme Court
President John F. Kennedy appointed Thurgood Marshall to the United States Court of Appeals for the Second Circuit in 1961 in an attempt to showcase his desire to help the African-American cause.
Later in 1965, President Lyndon B. Johnson appointed Thurgood as Solicitor General, becoming the first black man to hold the position. 
Marshall continued to exhibit great success in his new position, winning 14 of the 19 Supreme Court cases he participated in.
Finally, in 1967, President Johnson proposed Thurgood as an Associate Justice of the United States Supreme Court. Thurgood became the first African-American justice in the history of America following his appointment. 
He served in the position for 23 years until he retired in 1991 when he was 82 years old.
As a member of the Supreme Court, Thurgood was a staunch liberal that repeatedly fought for the equal rights of minorities in the United States.
Death
Thurgood chose to retire due to old age and health concerns.
And in the following couple of years, his rapidly deteriorating health culminated in his death on January 25, 1993, due to heart failure.