Marco Rubio, a prominent figure in the American political landscape, has served as a junior United States senator from Florida since 2011. A member of the Republican Party, Rubio rose to national prominence during his 2016 presidential campaign.
Though he ultimately did not secure the Republican nomination, his political career continued to thrive.
Early Life and Education
Born on May 28, 1971, in Miami, Florida, Marco Rubio is the son of Cuban immigrants who sought refuge in the United States. Rubio's parents worked hard to provide for their family, with his father employed as a bartender and his mother as a hotel housekeeper.
Despite their modest means, they instilled in Rubio a strong work ethic and a deep appreciation for the opportunities America offered.
After high school, Rubio attended Tarkio College on a football scholarship before transferring to Santa Fe Community College.
He eventually earned a Bachelor of Arts degree in political science from the University of Florida in 1993 and a Juris Doctor degree from the University of Miami School of Law in 1996.
Political Career and Earnings
Marco Rubio's political career began in the late 1990s when he served as a city commissioner in West Miami.
In 2000, he was elected to the Florida House of Representatives, where he served until 2008.
During his tenure, Rubio rose through the ranks, eventually becoming the Speaker of the Florida House in 2006.
In 2010, Rubio made a successful bid for the United States Senate, defeating then-Governor Charlie Crist and Democrat Kendrick Meek.
As a U.S. senator, Rubio earns a base salary of $174,000 per year, which has remained consistent since 2009. Over the course of his senatorial career, Rubio's estimated earnings from his salary would be over $1.5 million before taxes.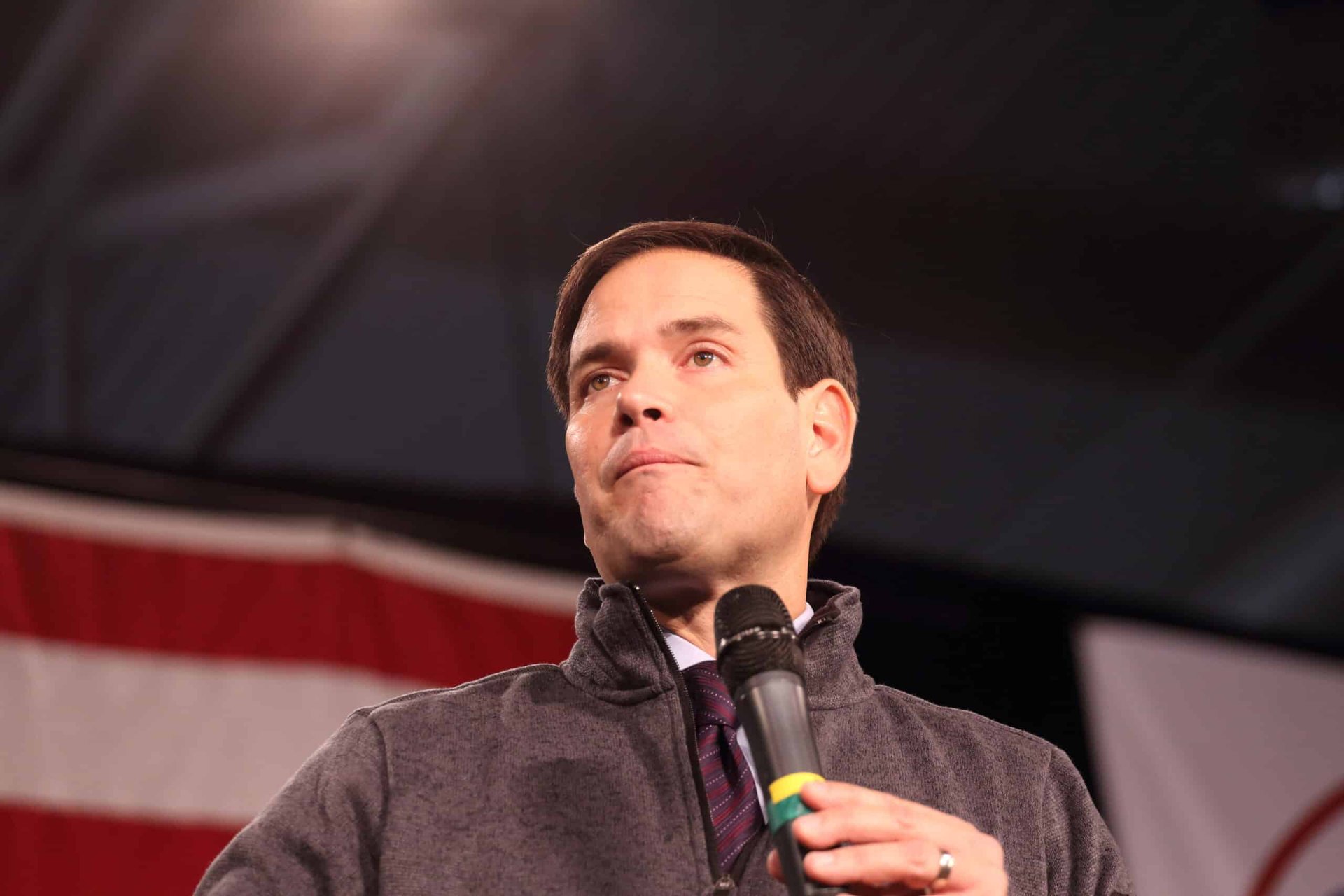 Book Deals and Royalties
In addition to his salary as a senator, Rubio has also earned income through book deals. He is the author of several books, including his 2012 memoir, "An American Son," and his 2015 book, "American Dreams: Restoring Economic Opportunity for Everyone."
Rubio's book royalties have contributed significantly to his net worth.
It has been reported that he earned an $800,000 advance for "An American Son" and an additional $150,000 for "American Dreams."
Assets and Investments
Marco Rubio's assets include his primary residence in West Miami, which he purchased for $550,000 in 2005. The home is currently estimated to be worth around $675,000.
Rubio also owns a rental property in Tallahassee valued at approximately $125,000. Additionally, he has investment accounts and retirement savings, though the exact amounts are not publicly disclosed.
| Asset Type | Approximate Value |
| --- | --- |
| Primary Residence (West Miami) | $675,000 |
| Rental Property (Tallahassee) | $125,000 |
| Investment Accounts | Not disclosed |
| Retirement Savings | Not disclosed |
Liabilities
Throughout his political career, Rubio has faced scrutiny for his personal finances, particularly his use of credit cards and loans. In 2012, it was reported that he had paid off more than $100,000 in student loans.
Additionally, he has had high credit card balances in the past, though he has since paid off these debts.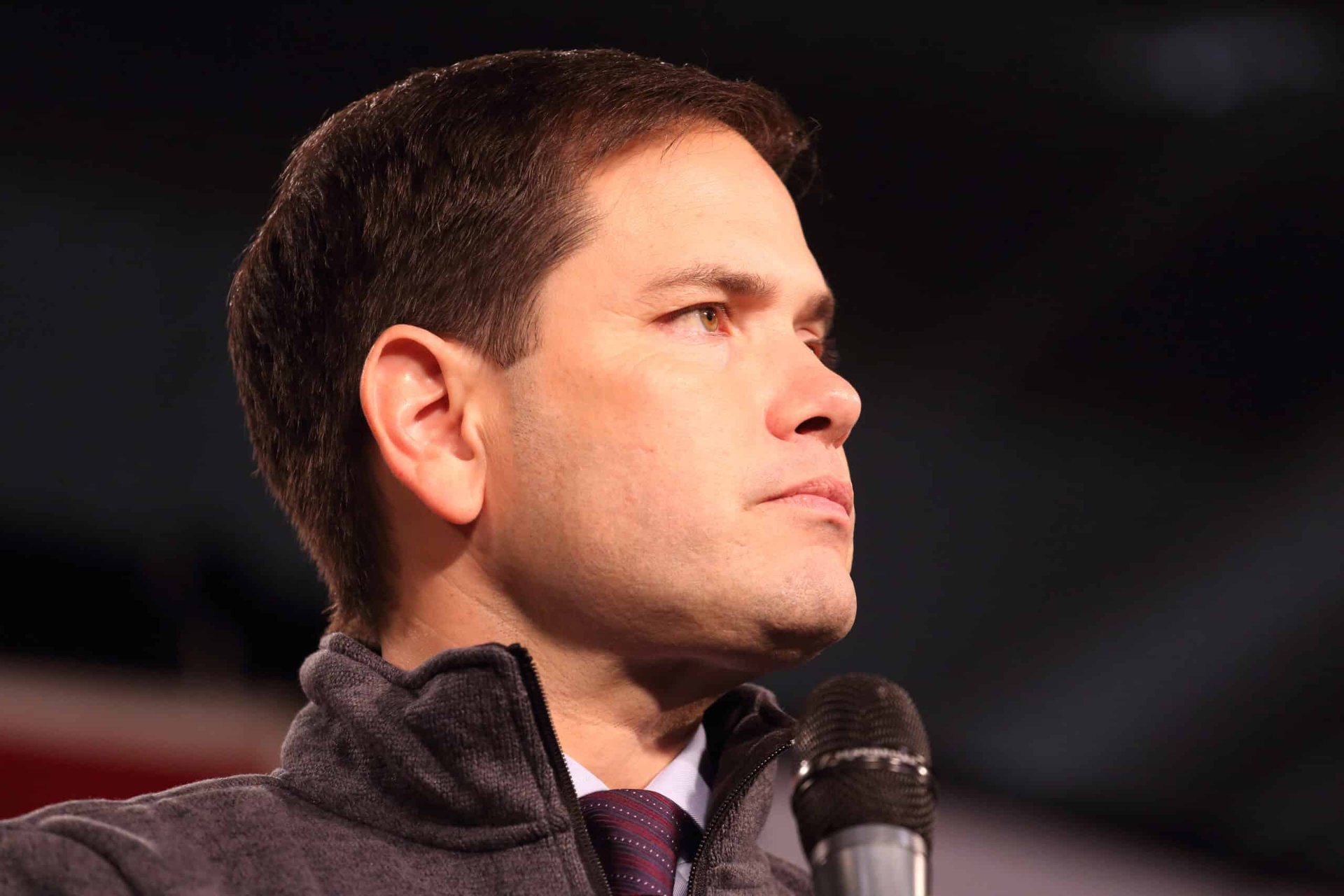 Calculating Marco Rubio's Net Worth
Taking into account Rubio's earnings from his senatorial salary, book deals, and other sources of income, along with his assets and liabilities, his estimated net worth is in the range of $1 million to $2.5 million. This estimation is based on publicly available data and may not account for all financial details.
Marco Rubio's net worth, while not extraordinary compared to some of his political peers, reflects his journey from humble beginnings to becoming an influential figure in American politics.
As the son of Cuban immigrants, Rubio's story is a testament to the opportunities that the United States offers to those who are willing to work hard and pursue their dreams.
Commitment to Public Service
Rubio's commitment to public service, as evidenced by his roles as a city commissioner, a member of the Florida House of Representatives, and now as a U.S. senator, has been a significant factor in shaping his financial standing.
Although his net worth may not be as high as some of his colleagues, it is important to consider the positive impact he has made on his constituents and the broader American political landscape.
Throughout his career, Rubio has championed issues such as education reform, national security, and economic growth. His policy positions have earned him both praise and criticism, but his dedication to serving the public remains evident.
Marco Rubio's net worth is a reflection of his commitment to public service, his entrepreneurial endeavors, and his perseverance in overcoming personal financial challenges.
As a prominent political figure, Rubio's journey from humble beginnings to a successful career serves as an inspiration for many Americans and demonstrates the power of hard work and determination.
| Year | Estimated Net Worth |
| --- | --- |
| 2011 | $500,000 – $1,000,000 |
| 2012 | $600,000 – $1,100,000 |
| 2013 | $700,000 – $1,200,000 |
| 2014 | $800,000 – $1,300,000 |
| 2015 | $900,000 – $1,600,000 |
| 2016 | $1,000,000 – $1,800,000 |
| 2017 | $1,100,000 – $2,000,000 |
| 2018 | $1,200,000 – $2,200,000 |
| 2019 | $1,300,000 – $2,300,000 |
| 2020 | $1,400,000 – $2,400,000 |
| 2021 | $1,500,000 – $2,500,000 |
| 2022 | $1,500,000 – $2,500,000 |
| 2023 | $1,700,000 – $2,800,000 |