Abraham Lincoln, the 16th President of the United States, was famously assassinated in the final weeks of the Civil War while attending a play at Ford's Theater in Washington, D.C. Lincoln is undeniably a towering figure in American history, but the story behind the man who shot him is not as widely known. John Wilkes Booth was the man who killed Lincoln, and because of what he did is also a noteworthy individual in the history of the United States worthy of being understood.
Booth's Origins
John Wilkes Booth was born on May 10, 1838, at a farm near Bel Air, Maryland, which his parents had purchased after they moved from England to the United States. His father was Junius Brutus Booth, a Shakespearean actor, and his mother was Mary Ann Holmes, his father's mistress. Once his father was legally divorced by his wife, Booth's parents wed in 1851.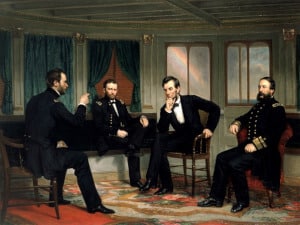 Booth grew up in Maryland and attended school there. Athletic and popular, he wasn't inclined to put much effort into his studies.
An interesting event in his early life occurred when he had a Romani fortune-teller read his palm. The prediction was morbid: he was told he would have a grand life but was doomed to die young and would meet a bad end. Booth wrote the fortune teller's prediction down and occasionally showed it to family and friends.
Career as an Actor
In late summer 1855, John Wilkes Booth made his debut as an actor at age 17. The initial reception was reportedly poor – audience members heckled him when he missed some of his lines. Nonetheless, he persevered. He was from a family of thespians, and they all tended to support one another on the stage.
Booth was noted for being a very physical actor on stage, often doing acrobatic leaps and grand dramatic gestures. His charisma and good looks caused him to be immensely popular throughout his career.
Critical reception to his acting was generally mixed. Some claimed he was incredibly handsome, had an excellent memory, and was naturally talented at the art, while other critics were nonplussed in their assessment.
Life During the Civil War
John Wilkes Booth was staunchly opposed to the abolitionist movement and decried Abraham Lincoln's election and later re-election to the presidency. Such was his opposition that he even acted as a vigilante guard at the execution of prominent abolitionist John Brown to thwart any possible rescue attempts.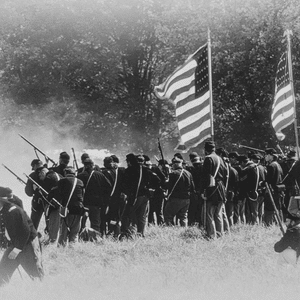 Booth remained a popular actor in the 1860s and continued to perform at venues in both the North and the South throughout the American Civil War. In St. Louis, Missouri, during a tour, he was arrested for treasonous remarks against the United States government after proclaiming he "wished the President and the whole damned government would go to hell." After paying a large fine and swearing allegiance to the Union, he was released.
In February 1865, just two months before the Lincoln assassination, he became engaged to Lucy Lambert Hale with his mother's blessing. Hale reportedly did not know how deep Booth's anger at President Lincoln ran.
Initial Plot To Kidnap Lincoln
As the 1864 presidential election approached and the South was steadily losing the Civil War, Booth's anger at President Lincoln grew. As a Confederate sympathizer, he lamented the fact that he had not signed up to fight as a soldier for the Confederacy after promising his mother at the start of the war that he wouldn't.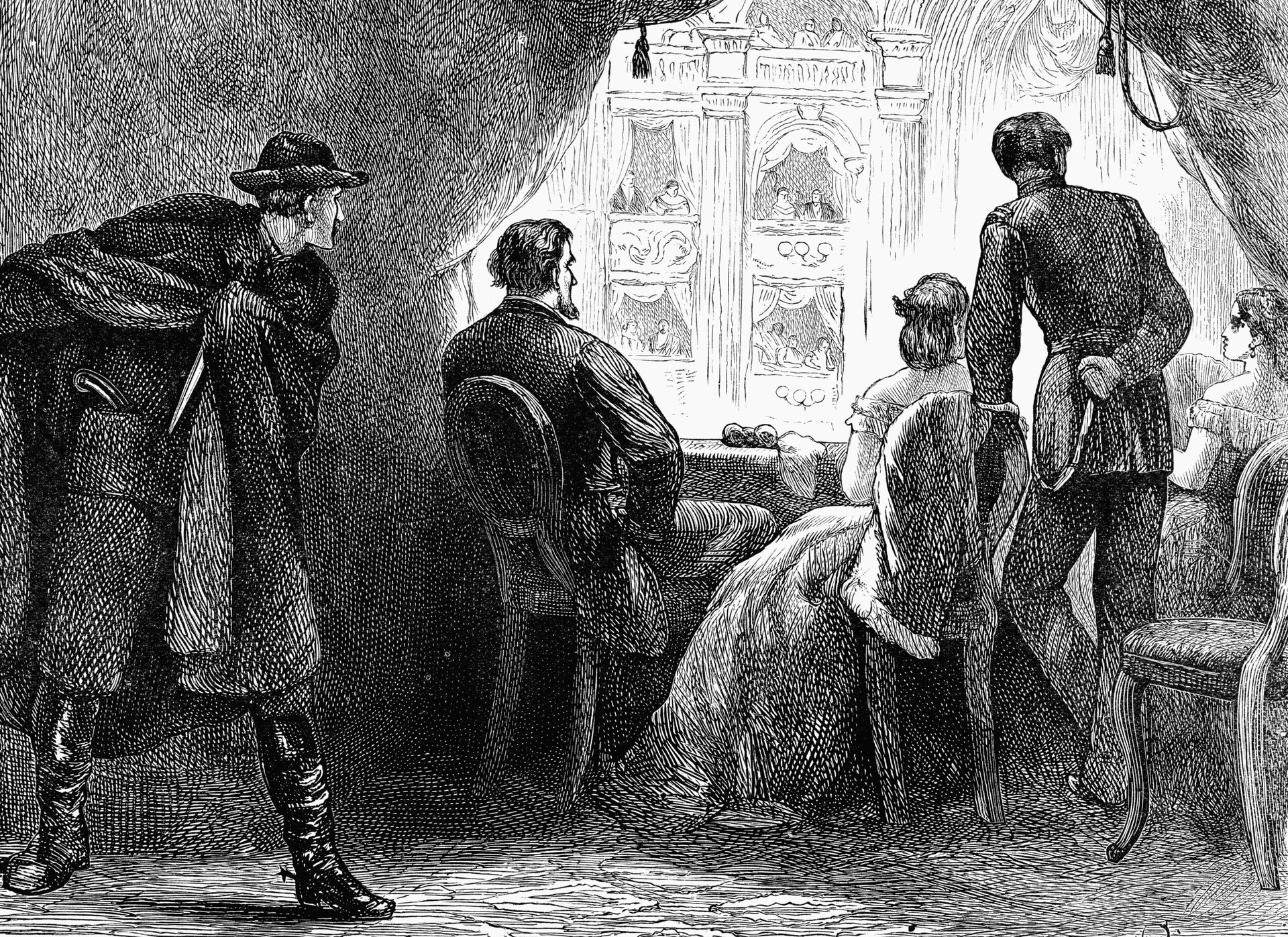 He began hatching a plot to kidnap Lincoln from Washington DC and smuggle him across the Potomac River into Virginia. There he planned to turn the president over to the Confederates and bring an end to the war as well as exchange Lincoln for Confederate prisoners.
Some historians believe Booth did work for the Confederate Secret Service as a spy, though this has not been definitively proven. No conclusive evidence has been found that the kidnapping plot or later assassination were linked to the Confederate government either.
The Assassination at Ford's Theater
When Booth heard the official reports on April 12, 1865, that Confederate General Robert E Lee had surrendered at Appomattox Court House, he knew his plan to kidnap the president was no longer feasible, so he changed his intentions to assassination.
On April 14, 1865, Booth learned that the President and his wife Mary Lincoln would be attending the performance of Our American Cousin that evening at Ford's Theater, and he began setting up plans for the Lincoln assassination. He arranged a horse and an escape route and for other Confederate sympathizers to kill Secretary of State William H. Seward and Vice President Andrew Johnson, though neither followed through. By assassinating President Abraham Lincoln and his successors to office, he seems to have intended to throw the Union government into chaos and give the Confederate government a chance to rally.
As a popular and famous actor, Booth was able to freely access the theater to plan and carry out the assassination. During the play, he snuck into the box where the Lincolns sat and shot President Lincoln in the back of the head. Jumping down onto the stage, he declared, "Sic semper tyrannis," which is Latin for "Thus always to tyrants" and is attributed to the assassination of Julius Caesar.
Manhunt and the Final Showdown
John Wilkes Booth fled south into rural Virginia on horseback with his co-conspirator David Herold after killing Lincoln. A massive manhunt for the assassin ensued, with orders explicitly saying to capture Booth alive. Booth was said to have broken his leg when he jumped onto the stage at the theater, but in reality, it is more likely he was injured during his flight.
On April 26, soldiers searching for the man who killed Lincoln finally caught up with the fugitives at the farm of the Garrett family just outside of Port Royal, Virginia. David Herold surrendered, but Booth refused, and in an attempt to draw him out, the troops set the barn ablaze. During the standoff, John Wilkes Booth was shot and killed by Sergeant Boston Corbett, who claimed Booth had raised his pistol to fire.
The question of who killed Lincoln has more depth than most people typically imagine. Booth did not live long after he assassinated Lincoln, and he was never put on trial for what he did. But his actions left an indelible mark on American history and altered the course the country would take as it emerged from the Civil War.