Current Texas Abortion Stance
Laws recently brought into effect deem that abortion in Texas is illegal in nearly every instance. However, one exemption has been accepted in the case of the mother's life being at risk. This is the current stance in Texas after its "trigger law" came into effect on 25th August 2022.
19th-Century Abortion Laws in Texas
Texas abortion laws can be traced back to 1857. There was almost a complete abortion ban back then, with up to five years of imprisonment for anyone who had taken it upon themself to have an abortion. However, abortions were also permitted when they could save the mother's life.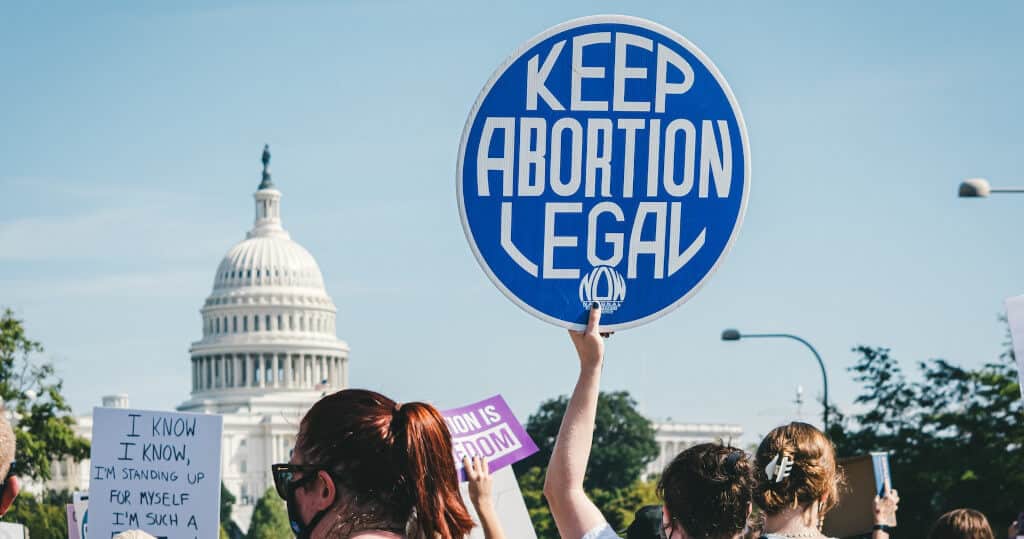 Abortion in the 20th Century
More than a century later, in 1973, we saw the United States Supreme Court rule in the landmark Roe v. Wade case and establish a constitutional right to abortion. 
Fast forward to 2022, and that decision has been overturned, leaving each state with the right to decide on the legality of abortion.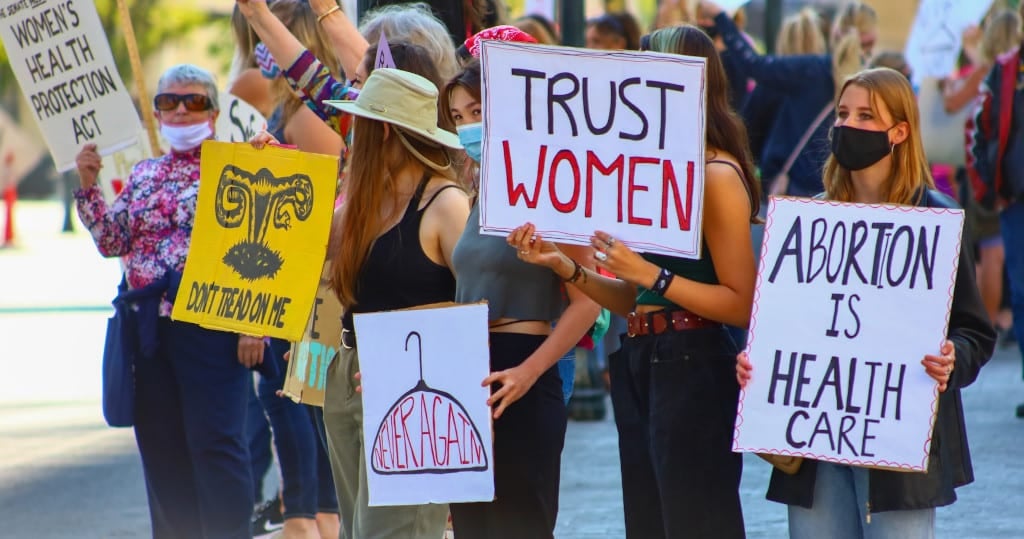 1990s

Abortion

Acts
After the United States Supreme Court's initial ruling in the Roe v. Wade case, the state of Texas decided not to revoke abortion laws that were already in place. In 1992, the law stated that licensed doctors in Texas were the only people with the right to carry out abortions.
Then in 1997, an amendment was made to allow nurses and other healthcare practitioners to refuse to participate in the procedure. Private doctors and nurses were given the right to refuse abortion services from taking place in their establishment, except for when the mother's health was compromised, and her life was deemed at risk.
Enactment of the 1997

Abortion

Bills
Altogether, 21 abortion bills were passed in Texas in 1997. Five of them were brought into effect. They were:
TX SB 407

TX SB 1534

TX HB 1

YX HB 39

TX HB 2856
With the enactment of TX SB 407, the Texas Department of Health could suspend the license of an abortion facility in cases where the health and safety of any of the facility's users were threatened.
Abortion in Texas in the 2020s
The Texas Heartbeat Act was introduced in May 2021 and stated that abortions would be prohibited whenever cardiac activity was determined. To remove any confusion after Roe v. Wade, the legislation maintained that anyone could be taken to court for performing an illegal abortion. 
In addition, a person who plays a role financially in meeting the cost of the abortion to be performed could face prosecution. This legislation was enacted on 19th May 2021 under Greg Abbott, the Governor of Texas.
The Heartbeat Act
The Heartbeat Act allows for the suing of anyone involved in contravening the law, including those providing financial support, as well as insurance providers and employers.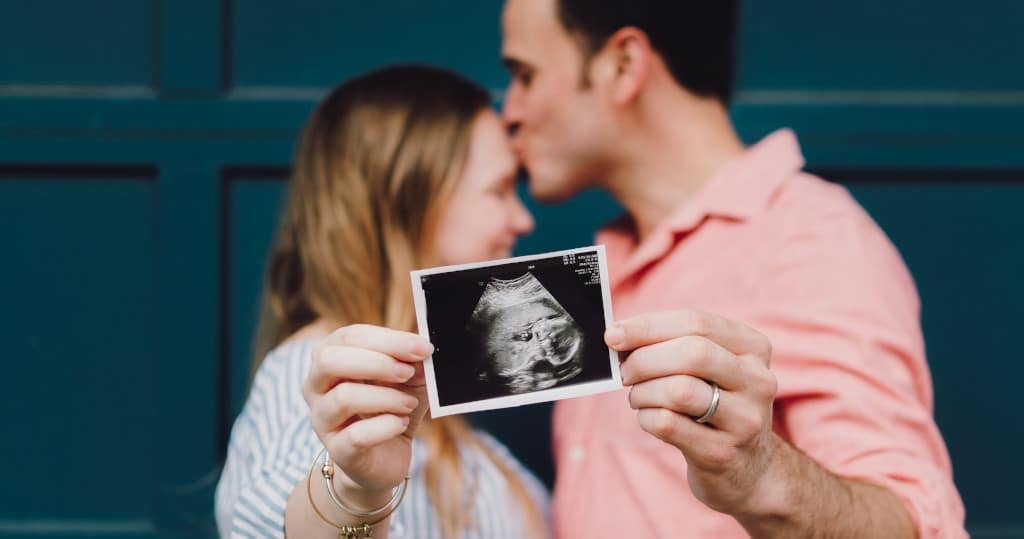 In addition, those aiding with referrals to an abortion provider or transportation that lends to supporting the act are deemed as violating the law and thereby subject to punishment. Fines of $10,000 or more can be issued, with attorney legal fees and any additional charges added on top.
Charges Against

Abortion

Providers
State officials do not enforce the act, meaning that it's left to private citizens to bring civil lawsuits against those who fail to abide by the laws on abortion restrictions. 
The Heartbeat Act was contested. However, the Supreme Court made the decision to hold off on a hearing until it had officially come into effect in September 2021. 
Abortion providers, such as Whole Woman's Health, made attempts towards a hearing to prevent the act from going ahead. However, the Supreme Court didn't rule in favor of this.
Cardiac Changes in Mothers Impact

Abortion

Regulations
In such cases where embryonic cardiac activity can be seen, abortion won't be performed.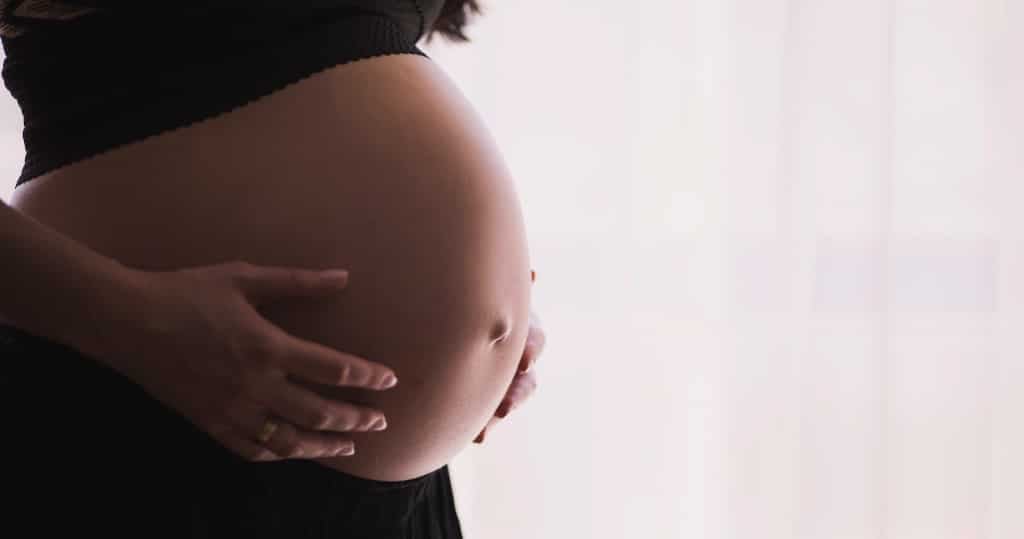 Fetal heartbeat movements can begin between five and six weeks following pregnancy. Before that, abortions were legal within the first 20 weeks of pregnancy. 
Since, however, Texas abortion law has become more restrictive, with 30 cities in total having banned the act.
Abortion

Medication Laws
Robert L. Pitman, the District Judge supporting the Texas Courts in withholding the desire for the laws from being enacted, did so on 6th October 2021. 
This was done with the help of private litigators based on the understanding that judges are "agents of the state." Two days later, though, on 8th October 2021, the Fifth Circuit Court of Appeals resumed its standing.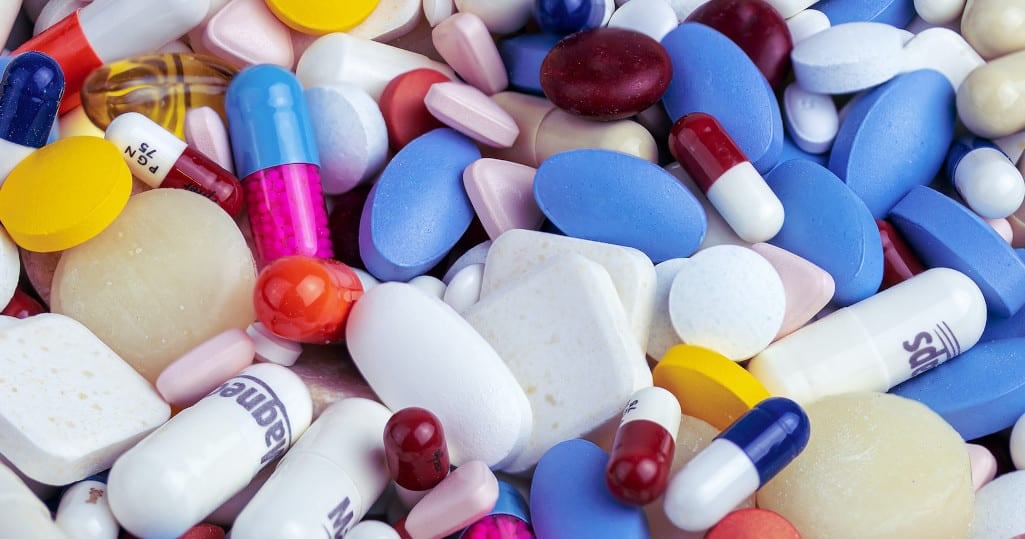 On 2nd December, new regulations were introduced surrounding medication involvement in abortions. This stated that doctors would be liable for sending medications via delivery to patients and must hold in-patient meetings before prescribing them.