A Modest Beginning
Addison Mitchell McConnell, Jr. is a United States Senator representing the State of Kentucky. As a Senate minority leader, he has gained both notoriety from the left and accolades from the right throughout a storied career.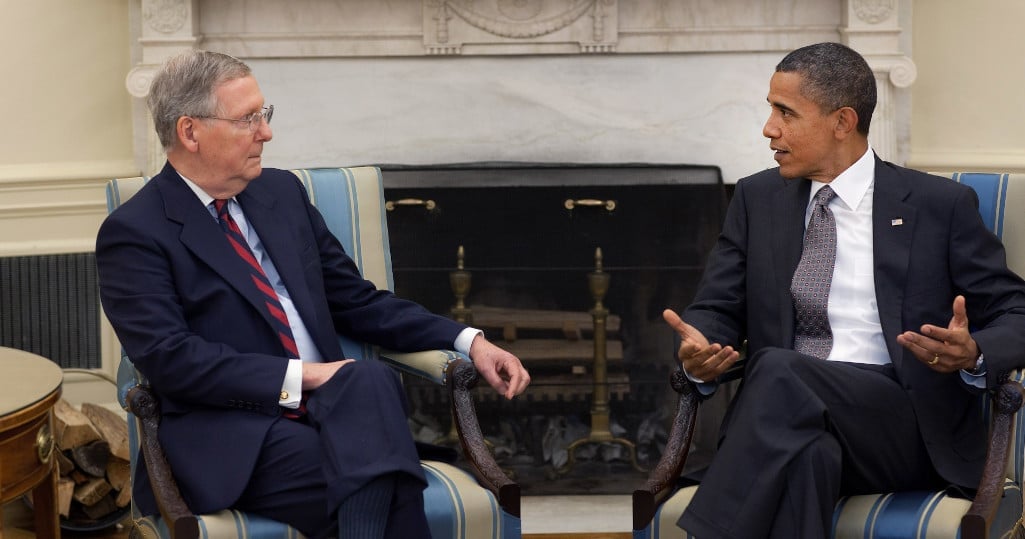 Like many who hail from the South, he was a descendant of slave-owning cotton farmers. However, no significant generational wealth was passed on through the family after the Civil War whittled the farmland down significantly.
His is not a story of generational wealth but investment, inheritance, and business dealings with foreign entities. 
Mitch McConnell has built his fortune piece by piece throughout his career and now boasts a net worth of around $54 million.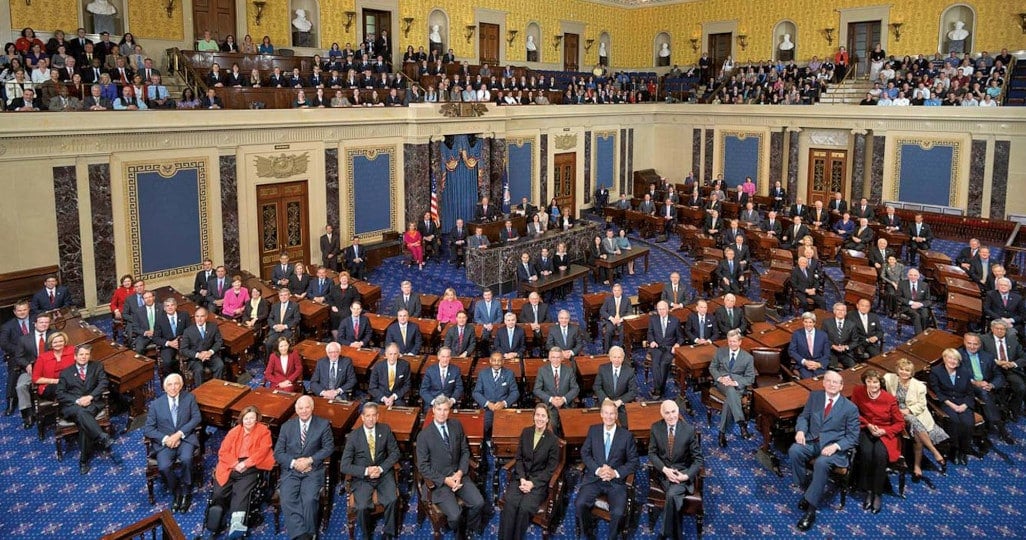 Career Progression

After graduating with honors and earning a bachelor's degree in Political Science from Louisville College, he completed his law degree at The University of Kentucky. 
Like most young people of his era, his next sensible step was to settle down, get married, and have a family. As his family grew with the addition of each of his three daughters, so did his political aspirations.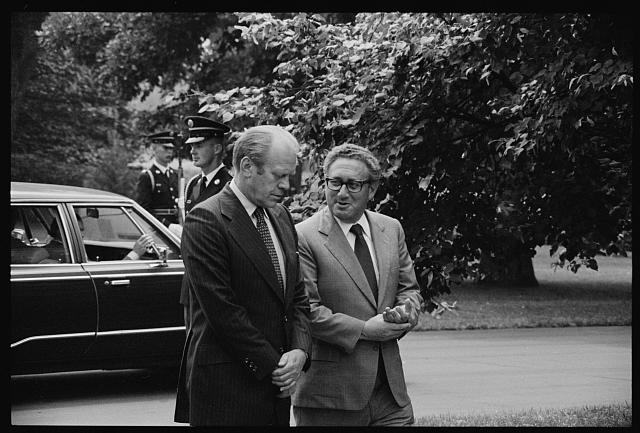 With his new law degree, he was chosen to intern in Washington for Senator John Cooper. He moved up the ladder to become a legislative assistant, then landed a spot in President Gerald Ford's White House administration as Deputy Assistant Attorney General. 
His experience under President Ford paved the way for a position as Judge-Executive for Jefferson County, Kentucky.
In 1985 a then 43-year-old McConnell ran a successful campaign for a seat in the Senate representing the State of Kentucky. 
His first years in Washington earned McConnell a reputation as a moderate Republican, exemplified by the march on Washington with Dr. Martin Luther King, advocating for civil rights and unions for blue-collar workers nationwide.
Marrying Into Money

In 1968 he married the mother of his three daughters, Sherrill Redmon. 
Redmon was also a student at Louisville College. A daughter of politicians, Redmon is considered a feminist advocate. She has worked with some of the most influential voices for the rights of women and minorities, including Gloria Steinem. 
At the time of his divorce, McConnell earned a comfortable upper-middle-class salary. However, all of that changed in 1993 when he married Elaine Chao. 
A New Beginning
Elaine Lan Chao was born in Taipei, Taiwan, in 1953 to James Si-Cheng Chao and his wife, Ruth Mulan Chu Chao.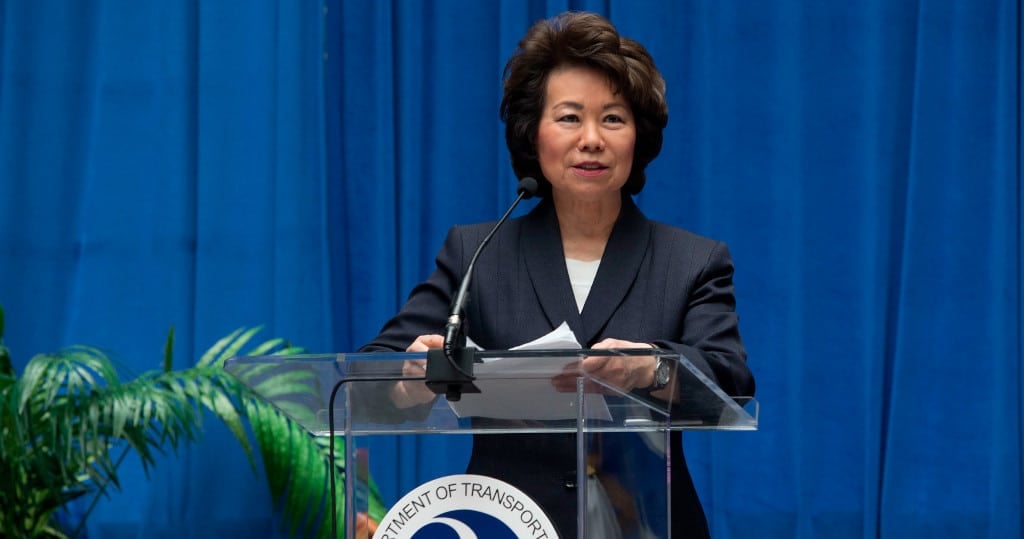 Chao's father came from modest middle-class parents. His father was an elementary school principal and farmer, while his mother worked at home. 
With a degree from a merchant marine academy in Shanghai, James Chao advanced quickly through the ranks of the Chinese Merchant Marines, becoming one of its youngest sea captains at 29. 
In 1958, the family sailed to the United States on a Chinese cargo ship settling to live in New York. After earning an MBA, he founded Foremost, an international shipping company.
James had amassed so much wealth from his successful business that in 2012, he made a $40 million donation to the Harvard School of Business, securing a building named 'The Chao Center.' 
The death of Elaine's mother in 2007 catapulted Mitch and Elaine's wealth into the stratosphere, garnering millions from her late mother's estate. 
The powerhouse couple now had the capital to invest heavily, preferring Vanguard stocks and bonds to grow wealth. Together with real estate investing, they are bonafide millionaires.
A Slippery Slope
The more wealthy Mitch McConnell grew, the more conservative his politics became. From a moderate Republican with ties to Dr. King, he is notorious for pushing spending cuts for programs like Medicaid and Medicare.
He has earned a reputation as an obstructionist, who cares little for the needs of the poor and disenfranchised of the country and his native Kentucky. Fiscally conservative had become an understatement to describe his views. Some might even say miserly is a better description.
He and his wife have gained notoriety in certain circles for making questionable business decisions and benefiting from Elaine's position in President Donald Trump's White House as Transportation Secretary.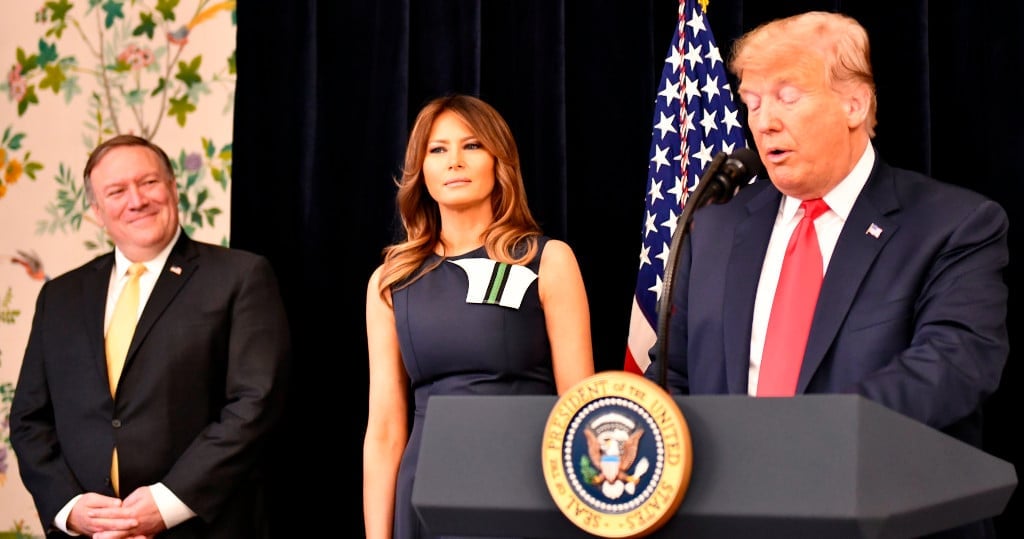 In an unsurprising turn of events, a Russian oligarch called Deripaska, whom the FBI was investigating for meddling in the 2016 presidential election, invested $200 million from a money laundering scheme dressed as an aluminum company into Kentucky infrastructure.
The voters of McConnell's home state took notice, and his approval ratings dropped like a rock.
Moscow Mitch
The press was quick to nickname him 'Moscow Mitch.' At the same time the oligarch scandal was unfolding, it was also discovered that his wife, Elaine, had appointed a "Special Liason" to her office, funneling grant money in the ballpark of $78 million into Kentucky to bribe constituents for campaign donations and fund special projects. 
Though this has been proven and documented by FBI investigations, as of today, there have been no legal repercussions for either of them.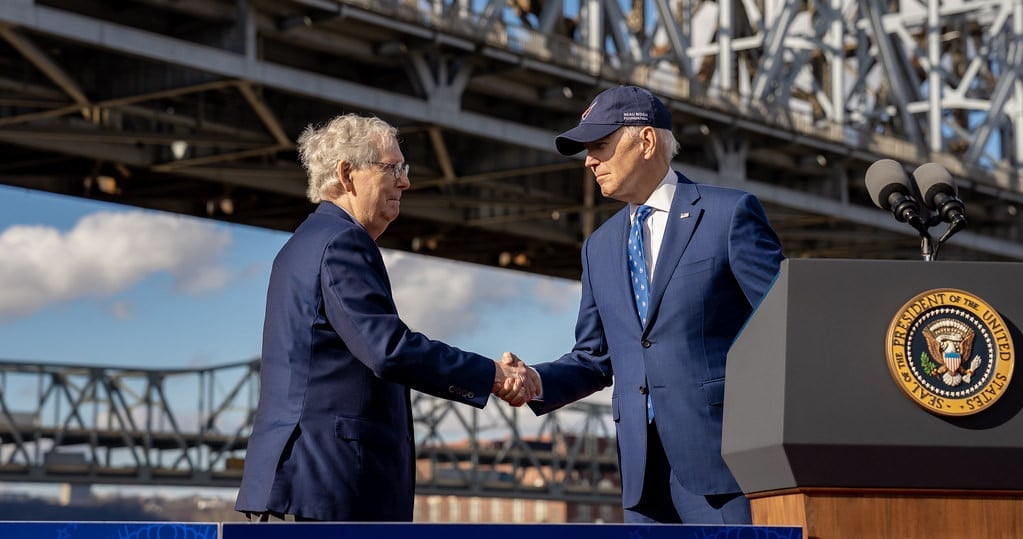 In 2008 the senator's net worth jumped from $8 million to nearly $20 million with a gift from a close ally of his shipping magnate father-in-law.
According to the Federal Election Commission, McConnell's donations from industrial giants are staggering. 
In the 2022 election cycle, the top donors came from meat processing products, marijuana growers and sales, tobacco, electric utilities, correctional facility construction, and lobbyists totaling over $55 million in contributions.
The Company We Keep
The most recent scandal may not have direct ties to him, yet once again, his name has been linked to Washington insiders on the take from Russia. 
His former aide Jesse Benton (also shared with Senator Rand Paul from Kentucky) was convicted of accepting $100,000 for supposed campaign contributions to Donald Trump's 2016 presidential run.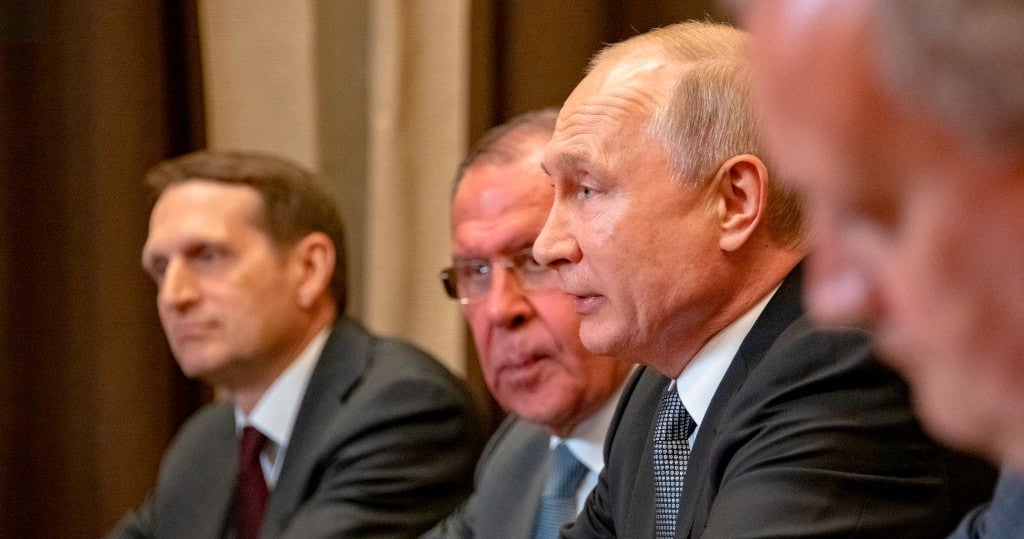 Net Worth Breakdown
The breakdown of McConnell's net worth after taxes in 2021 was $75,000 for securities investments, $8,000 in commercial banks, over $18 million in Vanguard 500 stock, and over $3 million in Vanguard Municipal. 
There was also almost $90 million in real estate assets between himself and his wife. This is a long way from the humble beginnings of a $65,000 salary in the Gerald Ford administration.
As his wealth grows to a jaw-dropping figure, his popularity among constituents has bottomed out. Mitch McConnell is desperate to hold on to power, and the more wealth he acquires, the more his reputation gets peppered with monetary scandals.
Financial Forecast
It is estimated that the senator from Kentucky has a net worth of around $54 million.
McConnell can count himself as one of the highest-earning representatives in the Senate. Before his marriage to Elaine Chao, he was near the bottom of the list, with a reported net worth of $3.1 million.
The last 16 years have witnessed over a seven-fold increase in McConnell's financial portfolio. As his net worth has increased, his popularity has decreased, as the voters of Kentucky are increasingly aware of how much he has benefited from representing them.
| Year | Approximate Net Worth |
| --- | --- |
| 2005 | $12 million |
| 2010 | $17 million |
| 2015 | $22 million |
| 2020 | $34 million |
| 2021 | $33 million |
| 2022 | $36 million |
| 2023 | $36 million |
Here's an approximation of his asset holdings:
| Asset Type | Approximate Value Range |
| --- | --- |
| Real Estate | $3 million to $16 million |
| Investment | $4 million to $15 million |
| Cash & Equivalents | $1 million to $4 million |
| Other Assets | $1 million to $4 million |